The Sew Down – August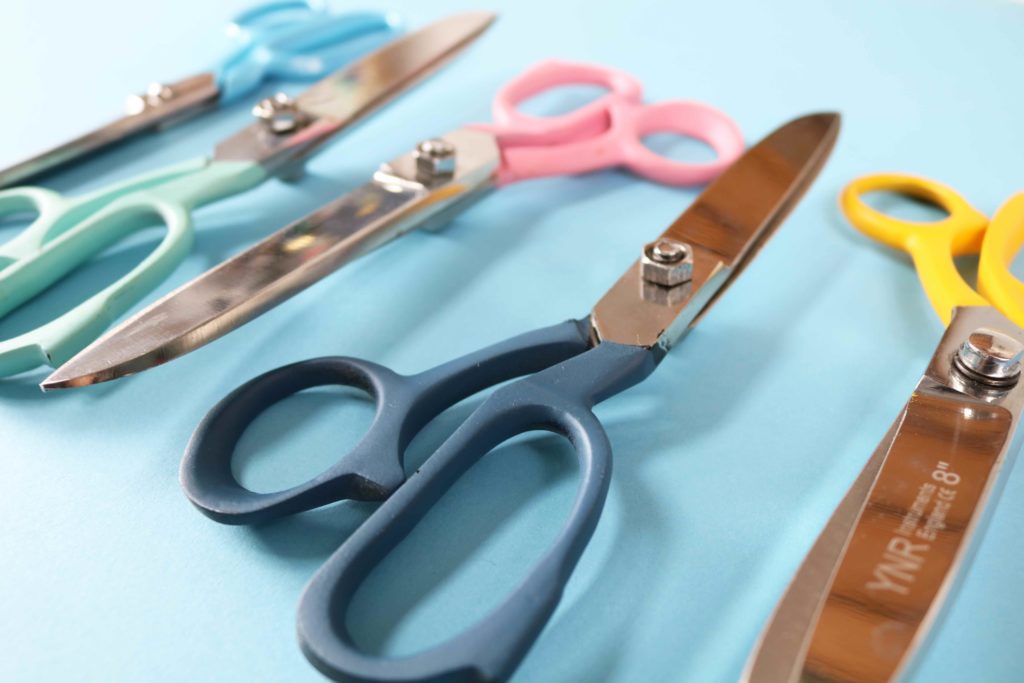 Welcome to The Sew Down where each month we bring you a run down of some of the interesting stuff we have found, bought, read and watched in the world of sewing. If you're looking for something to watch or listen to while you sew then this vlog is for you..
Fabric love:
For those of you that love linen as much as me then this newish fabric company is totally worth checking out. Called This is Cloth they source small runs of beautiful fabrics.
New Designers:
Each month we'll share with a couple of new designers that you may have not stumbled across. As you know we are all  about indie designers and we hope you enjoy learning about  a few new ones with us. This month we featured French Navy, who are based in Cape Town and do a fantastic range of really simple wearable pieces that will become wardrobe staples. Next up we have Fieldwork Patterns who specialise in patterns for teens and young adults, they currently got two patterns but this should be a company to watch and there is a gap in the market.
Stuff to read:
We are always hunting out good article to read or a book that you can either read or listen to while you are sewing. We've got three fantastic things to get your teeth stuck into this month.
Stuff to Watch:
If you like watching TV while you sew then we've got some great suggestions for you. This month we have loved watching Say I D0 on Netflix, if you haven't watched this yet but enjoyed Queer Eye then I'm sure you are going to love it.
 Stuff to listen to:
Oh we love a podcast, and are always looking for new ones! These are some fantastic things we have listened to this month and think you'll love too.
Related posts
Find that Pattern: The Pursuit of Love
Read post