The Sew Down: September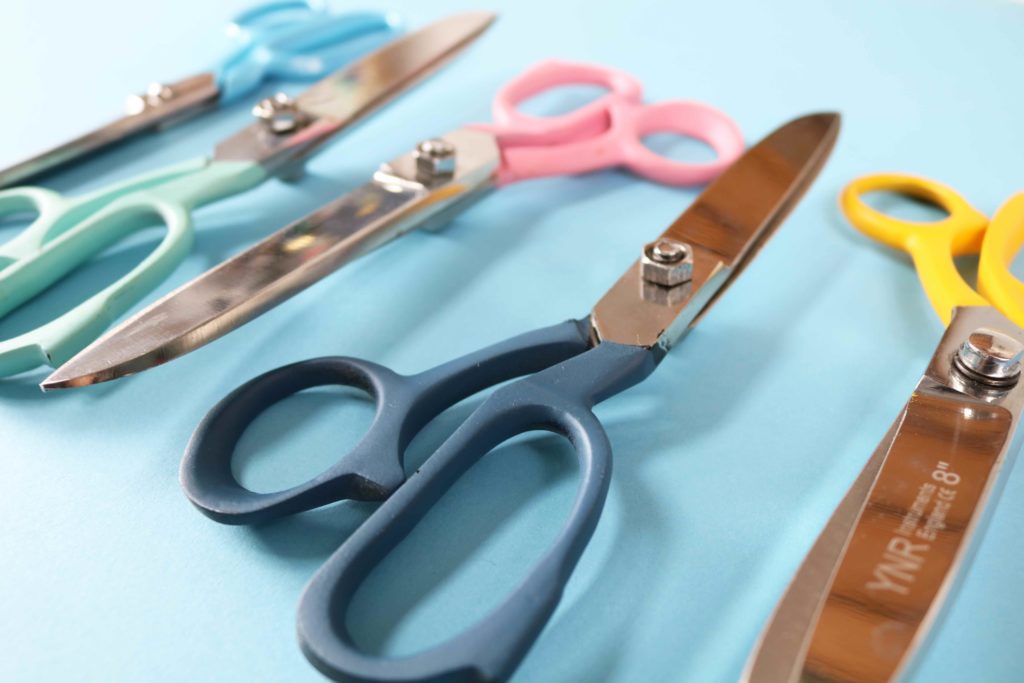 Welcome to The Sew Down where each month we bring you a run down of some of the interesting stuff we have found, bought, read and watched in the world of sewing.
New Designers:
We've added two fantastic new designers over the past month. The first designer we have added to the site is  Kate's sewing patterns, they've got a fantastic range, with sixteen patterns to choose from. They have a simple clean aesthetic and the items are really wearable. The main question is which one are you going to sew first. The second is more of a public service announcement! We are now stocking the PDF patterns of Tilly and the Buttons which means you can now get your mitts on their new extended size range. It also means you can grab any of their expansion packs too – hurrah!
 Stuff to read:
We are always hunting out good articles to read or a book that you can either read or listen to while you are sewing. We've got some fantastic things to get your teeth stuck into this month.
 Stuff to listen to:
Oh we love a podcast, and are always looking for new ones! These are some fantastic things we have listened to this month and think you'll love too.
Stuff to Watch:
If you like watching TV while you sew then we've got some great suggestions for you.
Other Stuff: