Sew Reporter – 20th of June

Happy Sunday sewists! Anyone else sad that this week was the final week of the Great British Sewing Bee? But then excited at the same time to see what the finalists made? Because what a fantastic final it was! Find our very last Sewing Bee pattern picks here.
In today's Sew Reporter we have gathered some pretty cool things like a fun new challenge, some fantastic sewing tutorials, things to watch/ read/ listen to, and of course some amazing makes. Enjoy browsing and have a great weekend!
---

Geri of @geri_in_stitches mashed the Helen's Closet March Top and the Winslow Culottes together to create this jumpsuit. She pieced together 6 different Indian indigo cotton block prints and the result is INCREDIBLE! Find more info + a tutorial on Helen's Closet blog.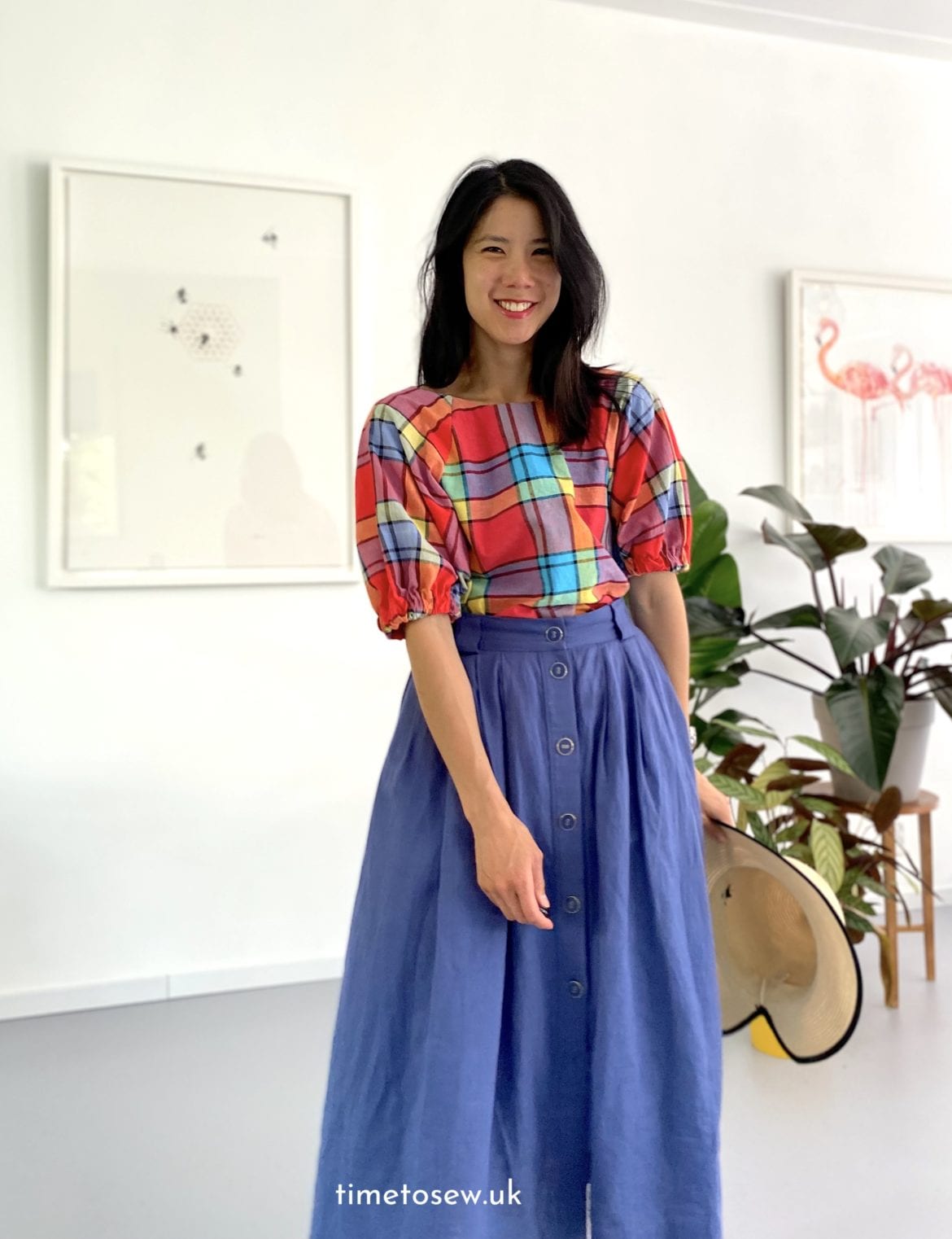 We love everything about Kate's (aka Time To Sew) outfit. From the freshly sewn Peppermint Paddington Top, to her lovely skirt, and the fact that she used two bits of tablecloth to stitch her top!
Beck from I Sew, Therefore I Am hacked the Closet Core Patterns Amy Jumpsuit and Blanca Flight Suit together and we mean it when we say; this is a match made in actual jumpsuit heaven!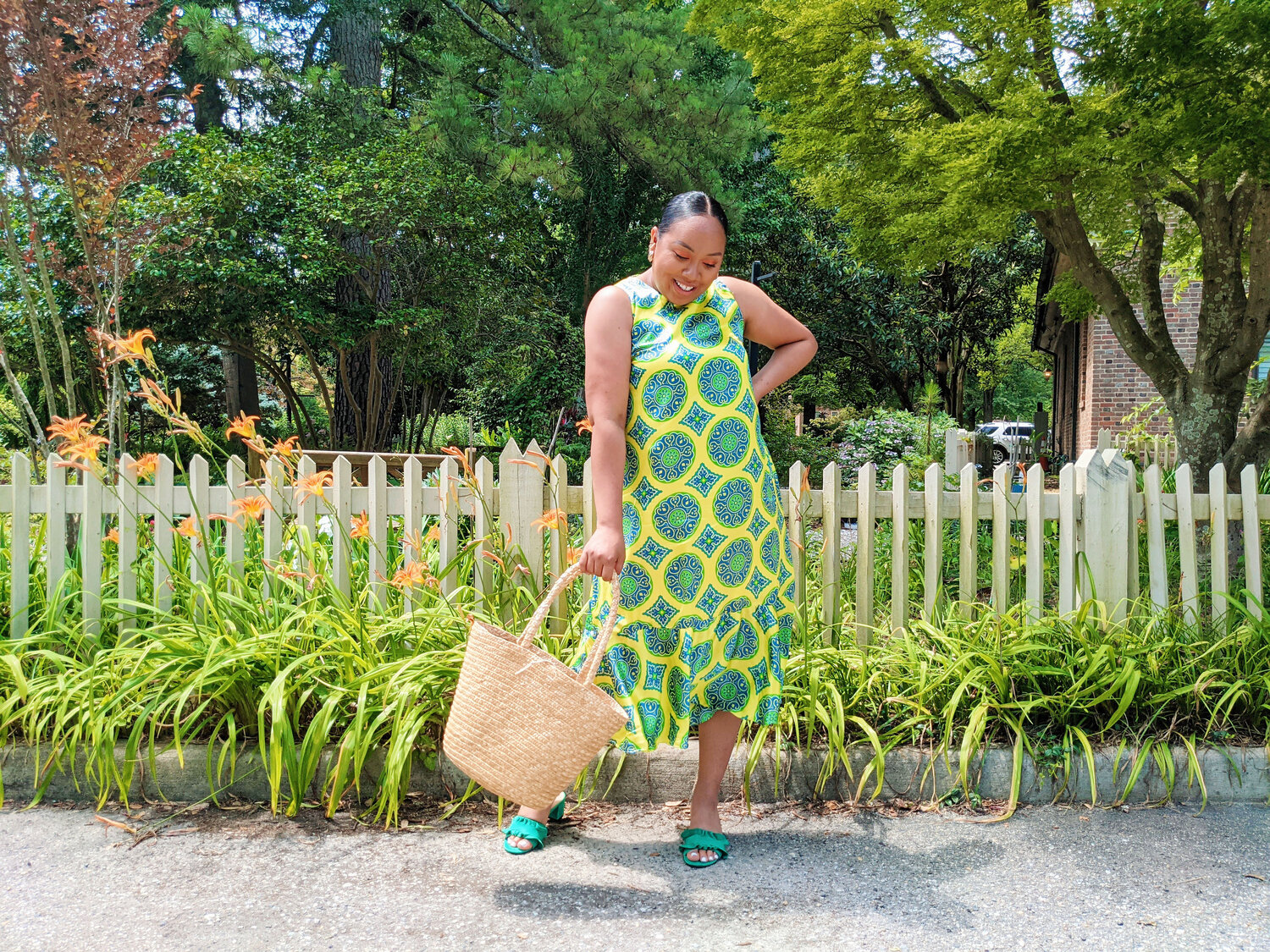 Tabitha Sewer is celebrating Juneteenth by stitching one of her own designs; the Billie Dress. This pattern was named after the beautiful jazz singer, Billie Holiday. We love the amazing colours, they make Tabitha look like a super star herself!
This looks like a wardrobe staple we all need in our lives. Emily aka Self Assembly Required sewed up a pair of black Winslow Culottes from Helen's Closet and we looove them.
Meg at Cookin' & Craftin' stitched this super pretty Parasol Top by Cris Wood. It has gathers for days and we're totally into it.
Montoya aka Montoya Mayo has done it again… This dress is spectacular! McCalls's 7593 never looked this good.
Stripey perfection from Mel at Mint Button. The French Navy Forsythe Dress is a great pattern if you want to play with the direction of your stripes. Check out Mel's blog post for a drool worthy close-up shot.
Pretty sure we're not the only ones thinking I. need. this. dress!  Manju aka SewManju is looking absolutely FAB in her black Flor Dress by Bella Loves Patterns.
A summer dress doesn't get more fun than this number – stitched by Ruth @nightingaleanddolittle. She made (and reviewed) McCalls 7948 and it could not have turned out better.
Alex @alexjudgesews was looking for a dress pattern with a 70s feel to go with her stripey fabric and the Pattern Fantastique Vali Dress had everything she was looking for. What a beaut!
---

This week we've added a lovely mix of indie patterns to our shop including children's patterns by Petits D'om, Pauline Alice patterns, Bella Loves Patterns, and more! Browse a few of our faves below, and find all new patterns here.
Do you already have a specific design in mind? Or do you need some help finding the perfect pattern for your fabric? You can search all the patterns in our database using our newly updated sewing-specific search tool.

---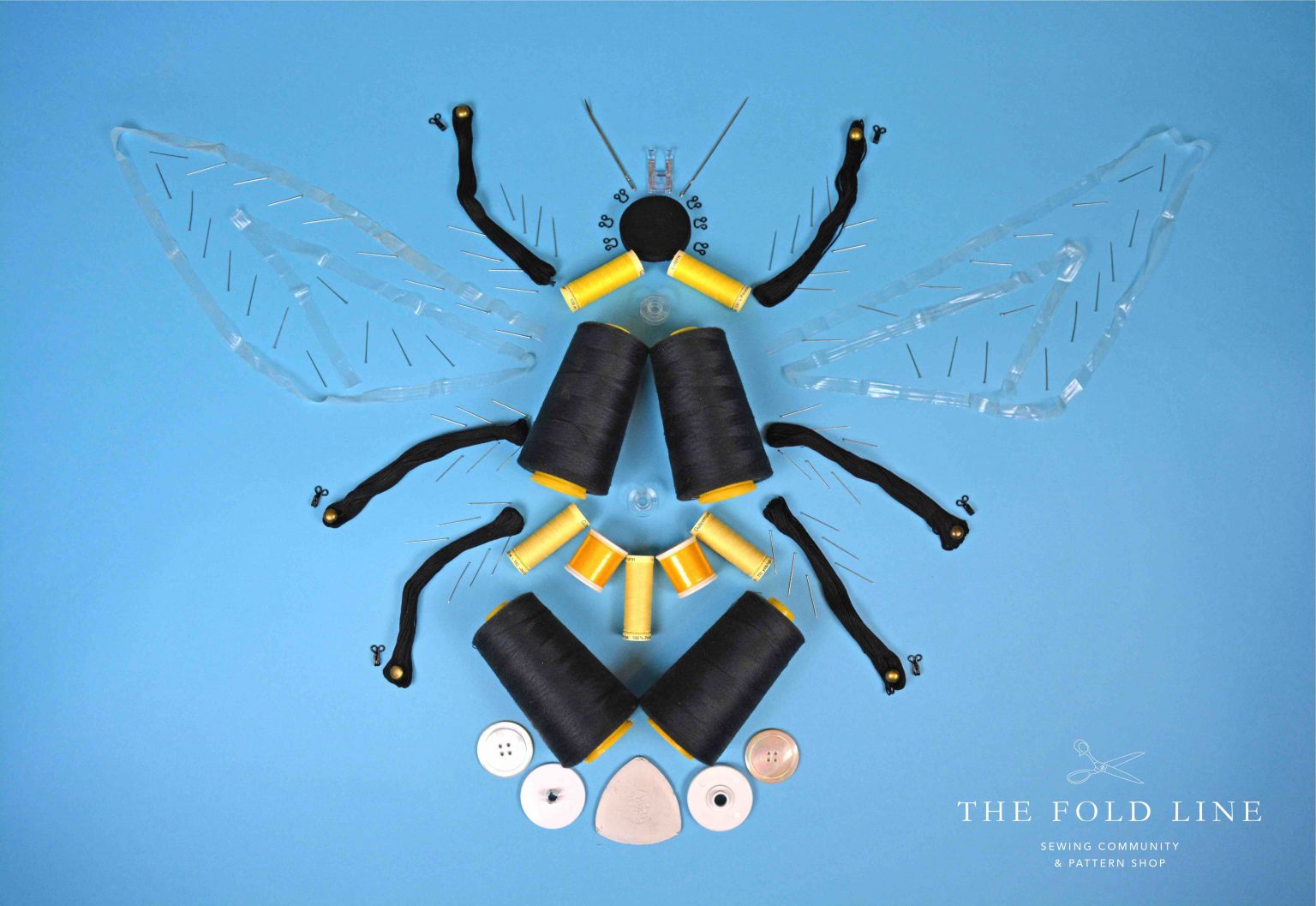 Oh my goodness, what a final! The past 10 weeks have flown by and we're sad this was already the last episode of series 7. Let's hope we don't have to wait too long till the next series! Find our very last Great British Sewing Bee special blog & vlog on our site now, and enjoy browsing our pattern picks.
---
---

In episode 42 of the Seamwork Radio Podcast, Haley sits down with all five founders of Ruby Star society to talk about their creative and business journey, their close friendship, and what designing fabric means.
---

No holiday abroad this year? No worries! Step aboard the #SewTheSea July sewing challenge, which will bring all the seaside fun to you! It's organised by Grace @madeinmaida on Instagram and we cannot wait to see what you all come up with. Learn more about the challenge here.
---
Elizabeth expresses herself through her clothes and she does this in the most fabulous way! It's like every single one of her creations and photos are a piece of art. We highly recommend finding Elizabeth on Instagram @timeless_styling if you are looking for colourful, stylish and completely unique content.
---

We are delighted to welcome Bella Love Patterns to our pattern shop! Isabela is a professional tailor who lives in London. She designs incredible patterns with feminine and unique details. Her latest collection is AMAZING, just go and see for yourself…
---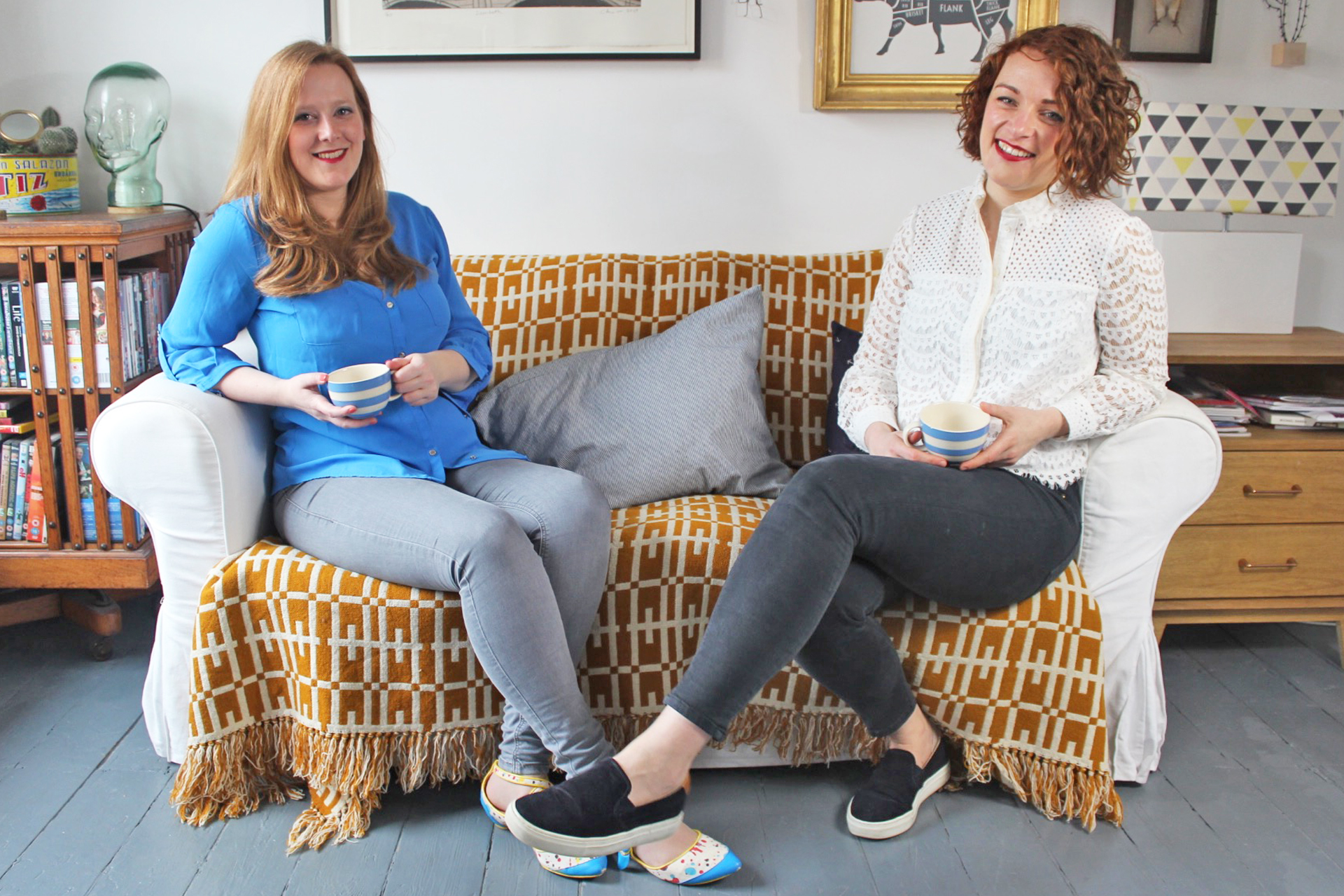 Come and join our sewing Facebook group where we are chatting about sewing plans, new patterns and helping each other out with projects.
---