The Sew Down: April
---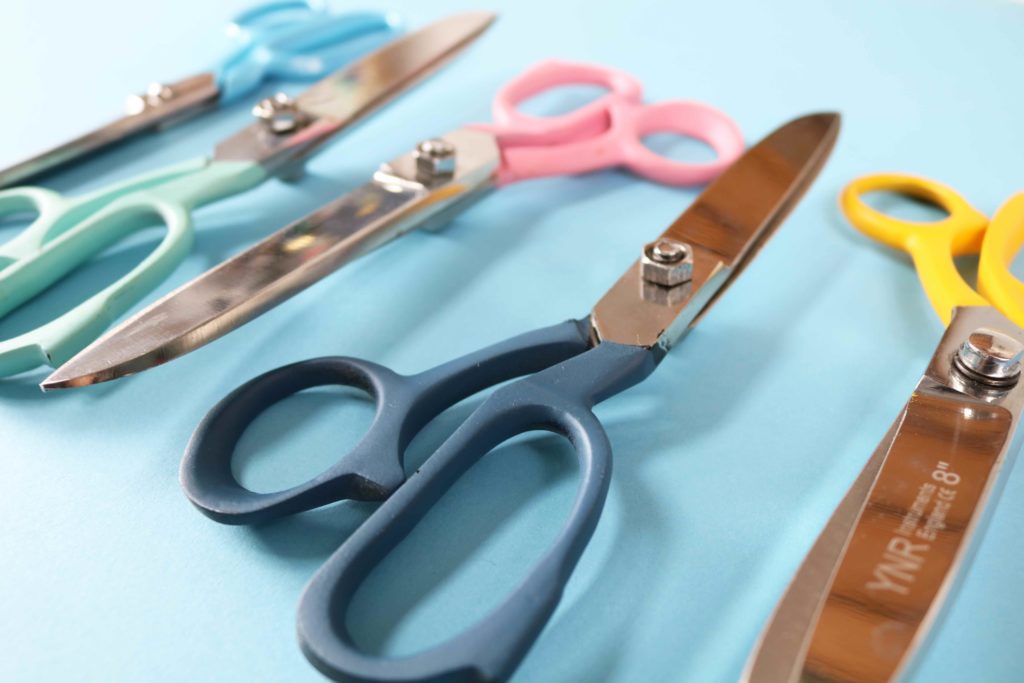 Welcome to The Sew Down where each month we bring you a run down of some of the interesting stuff we have found, bought, read and watched in the world of sewing.
New Designers:
We've got two fantastic designers that have joined The Fold Line family. The first is UK designer is Charlotte Emma Patterns with her debut pattern. It's a beautiful vintage inspired tailored jacket with a fourties 'new look' feel. The second is an Australian indie designer Honey and Rose, perfect if you are a beginner, the patterns are wardrobe staples.
 Stuff to read:
We are always hunting out good articles to read or a book that you can either read or listen to while you are sewing. We've got five fantastic things to get your teeth stuck into this month.
Stuff to Watch:
If you like watching TV while you sew then we've got some great suggestions for you.
 Stuff to listen to:
Oh we love a podcast, and are always looking for new ones! These are some fantastic things we have listened to this month and think you'll love too.
Other Stuff:
Related posts
Top 10 Dungaree Indie Sewing Patterns
Read post