The Sew Down: January 2021
---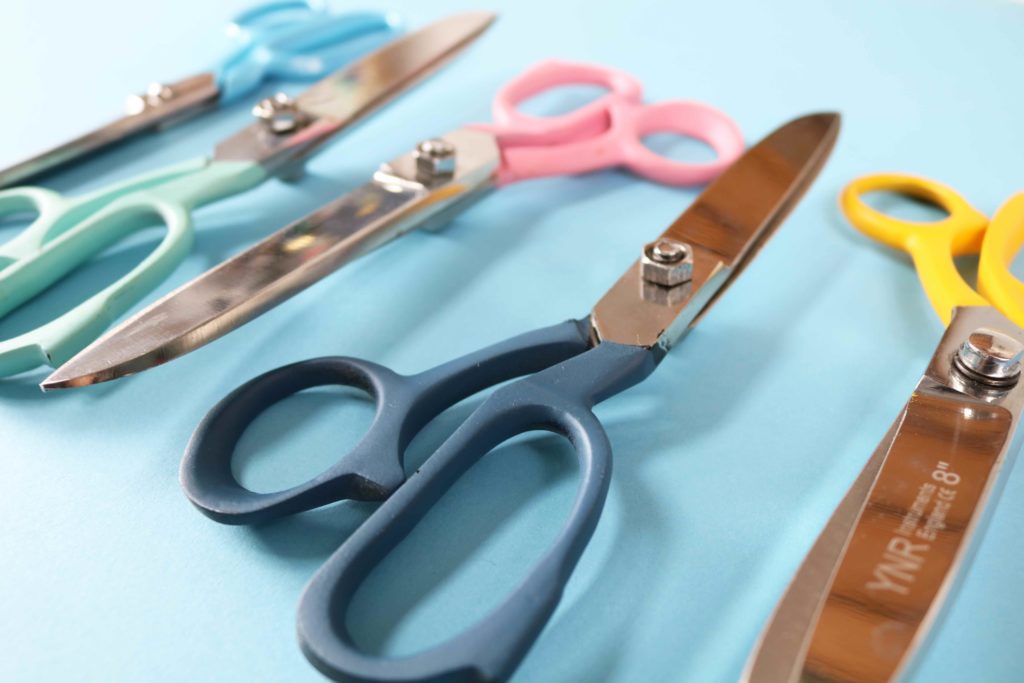 Welcome to The Sew Down where each month we bring you a run down of some of the interesting stuff we have found, bought, read and watched in the world of sewing. This is our las tone of these before the Christmas beak so if you're looking for something to watch or listen to while you sew then this vlog is for you..
New Designers:
We've got two fantastic designers that have joined the Fold Line family. The first is Madeit Patterns, run by Anna and Olu it specialises in kids patterns. You can expect to see modern shapes with interesting cut lines.. to be honest we wished they came in our size too! Next up is Dhurata Davies another UK based designer, with about 12 patterns under her belt. They have really interesting seam lines and details and perfect for adding some interest to your handmade wardrobe.
 Stuff to read:
We are always hunting out good article to read or a book that you can either read or listen to while you are sewing. We've got four fantastic things to get your teeth stuck into this month.
Stuff to Watch:
If you like watching TV while you sew then we've got some great suggestions for you.
 Stuff to listen to:
Oh we love a podcast, and are always looking for new ones! These are some fantastic things we have listened to this month and think you'll love too.
Other Stuff:
Related posts
The Sewing Weekender 2022 - the Indie Pattern Designers
Read post