The Sew Down – September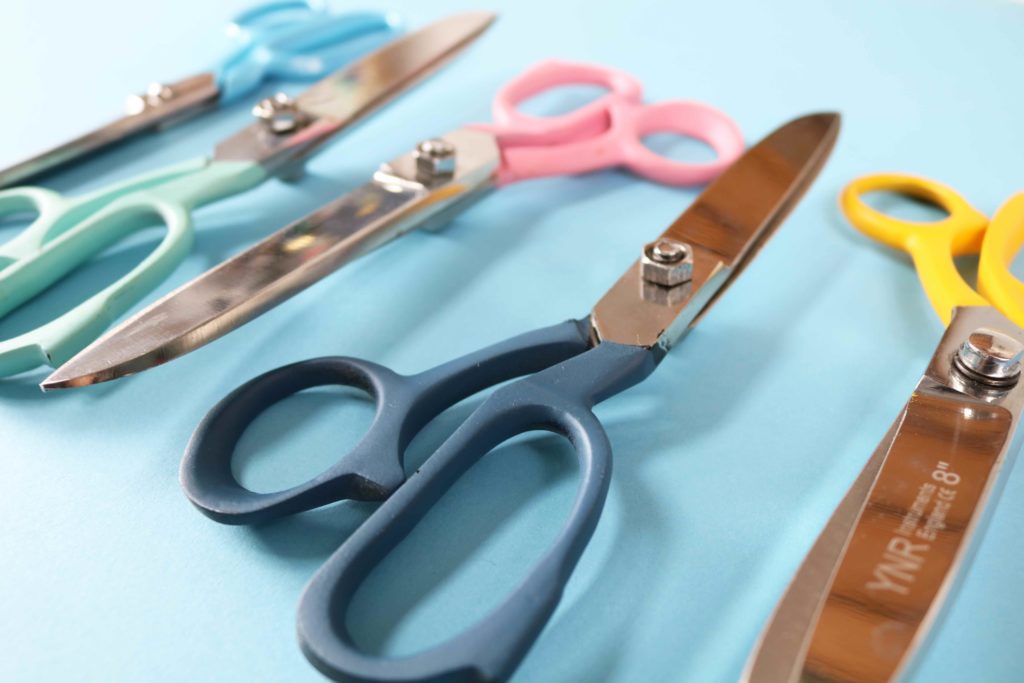 Welcome to The Sew Down where each month we bring you a run down of some of the interesting stuff we have found, bought, read and watched in the world of sewing. If you're looking for something to watch or listen to while you sew then this vlog is for you..
New Designers:
We are delighted to have Atelier Scammit sewing patterns on the site, they are a French based company and specialise in super chic understated pieces. The other new designer we've added to the site this month is Sew La Di Dah Vintage. For those of you that love a vintage style then this company is for you make you go go check out their fab range.
Stuff to read:
We are always hunting out good article to read or a book that you can either read or listen to while you are sewing. We've got three fantastic things to get your teeth stuck into this month.
Fibre Mood Magazine Edition 11: we are loving the latest issue of this fantastic sewing pattern magazine. With over 20 cretive projects it\'s got us plotting out winder wardrobes.
The Modern House – Magazine. For those that love property this magazine is fantastic
Stuff to Watch:
If you like watching TV while you sew then we've got some great suggestions for you. This month we have devoured 'get organised the home edit' on Netflix. If you are into organising then this programme is for you. Wonder if we could persuade them to come and do our sewing rooms!?
 Stuff to listen to:
Oh we love a podcast, and are always looking for new ones! These are some fantastic things we have listened to this month and think you'll love too.
Other Stuff: