The Sew Down – July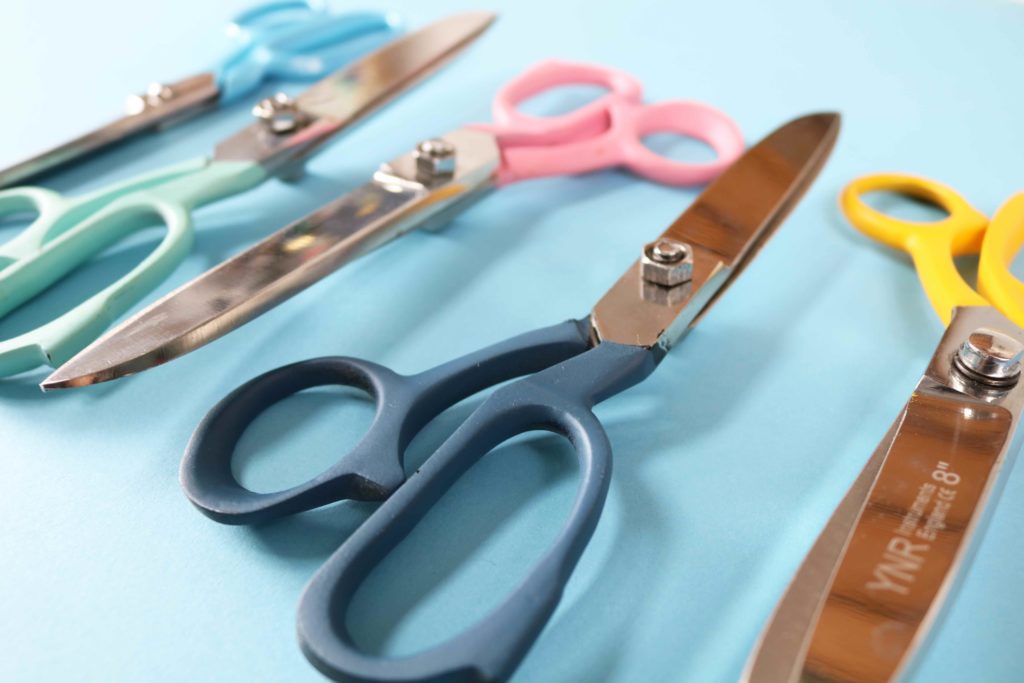 Welcome to The Sew Down where each month we bring you a run down of some of the interesting stuff we have found, bought, read and watched in the world of sewing. If you're looking for something to watch or listen to while you sew then this vlog is for you..
Fabric love:
Merchant and Mills have done it again with their fantastic fabrics.. I love this cotton wobble gauze… I jut need to decide what to make with it, suggestions welcome!
New Designers:
Each month we'll share with a couple of new designers that you may have not discovered before. As you know we are passionate about indie designers and we hope you enjoy learning about  a few new ones with us.  This month we have the fantastic Tessa Roosa who is relatively new to the market. Based in Finland she has three fantastic patterns and I think there is more great stuff to come from her. The other designer is the Folkwear patterns, set up in the seventies this designer specialises in folk themed patterns as well as historical dress. They have a lot of patterns in their arsenal so well worth checking out if you love vintage!
Stuff to read:
We are always hunting out good article to read or a book that you can either read or listen to while you are sewing. We've got three fantastic things to get your teeth stuck into this month.
Stuff to Watch:
If you like watching TV while you sew then we've got some great suggestions for you. This month we really enjoyed watching the Haute Couture shows online. Due to the pandemic these were cancelled but there are some lovely videos from big brands showing a different side to their companies.
Stuff to listen to:
Oh we love a podcast, and are always looking for new ones! These are three fantastic things we have litened to this month and think you'll love too.
Everything Else:
Order your change maker enamel pin here.