Sew Reporter – 4 August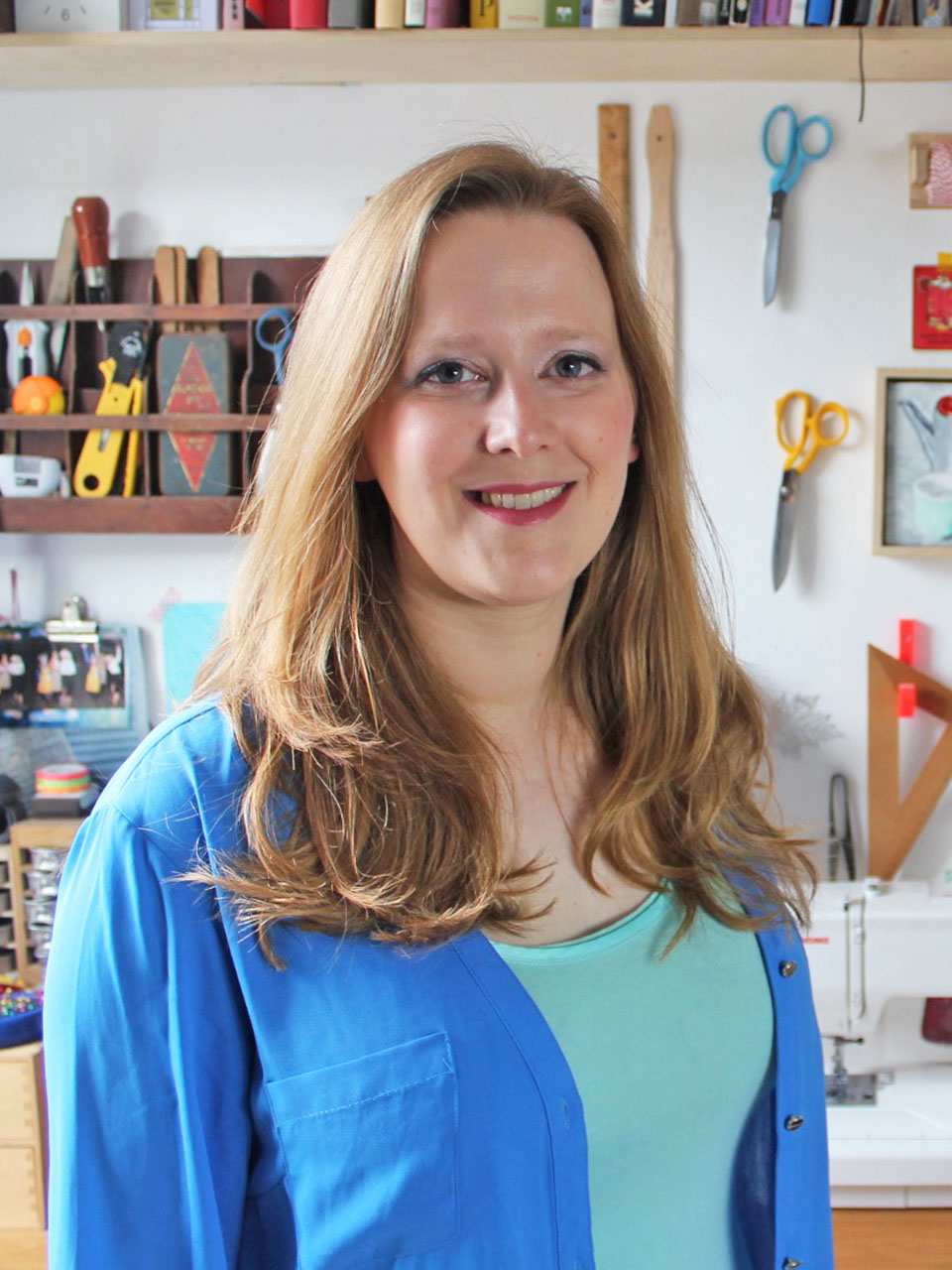 Don't worry about finding your sewjo, we got you covered! We found the most gorgeous makes from stitchers from all over the world this week. If these don't get your creative juices flowing than we don't know what will 😉
Also on the blog this weekend, even more inspiration for you as Kate gathered July's new sewing pattern releases. Some real awesome designs and we're not gonna lie, we added a few patterns to our own to-sew list.. Again..
---
This fabric is sooo pretty! Vicki, who blogs as Sewstainability used it to make the Named Clothing Sointu Robe. And we agree with her, this fabric and pattern are a match made in heaven!
This Named Kielo dress is everything! Charlotte aka English Girl At Home picked this awesome monochrome stretch cotton sateen for her version and we love how it holds it shape really well.
The Sew Over It Libby shirt has been on our radar for a while now and Marie at A Stitching Odyssey has given us the last push. We NEED an awesome shirt like this one in our lives!
Holly from That's Sew Peachy stitched a Tilly and the Buttons Bettine dress. She put some seriously good stuff together in one dress: needle cord fabric, monochrome leopard print, midi length, side splits… Yup, nailed it!
Wow! Katie of What Katie Sews stitched the Pilatus swimsuit by Opian, took it with her on holiday in Itally, then took this gorgeous photo to make us all jealous. Well Katie, it worked!
Laura of The Petite Passions made not one but two Sew Over It Lottie dresses to get her through the heatwave!
This True Bias Shelby romper is the bees knees! Nicole aka Merritts Makes picked the perfect fabric for it and she looks so comfortable and stylish!
Katie of Katie Makes A Dress blogged about her love for tiered dresses. We could not agree more, tiered dresses are the bomb and we wish we could wear them all day every day!
This Nina Lee Kew dress is sooo stunning! Sandeep from Sister Mintaka absolutely nailed her fabric choice, the fit, the gorgeous colour… We're basically in love!
This divine rainbow jumpsuit stopped us in our tracks! Chloe at Chloeahlf sewed a By Hand London Holly jumpsuit in the most amazing fabric ever. Period.
---

---
Watch the latest vlogs from makers in the sewing community this week…
It's us! New Sewing Pattern Releases || July 2019 || The Fold Line
Sarah at Like Sew Amazing: LSA Vlog 64 – July 19 Makes
Lisa and her team at Sew Over It: July 2019: What We've Been Making
Sheona at Sewisfaction: Behind the Seams: Sewing & life update, pop-up events, patterns and more
Jo at Joey Sewy: Choosing a new sewing machine – What was hard and how I did it
Karina at Lifting pins & needles: Sewing books, tools, fabric & more! Sewing gifts from friends in the USA. Thank you 🙂
Abi at Crafty Pinup: Crafty Catch Up #1 | Shirring, New McCalls Patterns, Holiday Sewing & more!
Athina at Athina Kakou: Fabric Haul | My Spoonflower Picks for Summer #ad
Kealy at Voice of a Creative: Bodice Fitting Master Class- Sewing Catch Up
Suzanna at Threadquarters: Two V9253 Dresses
---

Listen to a podcast this weekend for inspiration and sewing chatter while you make…
Wardrobe crisis with Clare Press: Podcast 92, NEST'S REBECCA VAN BERGEN – THE HANDWORK ECONOMY
Love to Sew with Helen and Caroline: EPISODE 104: SEWING THROUGH CANCER WITH DENISE ARCHER
Sewing For The Weekend with Beth and Nina: Sew Extra
Maker Style with Rachel: Back to Fashion School with Michele from Win Michele // EP 48
Sewing Out Loud with Zede and Mallory: Decorative Threads on the Serger
---
Take a look at all the new fabrics, haberdashery and kits from sewing businesses this week…
These stunning blue and white stripes are from Loom & Stars. We love Loom & Stars for their slow fashion ethics and all fabrics are hand woven by humans – not machines!
This pretty Pink Coat Club pin is great to let other DIY-ers know that you made your outfit, or it makes for an interesting talking point to those not in the know!
This premium cotton from Cloth Candy features water birds wading through the water! It's got stunning colours and shapes and we would love to make a shirtdress with it.
Missed out on last months Palm Springs surprise sewing box? New Sew Haley Jane subscriptions are open again. Go on, treat yourself!
Have you seen the Lady McElroy fabric with the beautiful 'sketched' faces print? Fabric Godmother is now stocking a stunning sky blue colour way. Swoon!
We spotted a little summer sale over at Cloth Spot and this 'Papaver' purple & teal floral viscose jersey fabric is very tempting!
These modern animal prints are from the new Animal Magic collection from Higgs and Higgs! The colours are so pretty and it's really cool how you can mix and match different prints from this collection.
We love love looove broderie anglaise! And this pretty colourful one from Sew Over It made it to the top of our wish list!
The colours of this floral cotton from Lulou Designs are stunning. We're a bit obsessed with the mustard, white, navy and pink combination!
Well, isn't this a stunning dress?! It's designed by Tracy Reese for Vogue, and the back is just as fabulous as the front. We think this would make such a pretty wedding guest outfit!
This luxurious Lady McEllroy cotton lawn fabric has a cool 70's vibe and we are digging it! Check it out at Lamazi Fabrics. It's soft and light with a crispy hand finish, perfect for skirts and dresses.
This fabric is making al our pastel fabric dreams come true! We spotted it at Sew Me Sunshine and it's a light to medium weight cotton lawn, which is soft to touch and has a beautiful drape.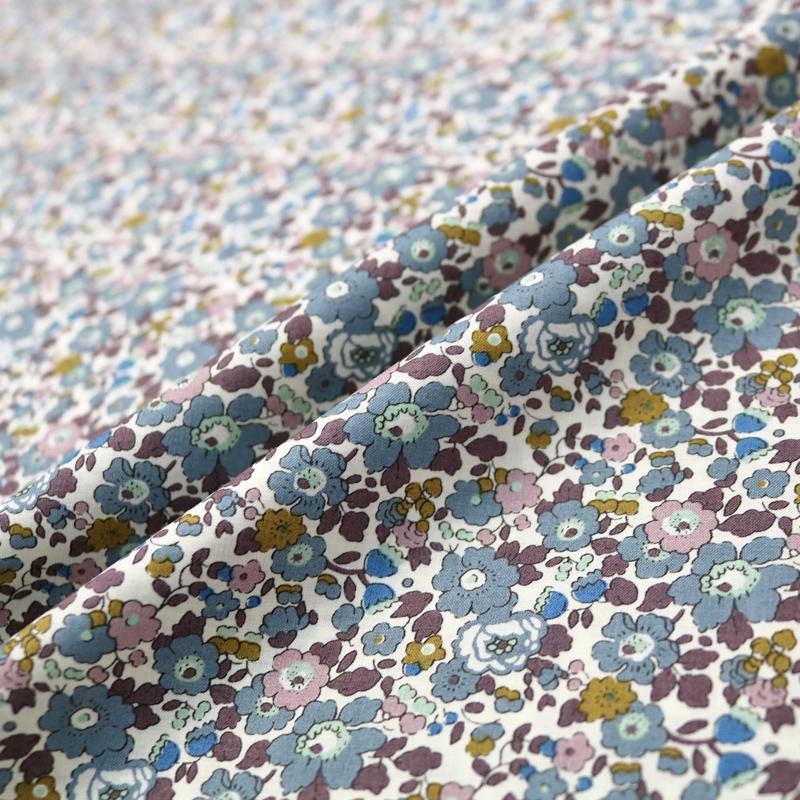 There's no doubt about it, Liberty cotton lawn is the crème de la crème of the cottons! Fabrics Galore is stocking the most gorgeous new prints and colours and they are very hard to resist!.
A colourful and bright pink & green African print fabric from Urban Stax is all you need to make yourself a fabulous me-made outfit!
Check out this beaut from The Draper's Daughter! It's got layers of neutral colour, with a highlight of brushstrokes in Metallic Opal printed on a soft tencel. Fabrics don't get much dreamier than this!
---
We keep a handy list of sewing events, exhibitions and meet ups happening in the sewing community all over the world on our sewing social calendar here.
---
Come and join our sewing Facebook group where we are chatting about sewing plans, new patterns and helping each other out with projects.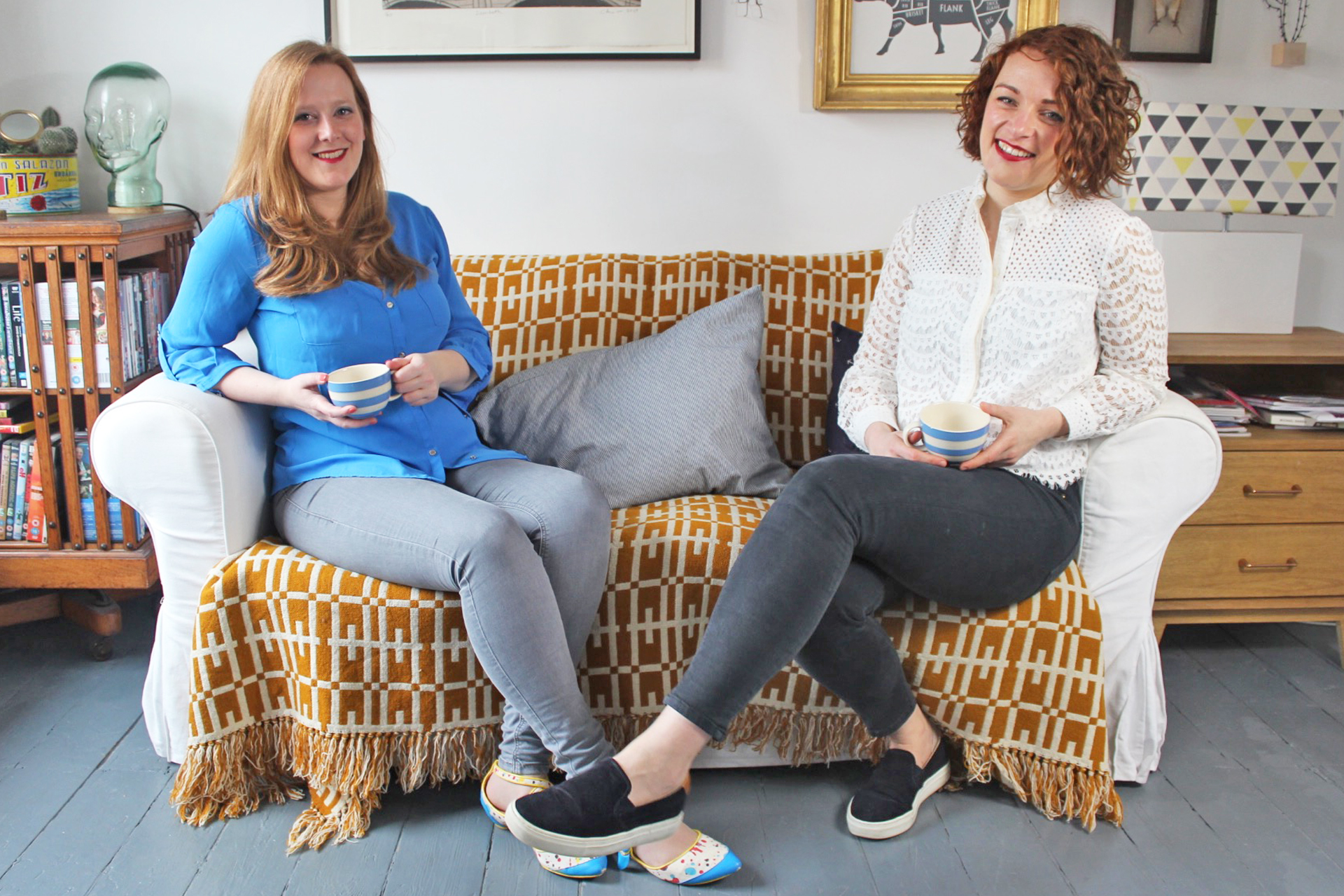 ---