Sew Reporter – 28 April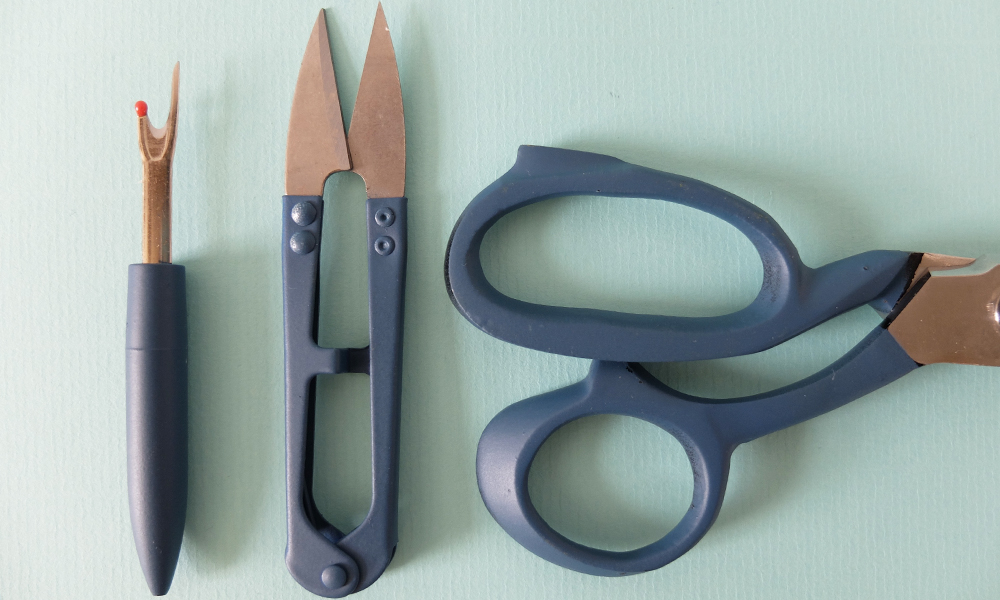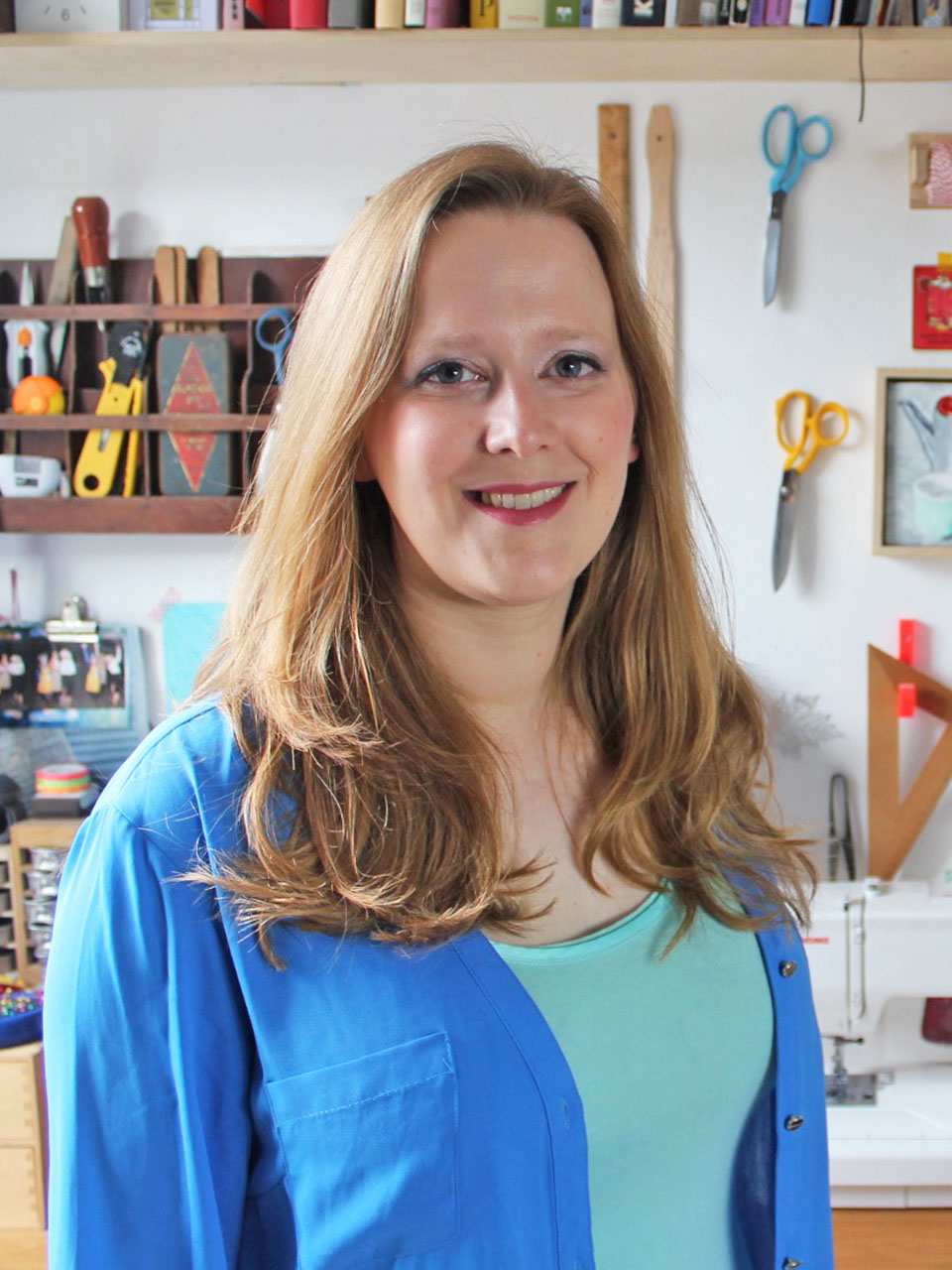 Happy Sunday, we hope you've had a lovely weekend. On the blog this week we're talking swimwear, check out our top 10 sewing patterns to make your dream swimsuit. There have been some amazing makes this week alongside new sewing patterns so go get your weekly dose of sewing inspiration.
---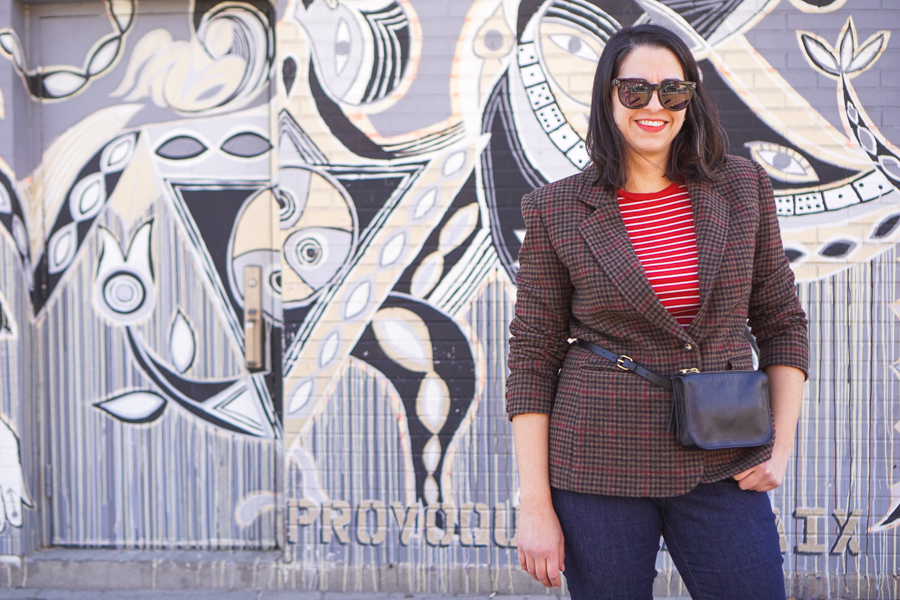 The Jasika Bazer by Closet Case Patterns was released last month and the designer behind the pattern; Heather Lou is looking hotter than hot in the version she made for herself!
Charlotte of English Girl at Home attended the Dressmakers Ball in her Charm Patterns Night and Day Dress. She even made a matching belt, pill box hat and bag to complete her fabulous outfit!
YES to rainbow everything! This dress is the Kalle shirt dress by Closet Case Patterns and Sara of The Sara Project picked the perfect stripey linen for it!
Manju of SewMaju is looking great in her newly made Alina Sewing and Design Company's Fulton Sweater Blazer. This looks like such a good item to have in your wardrobe, it's made with knitted fabric so it's comfortable too!
Louise works at Tilly and he Buttons HQ and she hacked the Nora top into a belted Nora dress with cuffs! What a brilliant idea and we are obsessed with the fabric she used!
We LOVE everything about this, the feel of the photo, the fact that Katie of Katie Makes A Dress designed the fabric herself and the way she's posing like a star!
Tabitha of Tabitha Sewer used light blue embellished flower fabric to make herself this awesome summer dress! It's the McCalls M7742 and it's perfect for warmer days.
Patricia of PatsyPooMakes is looking jaw dropping gorgeous in her New Look 6341 dress!
We have seen quite a few Tilly and the Buttons Freya dresses out in the wild, but this one from Solène of MelleMiio might just be our favourite!
---
---
Watch the latest vlogs from makers in the sewing community this week…
Jen at The Gingerthread Girl: My Latest Fabric Haul!
Nikki and Rachel at The Stitch Sisters: McCall's Pattern Haul.
Lindsey at Inside the hem: Itch-to-Stitch Nottingham Top Sewing Pattern Review
Tamlyn at Sewn on the Tyne: March Makes & Favourites part 2
Adelle at Button & Pip: #sewmanyquestions #sewingvlog || My 10 questions
Karina at Lifting pins & needles: Isidro top. New from Itch to Stitch. A knit top with details you will love.
Suzanna at Threadquarters: How I made my reversible Berlin Jacket!
Hayley at Sew Hayley Jane: Me Made May Plans and Fabric Hauls
---

Listen to a podcast this weekend for inspiration and sewing chatter while you make…
Wardrobe Crisis with Clare Press: Podcast 79, CRAFTIVISM WITH SARAH CORBETT – STITCHING THE REBELLION
Love to Sew with Helen and Caroline: EPISODE 90: SURFACE DESIGN WITH SPOONFLOWER
A Coffee with Makers with Kimberly Payne: Tammy of D & H Fabrics Co.
Sewing Out Loud with Zede and Mallory: What To Get When You Buy A Serger
---
Take a look at all the new fabrics, haberdashery and kits from sewing businesses this week…
These checked brushed cottons make us want to sew PJ bottoms with a matching robe and slippers! We spotted these super soft beauties at Fabrics Galore!
This beautiful dark grey linen has a modern take on the ditsy floral print. The Draper's Daughter always have the prettiest Nani Iro fabrics!
A simple stripey jersey with a twist! This knitted cotton from Cotton Reel Studio would make such a nice top or dress!
These funky prints are THA BOMB! They are from Fabric Godmother and we want them all pretty please!
Show off your handmade outfits in style with this super shiny Me Made white and rose gold hard enamel necklace from Pink Coat Club! We love the style and the beautiful wreath design.
Are you getting sick of grabbing a needle when you were going for a pin?Beyond Measure has got you covered! This little wooden case will store your needles and keep them safe and sound.
This star fabric is from Girl Charlee, it's a cotton spandex blend fabric so who's up for some funky leggings?
Sweet deers and birds stroll across this sweet design by Jenny Ronen. This knit fabric is by Birch Organic Fabrics and they're well known for their great quality fabrics! Shop it at Cloth Candy.
Sew Haley Jane's Sewing Surprise boxes are a must have! And with boxes starting at £20 there is a box for everyone!
Isn't this cotton sateen fabric from Cloth Spot stunning?! This would make a beautiful 'BOOM' summer frock!
Add herringbone seam tape to your makes to give it a special detail and we love the idea of using them as ties! It's actually hard to pick a favourite from Lulou Designs!
Sew Over It is stocking the most gorgeous cable knit fabrics! Our favourite is this coral colour. It's the Pantone colour of the year too!
Higgs & Higgs have the nicest jerseys with the coolest prints! We want to make a new outfit with these lovely soft jerseys with brushed back in brilliant colours!
An organic jersey with cute panda's and little floral crowns. Need we say more? Nope, we thought so! We love it Sew Me Sunshine!
It's hard to resist Riffle Paper Co fabrics, but this one with a stunning border print from Lamazi Fabrics is just SO amazing.
This is the Simplicity 8132 flared tank dress, it can be made in maxi length, long with high low, knee length, or mini length. Plus it includes a racer back knit bralette, which is pretty cool!
---
We keep a handy list of sewing events, exhibitions and meet ups happening in the sewing community all over the world on our sewing social calendar here.
---
Come and join our sewing Facebook group where we are chatting about sewing plans, new patterns and helping each other out with projects.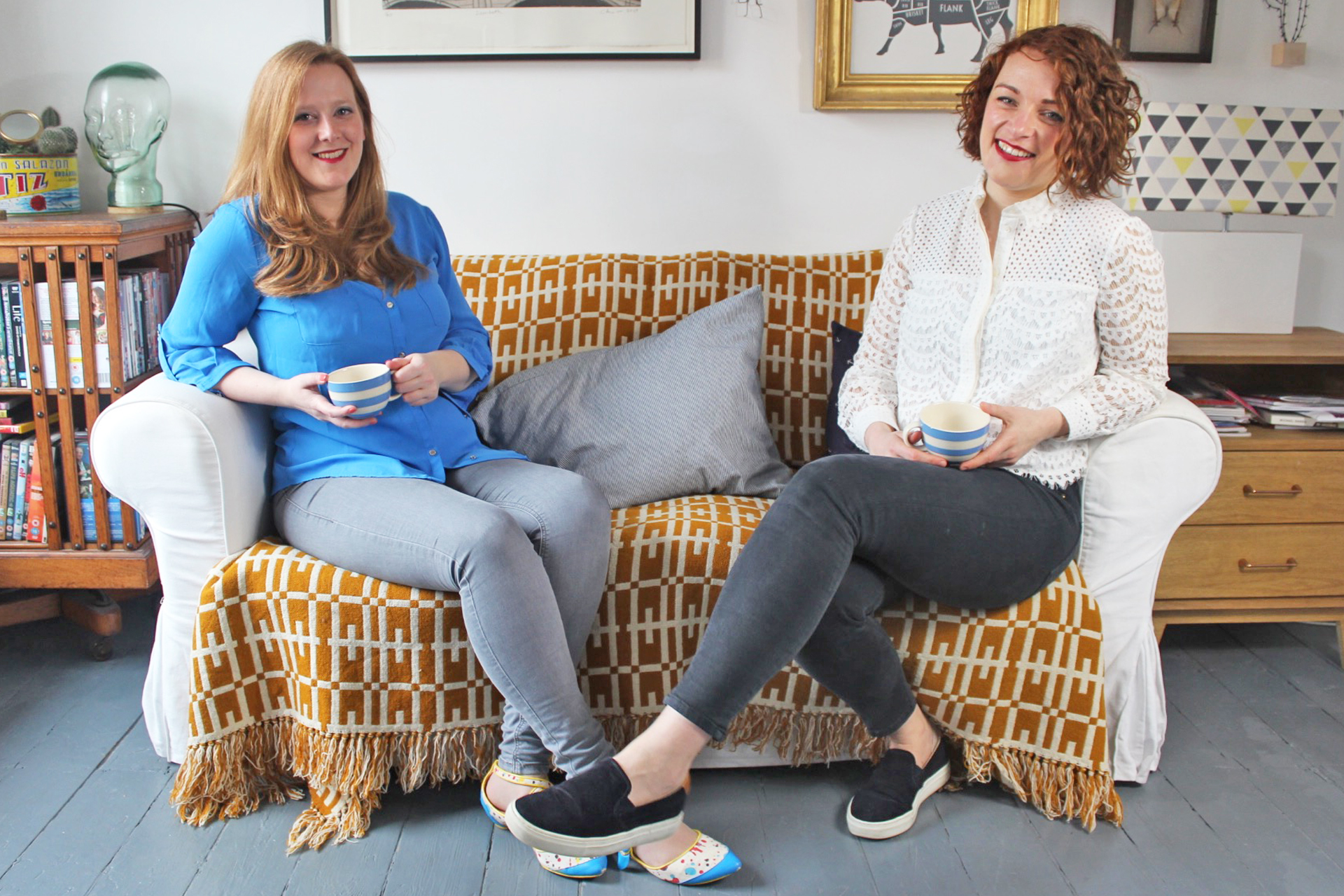 ---