Sew Reporter – 31st October
Happy Sunday gang! Oh, and Happy Halloween! What a week we've had! We've added SEW many new things to the shop that we are very excited about, including our brand new Sewing Gift Packages! We've had a fab batch of patterns from Vikisews and some lovely new designs from Vogue patterns.
There are also some wonderful new patterns from indie designers including overalls that are made for knit fabrics… sweateralls if you will! Enjoy this lovely lot and if you're in the UK, don't forget to change your clocks!
---

Do you already have a specific design in mind? Or do you need some help finding the perfect pattern for your fabric? You can search all the patterns in our database using our newly updated sewing-specific search tool.
---

We've just launched our Sewing Gift Packages! If you are looking for a gift for a sewing-loving pal, our thoughtfully curated gift packages could be just the thing to make them feel spoiled. Each gift is packed with treats that they will love:
⭐ One paper sewing pattern (choose from a curated collection of seven designs)
⭐ £20 gift voucher to spend on their next sewing adventure at The Fold Line
⭐ Exclusive woven fabric sew-in label
⭐ A fun postcard that could go up in their sewing space which includes a handy with a link to pattern inspiration, including style ideas, hacks and top tips for their gift pattern
⭐ Gift packaged and ready to send to the lucky recipient
We hope you love them as much as we do!
---
We spotted that maxi knit dresses are trending at the moment and it got us excited about all the sweater dress sewing patterns out there. Naturally, we channelled this energy into a hunt for the top 10 sweater dress indie sewing patterns. Go have a browse of the blog post and see what you think!
---
We want Quant! We spotted that Quant: The Story of an Icon is out in selected cinemas in the UK this week. Directed by Sadie Frost, it is the first official feature documentary celebrating the incredible life of one of the most influential icons of the 20th Century, fashion designer Dame Mary Quant. We definitely want to watch this one!
This article from Glamour delves into the documentary and you can find the trailer in it too!
---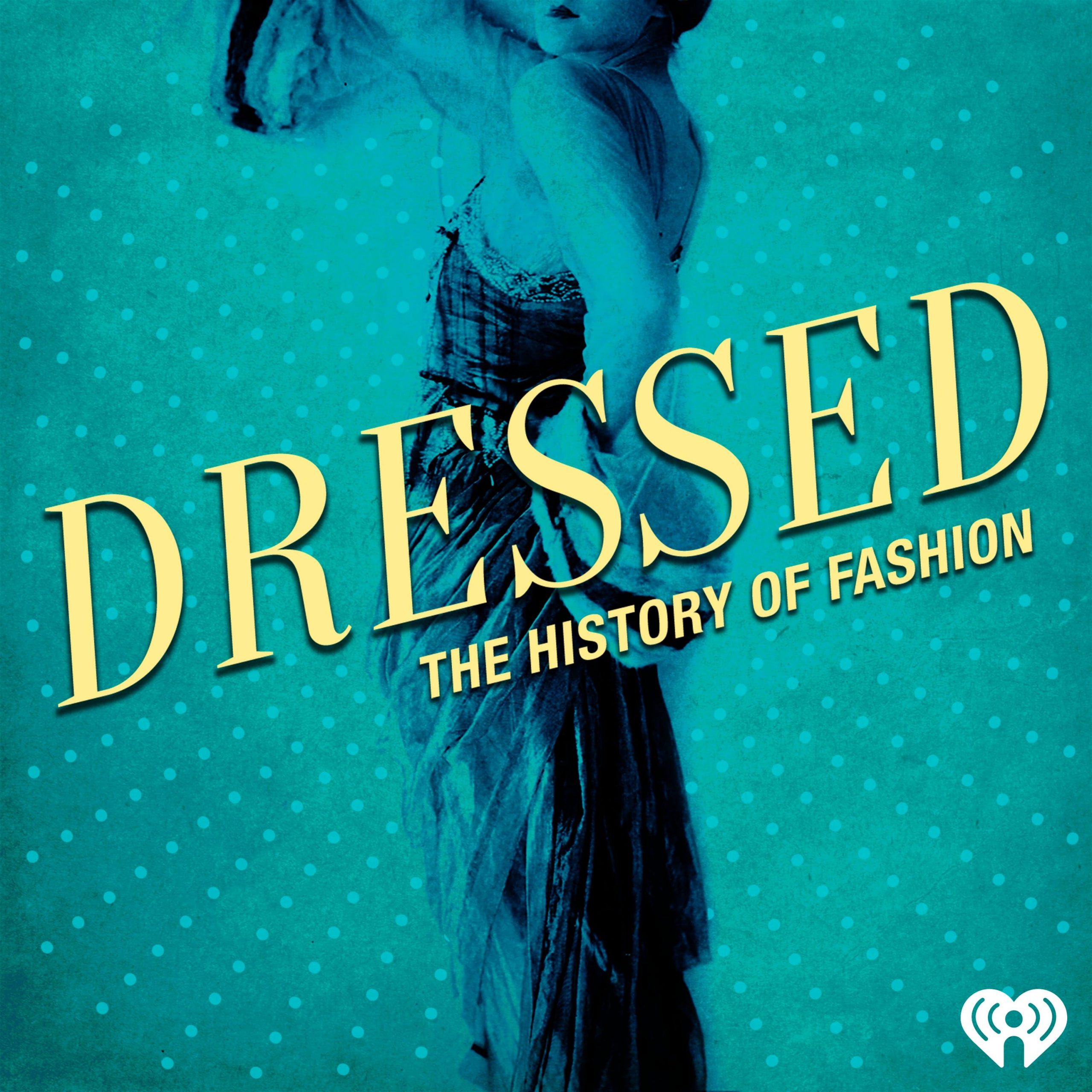 While we are having a bit of a Mary Quant moment, we are going to be listening to this episode of Dressed during our sewing session this weekend.
ReDressed: Mary Quant, an interview with Jenny Lister explores Mary Quant's life and legacy. Jenny Lister was the curator behind the V&A's Mary Quant exhibition.
Our final Quant offering is this article that was on the Guardian's fashion site this week which shares nine ways Mary Quant revolutionised women's clothes – and lives. It's a fun read!
---
---

If you haven't discovered the popular indie pattern company, Waves & Wild yet, you might want to get acquainted with their much-loved designs! They are a family firm who aim to make sewing accessible to all through customisable sewing patterns for beginners, improvers and professionals. The business really grew under the 'Made By Jack's Mum' brand, which then morphed into Waves & Wild, offering women, men's and children/baby patterns. Their designs have a natural, free, outdoors feel to them, so you can adventure in comfort in your handmade clothes!
---
Come and join our sewing Facebook group where we are chatting about sewing plans, new patterns and helping each other out with projects.