Merry Christmas with The Sew Down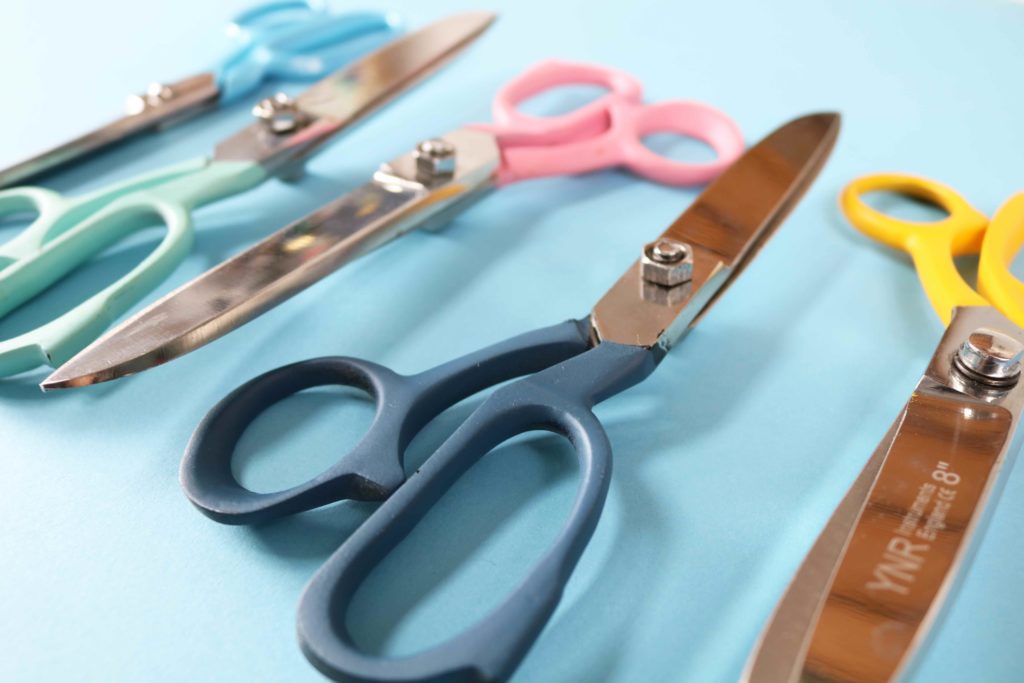 Welcome to The Sew Down where each month we bring you a run down of some of the interesting stuff we have found, bought, read and watched in the world of sewing. This is our las tone of these before the Christmas beak so if you're looking for something to watch or listen to while you sew then this vlog is for you..
New Designers:
We've got two fantastic indie designers to introduce to you to today. First up we have Pattern Union who are an Australian based company. There are around 24 patterns to choose from and there are also a couple of free patterns to test out if you fancied. You can expect girly and sophisticated shapes that are perfect for warmer weather. Next up we have Stitched in Wonderland who are UK bases. There are currently four simple patterns to choose from. Alice who runs the company is also a costume designer in London and you can expect to see more patterns form her soon..
Stuff to read:
We are always hunting out good article to read or a book that you can either read or listen to while you are sewing. We've got four fantastic things to get your teeth stuck into this month.
Stuff to Watch:
If you like watching TV while you sew then we've got some great suggestions for you. This month we has swooned over the fantastic BBC  series called Love life. Set in New York it follows the story of a girls romantic life over a few years. It's fantastic.. you'll love it too!
 Stuff to listen to:
Oh we love a podcast, and are always looking for new ones! These are some fantastic things we have listened to this month and think you'll love too.
Other Stuff:
Related posts
Find that Pattern: The Pursuit of Love
Read post