Sew Reporter – 13 September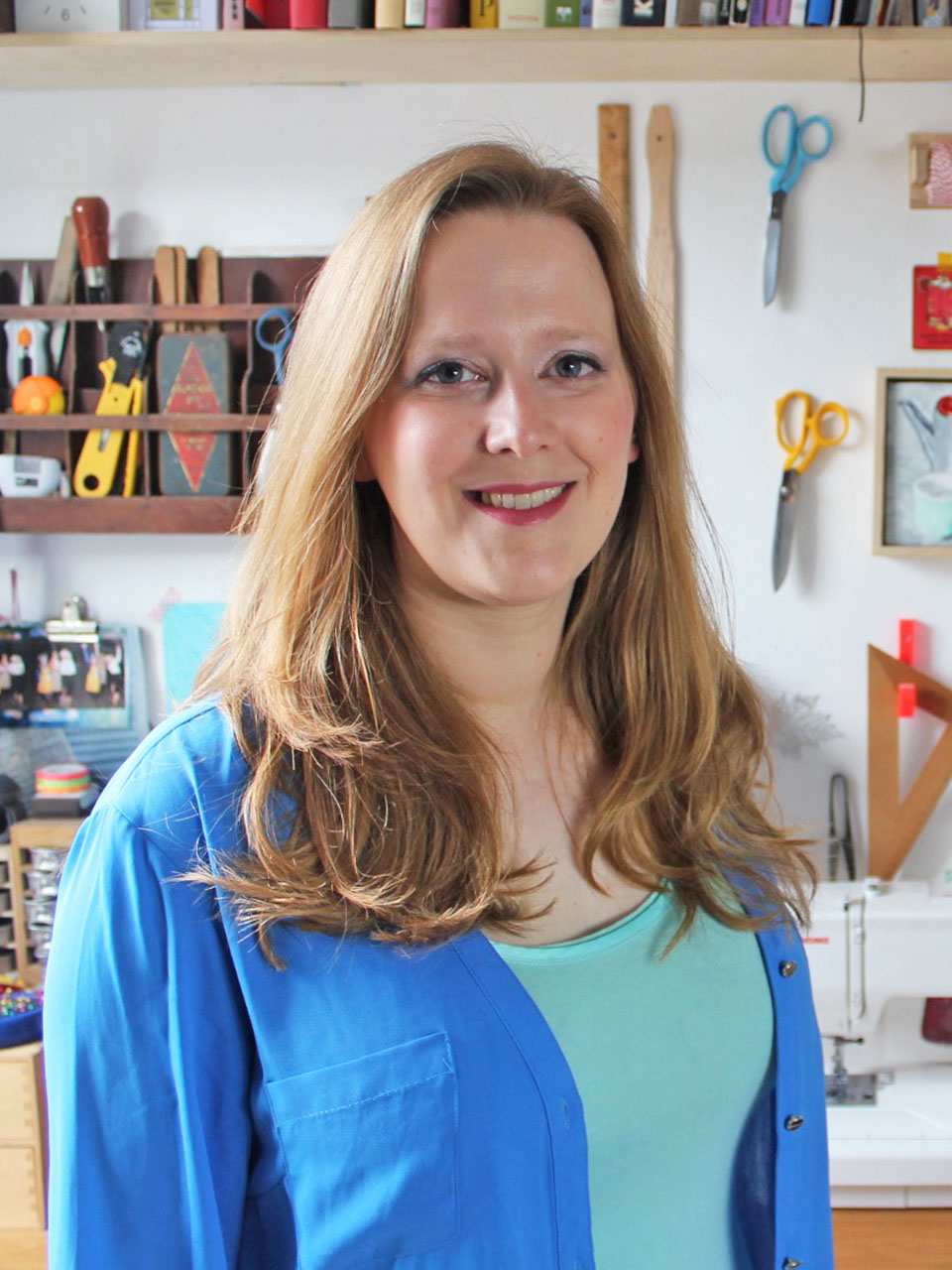 Hello Foldliners, happy Sunday and we hope you are all well. Keep scrolling for some lovely sewspiration and all the ins and outs from the world of sewing.
We are back this week with one of our favourite videos: Sew The Trends – Autumn Edition! Kate scoured the high street for this seasons core trends and paired dressmaking patterns to go with them. There is a little chill in the air and leaves on the ground so it's definitely time to start planning autumn makes!
---


We love this whole look by Marie from A Stitching Odyssey. The vintage inspired fabric, the red shoes, and the Sorrel Dress pattern by Jennifer Lauren Handmade are a match made in heaven!
This is the cutest Cocowawa Crafts Plum dress we ever did see! Check out the blog post Holly aka That's Sew Peachy wrote for more details and more lovely photos.
Montoya, who blogs as Montoya Mayo, made this showstopper of a skirt and we are obsessed. She used Ankara fabric and New Look 6516 to create this look and she smashed it out of the park!
We found Nerrisa @thebargelloedit over on the By Hand London Blog talking about the beautiful By Hand London Tamzin dress she made. She adorned it with Bargello stitching and we are IN LOVE… Just look at that neck facing and those belt ties… Swoon!
Beck from I Sew, Therefore I Am had us at stripey fabric, Paper Theory Patterns, and Olya Shirt!
How utterly amazing does Raven aka Raven Maureen look?!? This is the result of a True Bias Roscoe blouse hack and a self drafted skirt. Do check out Raven's blog for a tutorial for the skirt.
This is the super lovely Peppermint Wrap Top is beautifully stitched by Claire from Ragbags and Gladrags. She also made a matching pair of trousers and the result is amazing.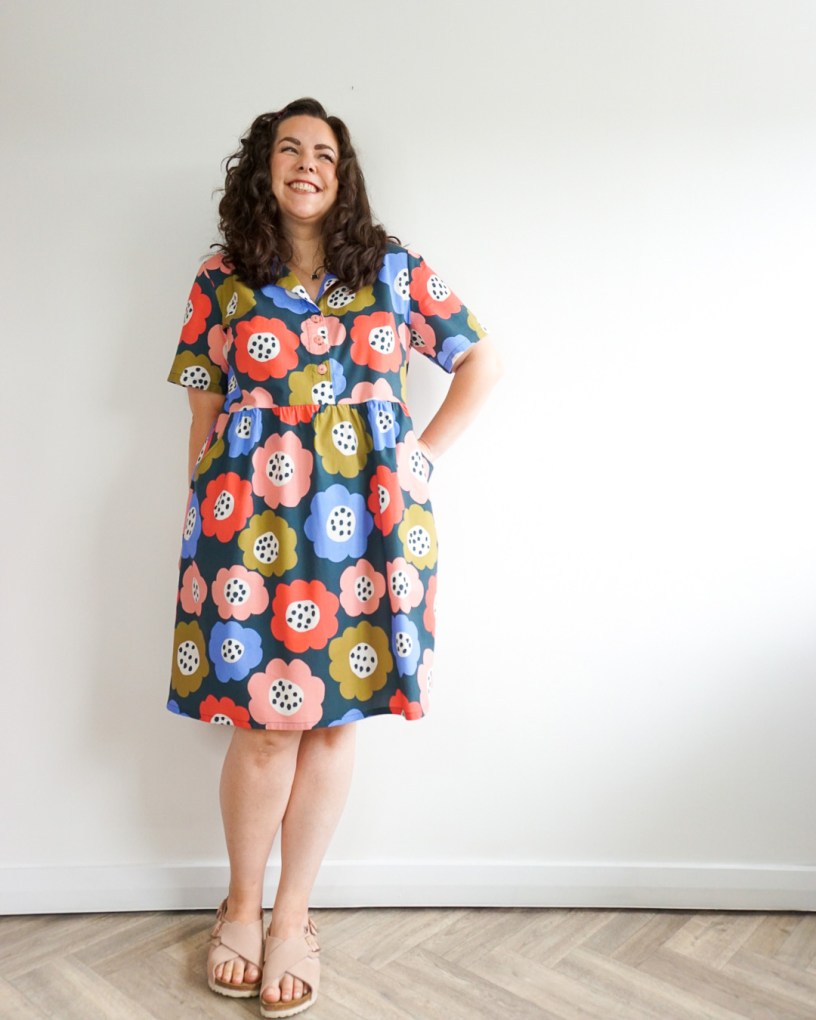 Samantha from Purple Sewing Cloud features on the Helen's Closet Blog showing off her wonderful Gilbert dress hack! Want to give this a go yourself? We recommend reading the blog post for a fantastic tutorial.
Coat season is coming up and Annie @starttostitch has got us all excited about it! Read her pattern review on the Papercut Patterns Sapporo Coat here.
Meet the awesomest Closet Core Patterns Pietra Pants you have ever seen! Geraldine @geraldineberman added Sashiko embroidery to the side panels of her trousers and it's stunning.
---

Here are the latest new sewing pattern releases from independent designers in the sewing community. We are passionate about championing indie designers in the sewing community and we are always looking for new sewing pattern designers we can feature. With over 200 designers from around the world creating patterns for us to sew with, there is a lot of choice. If you need some help finding your next sewing project search for more ideas using our sewing-specific search tool.
---

We love nothing more that sitting down at the end of the day and watching sewing blogs, it's always fun to see what patterns other makers have been sewing up or what they've bought in their fabric hauls! Each week we share sewing videos from the sewing community where you can pick up tips, sewing advice and catch up on the latest high street and fashion trends. You'll also be able to see what other makers in the community have been up to.
It's us! The Fold Line: Sew The Trends – Autumn
Marcy at Marcy Harriell: My Handmade (truncated!) Technicolor CLOSET
Karina at Lifting Pins & Needles: HUGE Rayon & Crepe fabric haul PLUS pattern pairings!
Adele at Button & Pip: Sew Over It – Sienna Dress collaboration with Devon Thread Tales
Lindsey at Inside the Hem: My New Closet Core Jenny Overalls | Indie Sewing
Kealy at Voice Of A Creative: Sewing Makes August 2020- What Did I Sew This Month?
---


There is nothing better than listening to people talking about their favourite hobby while we sew. Grab yourself a cup of tea, get the sewing machine warmed up and sit down to listen to the conversations of sewing bloggers, indie designers and other makers on topics from how to design a new sewing pattern to sorting out your fabric stash. Here we have curated a list of sewing podcasts hot off the press this week. Have a listen this weekend for your weekly dose of making inspiration.
Love To Sew with Helen and Caroline: EPISODE 161: SOCIAL JUSTICE SEWING ACADEMY WITH SARA TRAIL
un:CUT with Alice, Atia and Juliet: 8. How selfish am I with my craft? | un:CUT – the makers' podcast
Sewing For The Weekend with Beth and Nina: Quilting Questions
Bande a Part with Rebecca & Beatrice: Back From Holiday
Dressed: The history of fashion with April and Cassidy: A History of the Paper Pattern Industry
---


Each week we also share all the new fabrics, haberdashery and kits from independent sewing businesses that we work with. You'll find the latest fabric collections to hit the shelves, new haberdashery sales, offers and other exciting launches. Take a look at all the products that small businesses have curated from your perusal this week.
If you are thinking of updating your living room, and finally make those cushions you have planned to make ages ago (or is that just us?), then have a look at the new home furnishing fabrics from Fabrics Galore. These prints will certainly turn your sofa into the prettiest place in the house!
Just look at this super cute pretty pink viscose with little black dalmatian spots from Sew Me Sunshine, isn't it the best? How about a dress in this? Or a blouse? Yes, please!
Please don't tell the other Pink Coat Club labels, but from of all the sew-in labels, these black and white heart ones are our favourite…
We have fallen hard for this wonderful Tencel linen mix from Cloth Spot. It has such a beautiful drape, which is perfect for a ton of different projects. Check the video at the bottom of the listing to see what we're talking about!
These Prosecco Fizz cotton lawn fabrics from Cloth & Candy are our new favourites! Only one problem… Which colour should we go for?!
We spotted a range of Mind The MAKER Chevron Quilt fabrics over at Lamazi Fabrics and they are a soft quilted sweat knit fabric made with organic cotton on both sides and a fill layer of recycled polyester. Okay, so these just made all our cosy cardigan dreams come true!
We love love love this jumpsuit. Simplicity 9142 is designed by Mimi G and it is chic, stylish, and stunning!
This beautiful medium weight linen/cotton canvas fabric is from The Draper's Daughter. It's Japanese brand Echino for Kokka and it's called Lush! Well, we couldn't agree more with the name..
---


We keep a handy list of sewing events, exhibitions and meet ups happening in the sewing community all over the world on our sewing social calendar here.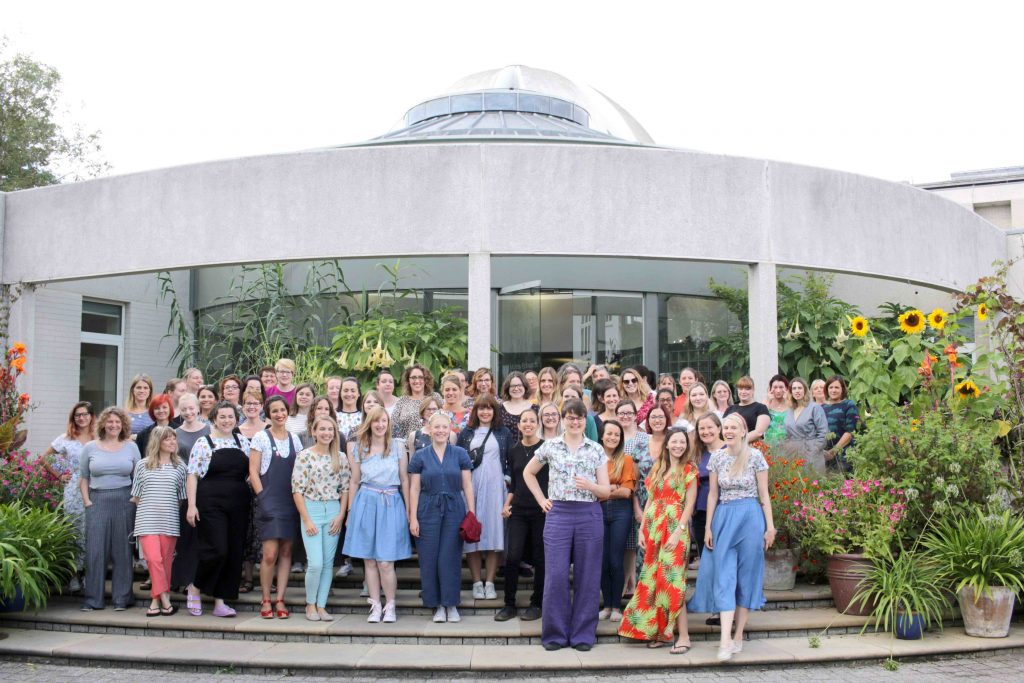 ---


Come and join our sewing Facebook group where we are chatting about sewing plans, new patterns and helping each other out with projects.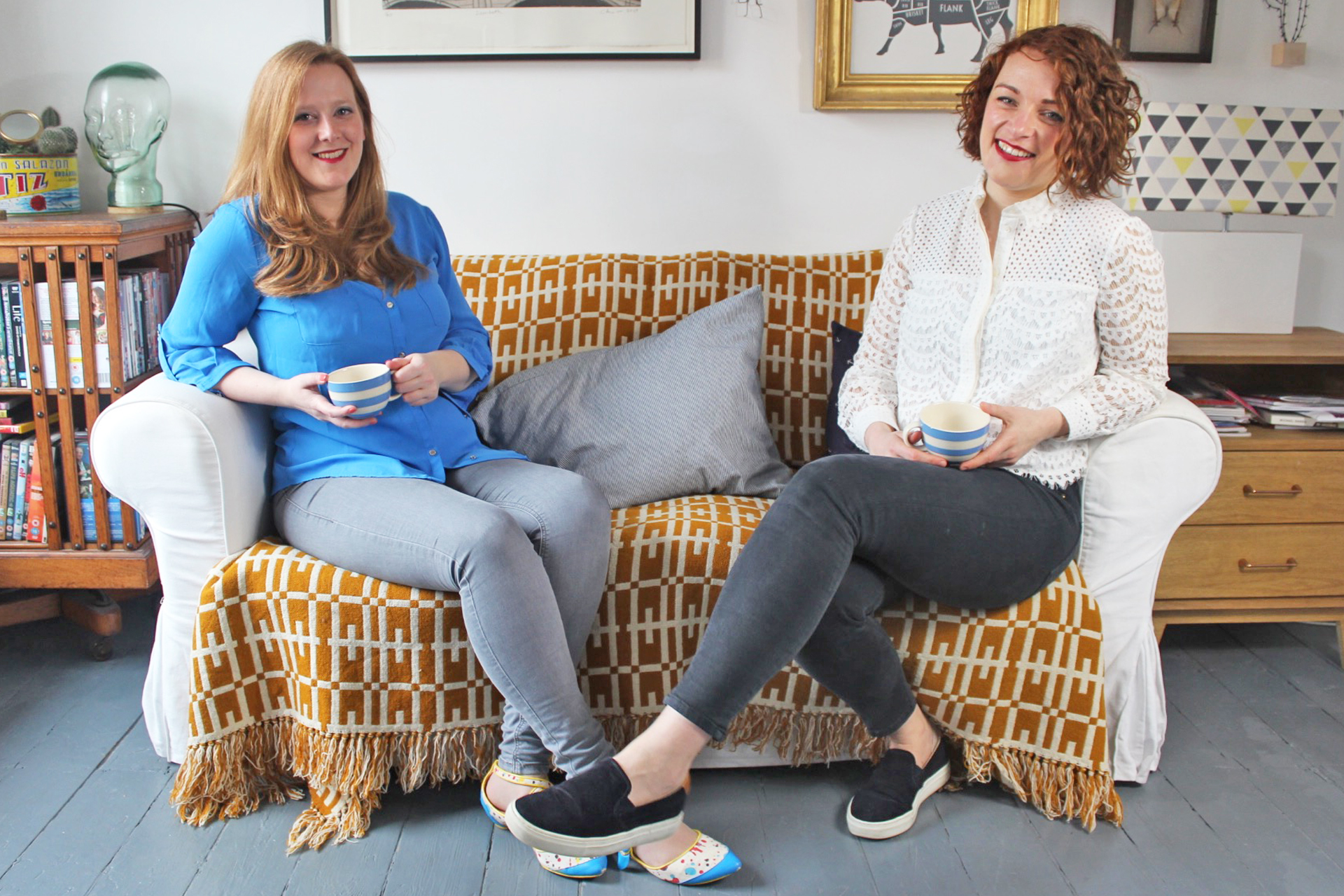 ---