Sew Reporter – 2 August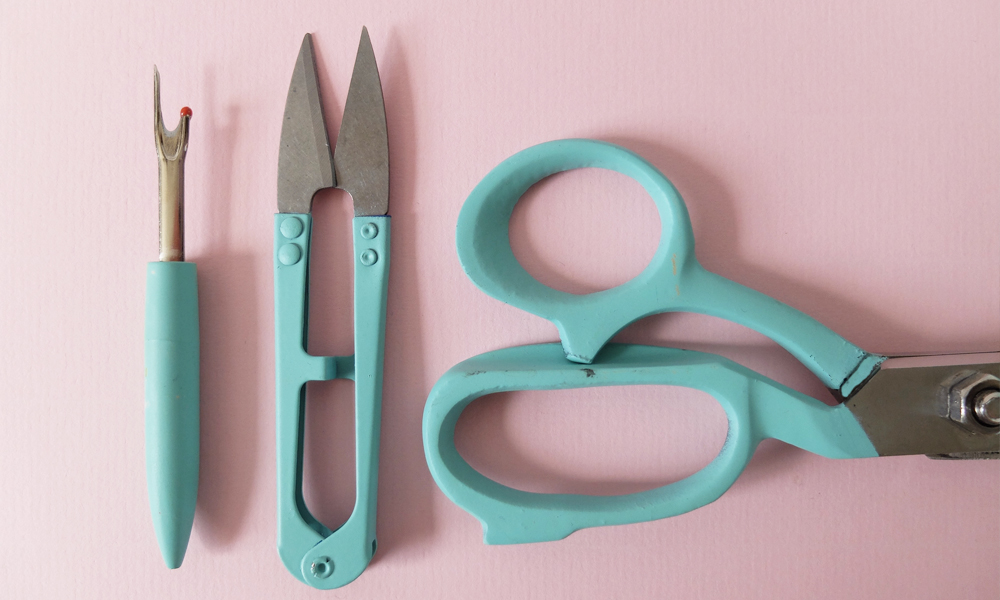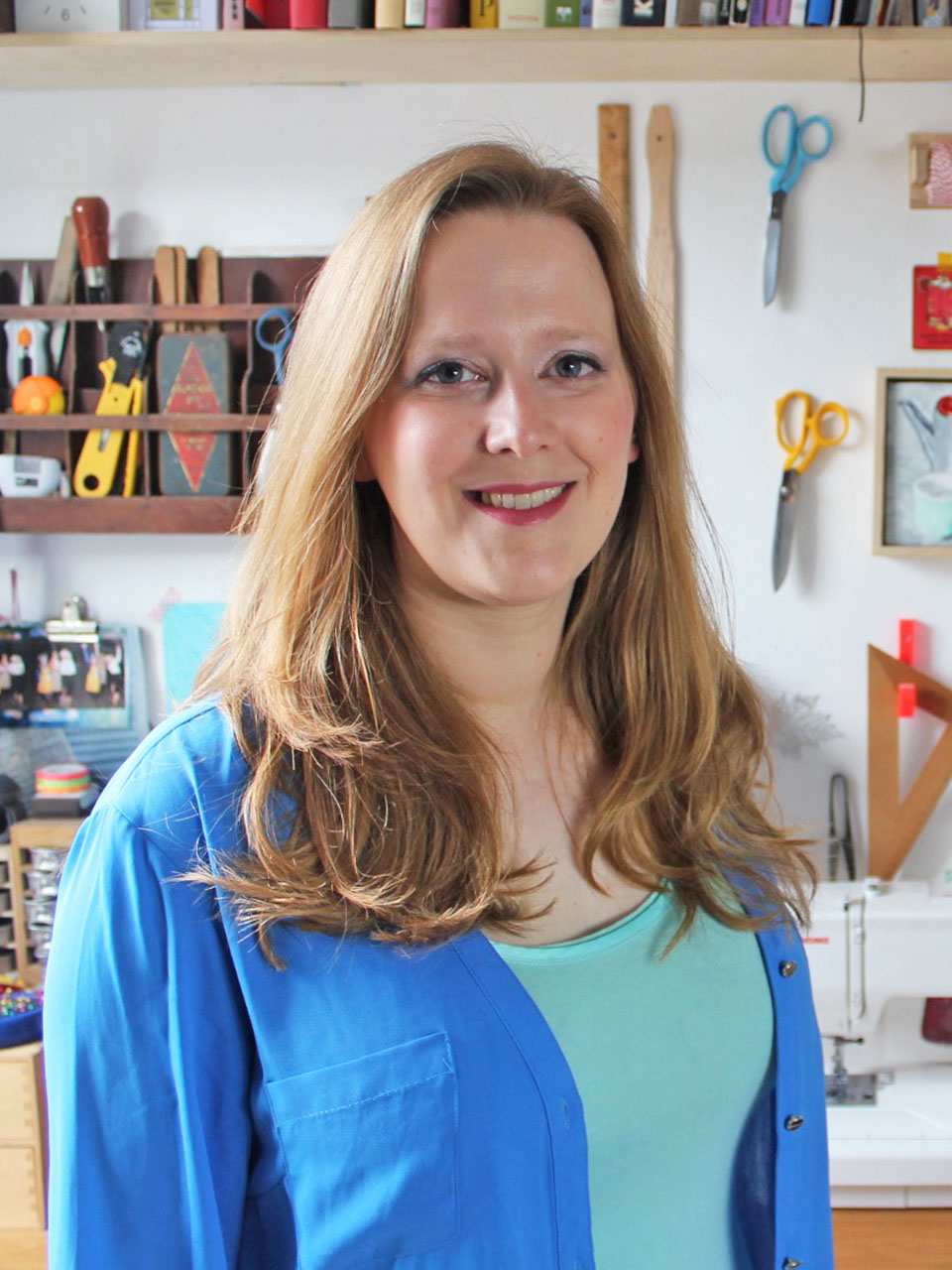 Hello everyone! We hope you're doing well.
We have some rather gorgeous new pattern releases to share with you today, as well as some beautiful creations from the sewing community. You know the drill… Just keep scrolling to see the good stuff!
Also on the blog this weekend: the latest dressmaking patterns that were released in July. Check the blog for the full list and don't forget to check out the video where Kate talks you through her personal faves.
---


Zoe at So, Zo, What Do you Know? hacked the Ashton Top by Helen's Closet into this amazing scalloped number!
It turns out that Tiffany from TipStitched is a queen on roller skates! She made the Simplicity 9150 jumpsuit especially for her skating adventures and she totally smashed it. Ps. do check out her blog for more pics and some brilliant videos.
We absolutely love this photo of Susan aka Susan Young Sewing in her hacked Simple Sew Cocoon Dress. It looks like the perfect summer dress!
We are a bit obsessed with the new Sofia dress by Victory Patterns. (Hands up if you're also a fan of shirring!) Just look how gorgeous Gillian from Crafting A Rainbow looks in her floral Sofia!
Sylvia at The Ravel Out made the already amazing Megan Nielsen Olive dress even more amazing by adding a ruffle to the bottom of her skirt. Doesn't she look FAB!
A floral viscose crepe Frankie Wrap Skirt is exactly what we need too, Fiona at Diary of a Chainstitcher! We Can't wait to give this free pattern from new pattern company Made Label a go.
Marie aka A Stitching Odyssey ventured out of her comfort zone and tried her hand at shirring, whilst making the super cute Raspberry jumpsuit from Cocowawa Crafts. We only have one thing to say about this: NAILED IT!
We loved reading this blog post by Raven, who blogs as Raven Maureen. She made the Rose City halter dress by Sew House Seven in this pretty polka dot fabric, which was inspired by a dress her mom used to wear. What a lovely sentiment!
The Fibre Mood Mindy dress ticked all of Emily's (Self Assembly Required) boxes: it has a square neckline, exaggerated puff sleeves, and a gathered skirt. Emily even added another gathered tier to the bottom of her dress and the result is DREAMY!
Tilly from Tilly and the Buttons confessed that she is addicted to making double gauze Stevie smocks and we can see why! She made 3 different version and they are all bloody gorgeous.
Jo @norfolk_daphne is wafting around in her Closet Core Patterns Charlie Caftan and looking absolutely fabulous whilst at it!
---

Here are the latest new sewing pattern releases from independent designers in the sewing community. We are passionate about championing indie designers in the sewing community and we are always looking for new sewing pattern designers we can feature. With over 200 designers from around the world creating patterns for us to sew with, there is a lot of choice. If you need some help finding your next sewing project search for more ideas using our sewing-specific search tool.

---

We love nothing more that sitting down at the end of the day and watching sewing blogs, it's always fun to see what patterns other makers have been sewing up or what they've bought in their fabric hauls! Each week we share sewing videos from the sewing community where you can pick up tips, sewing advice and catch up on the latest high street and fashion trends. You'll also be able to see what other makers in the community have been up to.
It's us! New Sewing Pattern Releases – July
Sheona at Sewisfaction: Coffee and Catch Up – A long overdue catch up chat!
Kealy at Voice Of A Creative: Sewing Plans for Summer 2020- Fabrics and Works in Progress
Victoria Lucille Anne: Beach Sewing Plans Summer 2020 | Swimsuit, Hat, Backpack, Dresses, ETC!
Karina at Lifting Pins & Needles: 3 WIDE strap tops (Bra Friendly). FREE pattern. Adapting coverage. Wide strap maxi (Peppermint).
Lindsey at Inside the Hem: 4 tips for sewing with Rayon + 2 New OOTDs!
---


There is nothing better than listening to people talking about their favourite hobby while we sew. Grab yourself a cup of tea, get the sewing machine warmed up and sit down to listen to the conversations of sewing bloggers, indie designers and other makers on topics from how to design a new sewing pattern to sorting out your fabric stash. Here we have curated a list of sewing podcasts hot off the press this week. Have a listen this weekend for your weekly dose of making inspiration.
un:CUT with Alice, Atia and Juliet: 3. Making time for creativity | un:CUT – the makers' podcast
The New Craft House Podcast with Hannah & Rosie: Episode Ten – Ask Us Anything
Love To Sew with Helen and Caroline: EPISODE 155: FABRIC SHOPPING ONLINE
Sewing For The Weekend with Beth and Nina: Pattern testing
Dressed: The history of fashion with April and Cassidy: Fashioning White Femininity: The Ethnic Masquerade of Modern Fashion with Dr. Victoria Pass
---


Each week we also share all the new fabrics, haberdashery and kits from independent sewing businesses that we work with. You'll find the latest fabric collections to hit the shelves, new haberdashery sales, offers and other exciting launches. Take a look at all the products that small businesses have curated from your perusal this week.
Orla Kiely fans… It's time to make bags, or update the cushions on your sofa, or finally start with that refurbishing project you've been putting off for too long.. These Orla Kiely home furnishing fabrics from Fabrics Galore are fantastic!
How beautiful would it be to make a stylish wrap dress in this Art Gallery floral knit from Lulou Designs! The colours are stunning and would be perfect for wearing all year round.
This royal blue ribbed knit from Sew Me Sunshine is ah-mah-zing! It's from meetMILK and it contains TENCEL™ fibres which means that this fabric is a more sustainable choice.
The *Room For Cake* labels from Pink Coat Club always make us laugh. They are absolutely fab and we would actually need one for every single garment that we make!
Linen season is not over yet and we couldn't be more pleased. We currently have our eye on this cotton linen mix from Cloth Spot. The stripes, the colours, the drape, it's got it all!
This cotton double gauze fabric from The Draper's Daughter is prettier than a painting. Just imagine a dress in this! Swoon…
These three beauts are cotton lawns from Cloth & Candy. Don't you agree these prints are superb and very 'wearable' as garments?!
This gorgeous screen printed rayon fabric called Snow Flowers caught our eye on the Lamazi Fabric website. It features an abstract floral print on a beautiful Sky blue background. LOVE!
There's always more room in your wardrobe for a summer dress. The new McCall's 8103 from Sew Direct features a beautiful fitted bodice and the option to add ruffles to the hem en waist seam. We would love to swish around in this pattern!
---


We keep a handy list of sewing events, exhibitions and meet ups happening in the sewing community all over the world on our sewing social calendar here.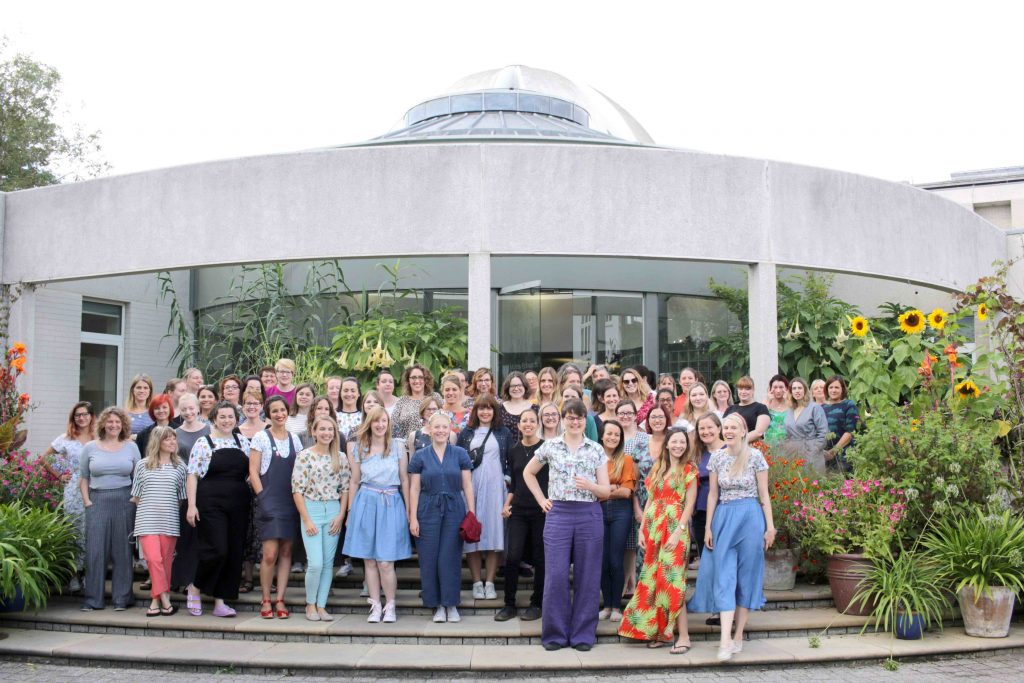 ---


Come and join our sewing Facebook group where we are chatting about sewing plans, new patterns and helping each other out with projects.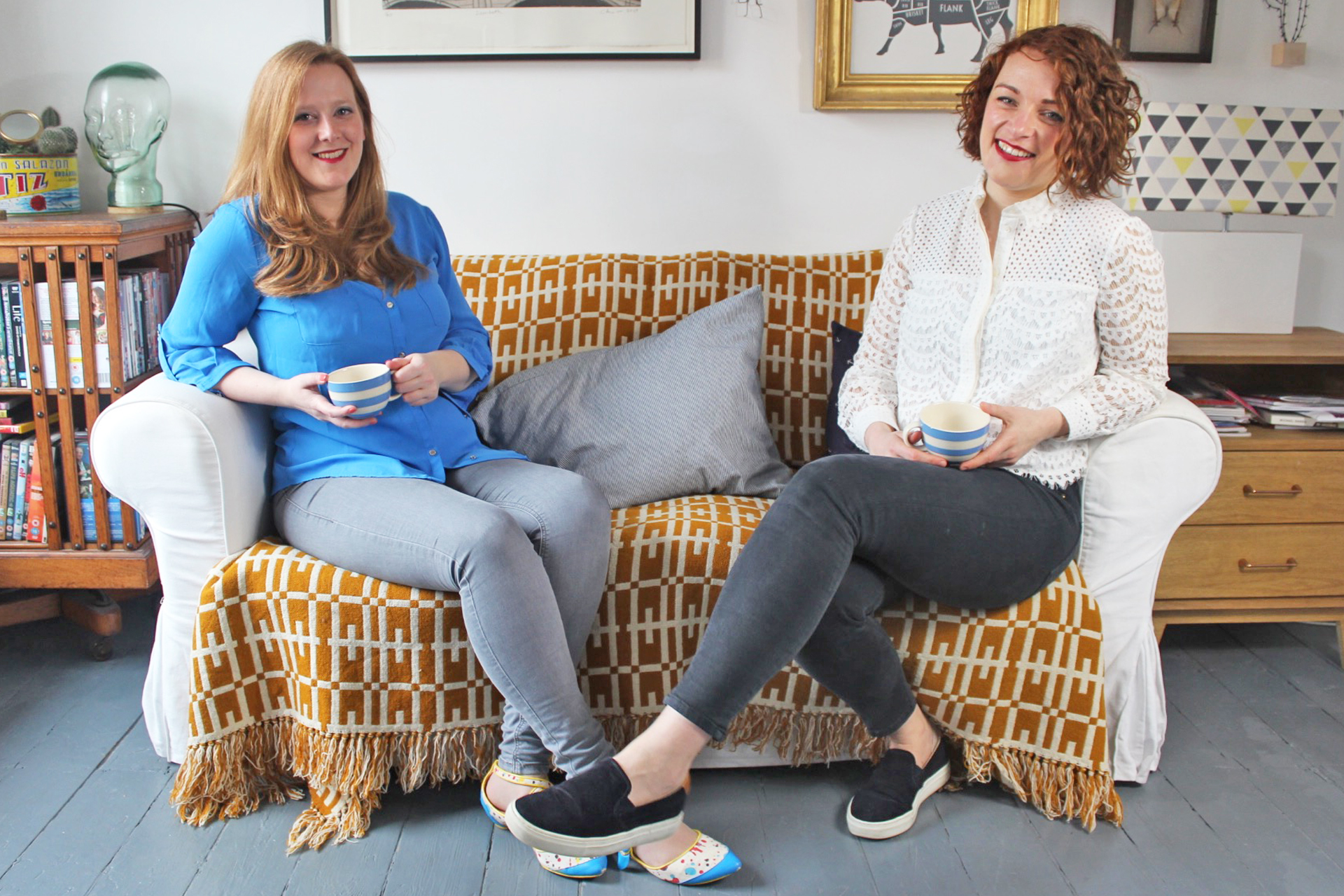 ---