Sew Reporter – 28th of June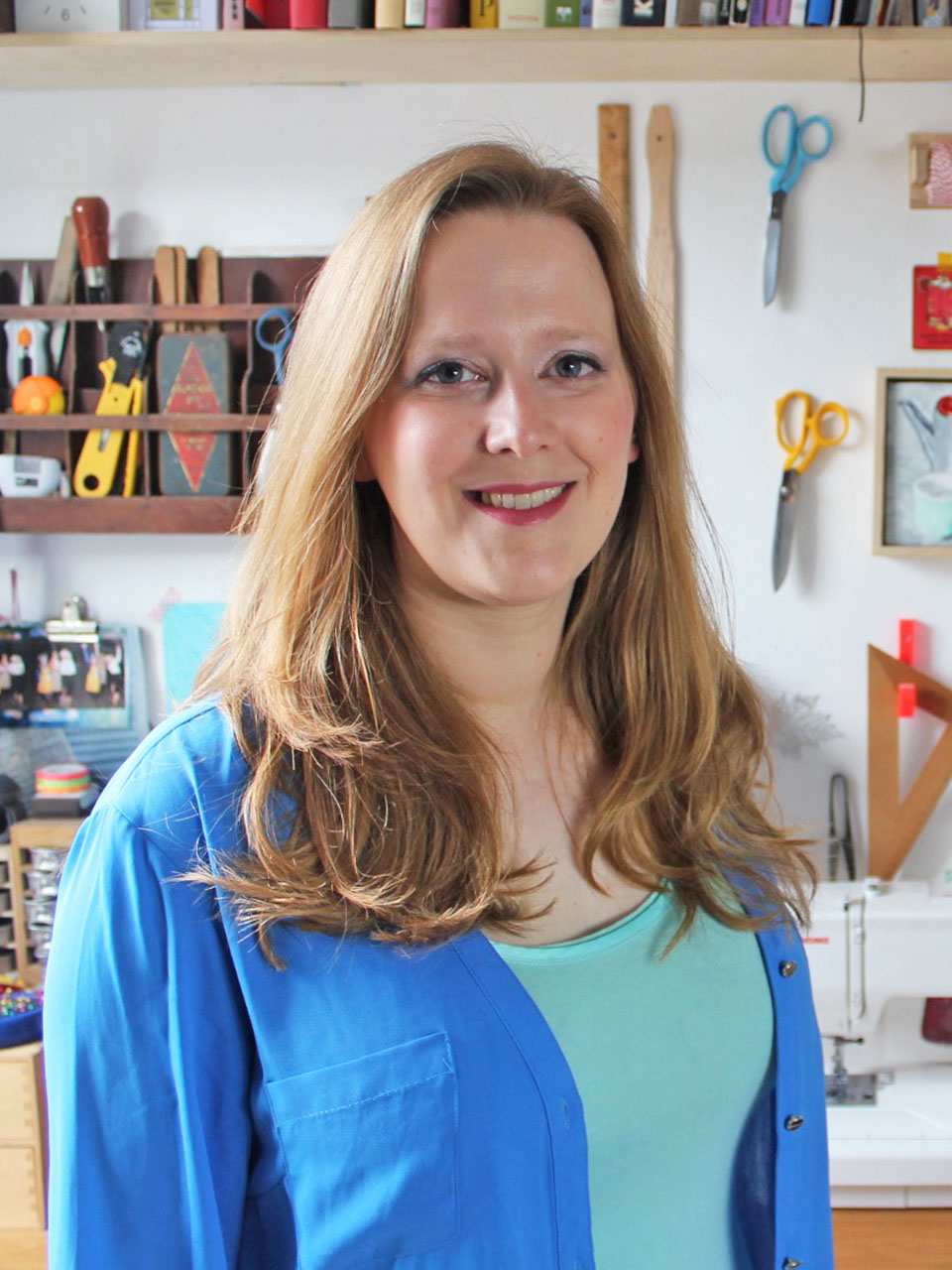 Hi everyone, we hope you had a good week! Who is sad that the Sewing Bee has come to an end? We certainly are! Do you want to see our pattern picks for the final episode? Click here.
We've gathered some fantastic creations from the blogger and sewing community for today's Sew Reporter. Our 'To Sew' list has doubled in size in the past few months and it's wonderful to see so many amazing makers picking up blogging again.
As always, we have also added the latest patterns, podcasts, videos, and fabrics. So… Enjoy!
---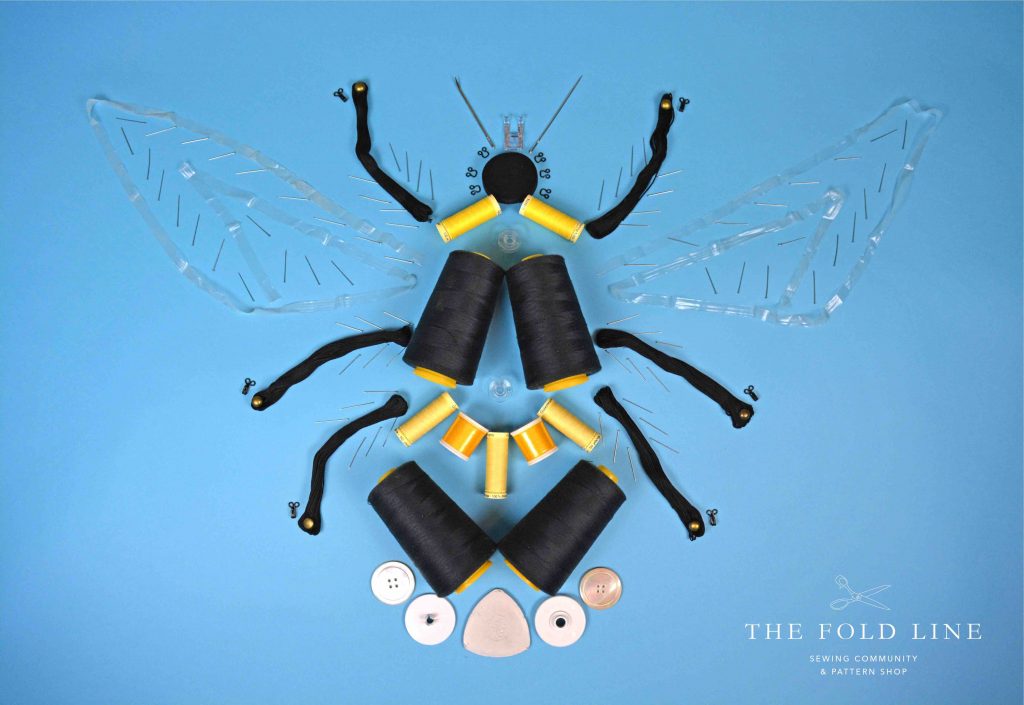 Are you watching the Great British Sewing Bee series 6? We have searched high and low to bring you the best selection of sewing patterns from independent designers and commercial pattern houses that featured in this weeks episode, so you can re-create your favourite 'Bee' look at home! For the nr. 1 fans: check out our ultimate guide to the Sewing Bee page. We've got loads of exciting Sewing Bee goodness including a review of the book that accompanies the series!
---


This wonderfully oversized velvet Vogue 9133 blazer from Riva at Riva La Diva is me-made GOALS!
Kate, who blogs as Kate Eva, wanted something floaty and summery to get her through the heatwave and she created this stunning shirred number. Nailed it!
Tabitha aka Tabitha Sewer smashed it out of the park with her version of Simplicity 8873, which is inspired by a ready to wear designer dress. We personally think her version is better than the original!
Zoe at So, Zo, What Do You Know made her own fabric by stitching together a bunch of denim scraps from her stash, and the result is ah-mah-zing! The pattern she used is the La Trop Facile pattern by Delphine et Morissette and you'll want to head over to Zoe's blog for more photos.
Samantha aka Purple Sewing Cloud put a smile on our face with this fantastic gingham Florence dress by Merchant and Mills.
We are loving this floral chic Sew Over It Eve dress by Holly at That's sew Peachy! The flutter sleeves are so dreamy…
Manju aka SewManju stitched up the McCalls 8040 blouse in a wonderful animal print and she is wearing it with a pair of Megan Nielsen dawn jeans. Looking FAB Manju!
This floral fabric and the Fibre Mood Mira Dress are a match made in sewing heaven. Fiona aka Diary Of A Chain Stitcher is looking absolutely stunning!
Sylvia aka The Ravel Out loves a good shirt dress (so do we!) and made a Naomi Shirt by Coffee and Thread Patterns. We would love a black version like this one in our wardrobes, so effortlessly chic and easy to wear.
We need to make a True Bias Shelby Romper STAT! This is Janene aka Ooobop's third version and we could not love this whole outfit more, even if we tried.
We love this! Amalia @kindred.red stitched a wearable muslin of Vogue 9363 and you can read all about her experience on our website.
We saw this pattern review of the Sew House Seven Burnside bibs and now we want to make our own pair. Laura @cottonreelstudio used a cotton linen mix for her version and it looks heavenly!
---

Here are the latest new sewing pattern releases from independent designers in the sewing community. We are passionate about championing indie designers in the sewing community and we are always looking for new sewing pattern designers we can feature. With over 200 designers from around the world creating patterns for us to sew with, there is a lot of choice. If you need some help finding your next sewing project search for more ideas using our sewing-specific search tool.

---

We love nothing more that sitting down at the end of the day and watching sewing blogs, it's always fun to see what patterns other makers have been sewing up or what they've bought in their fabric hauls! Each week we share sewing videos from the sewing community where you can pick up tips, sewing advice and catch up on the latest high street and fashion trends. You'll also be able to see what other makers in the community have been up to.
Tamlyn at Sewn On The Tyne: June Fabric Haul & Sewing plans!
Lisa at And Sew On: Newest Makes and Plans for #makethatlook2020
Victoria Lucille Anne: Summer Fabric Haul | Top Picks for 2020
Kealy at Voice Of A Creative: May 2020 Fabric Haul and Sewing Plans
Karina at Lifting Pins & Needles: How to sew PRETTY denim skirt pockets. Danube Skirt (Itch to Stitch).
Jo at Joey Sewy: Do I really wear the clothes I make? And what do I pair together
Lindsey at Inside the Hem: Simplicity Sewing Pattern E8128 Review
---


There is nothing better than listening to people talking about their favourite hobby while we sew. Grab yourself a cup of tea, get the sewing machine warmed up and sit down to listen to the conversations of sewing bloggers, indie designers and other makers on topics from how to design a new sewing pattern to sorting out your fabric stash. Here we have curated a list of sewing podcasts hot off the press this week. Have a listen this weekend for your weekly dose of making inspiration.
Love To Sew with Helen and Caroline: EPISODE 150: PATTERN MATCHING
Sew and Tell with Meg, Amanda and Kate: Sewing Machines: Beginner & Beyond — Episode 42
Sewing For The Weekend with Beth and Nina: Getting and Staying Organized
Dressed: The history of fashion with April and Cassidy: Kimono: Kyoto to Catwalk, an Interview with Anna Jackson, Part II
Bande a Part with Rebecca & Beatrice: Jamel Shabazz
---


Each week we also share all the new fabrics, haberdashery and kits from independent sewing businesses that we work with. You'll find the latest fabric collections to hit the shelves, new haberdashery sales, offers and other exciting launches. Take a look at all the products that small businesses have curated from your perusal this week.
Looking for 100% cotton fabrics with cute prints? Fabrics Galore is the place to be! Just look at the 'It's A Small World' print, it's beyond adorable.
Are you dreaming of being on a white sandy beach, enjoying the sun with a cocktail in your hand? Then this flamingo print from Lulou Designs will be perfect for you! It's a viscose fabric, so it's perfect for flowy skirts and dresses.
We are obsessed with this viscose print from Sew Me Sunshine. The yellow print really pops against the navy blue background!
Holy moly! The colours of this cotton lawn from Cloth Spot are absolutely amazing! They're so rich, and vibrant, and just… Wonderful.
Are you considering the Sew Hayley Jane sewing subscription boxes, but you're not sure what to expect? Or if it's for you? You can find a list and photos of all the previous boxes on Hayley's website. Which one is your favourite?
Have you ever shared your DIY outfit of the day on Instagram using the hashtag #DIYOOTD? You can now 'share' your me-mades in real life with this awesome label from Pink Coat Club!
Oh la la, we spotted some new Nani Iro fabrics over at The Draper's Daughter, and they are all DROOLWORTHY!
Isn't this viscose from Lamazi Fabrics absolutely gorgeous? We love the red and white tulip design!
We don't want to alarm you, but you totally *have to* head over to Cloth & Candy to check out the prettiest ditsy floral you will see all day!
All the heart eyes for this beautiful shirtdress from McCall's 8086 over at Sew Direct. We love the classic shape combined with cool details such as the V shaped front yoke and the curved hem.
---


We keep a handy list of sewing events, exhibitions and meet ups happening in the sewing community all over the world on our sewing social calendar here.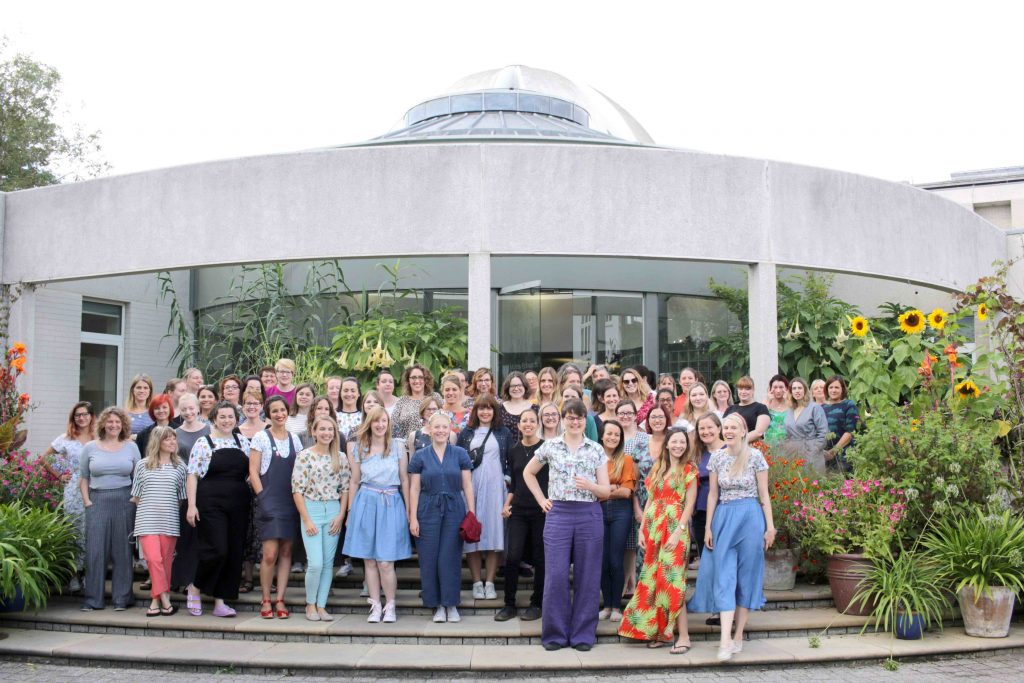 ---


Come and join our sewing Facebook group where we are chatting about sewing plans, new patterns and helping each other out with projects.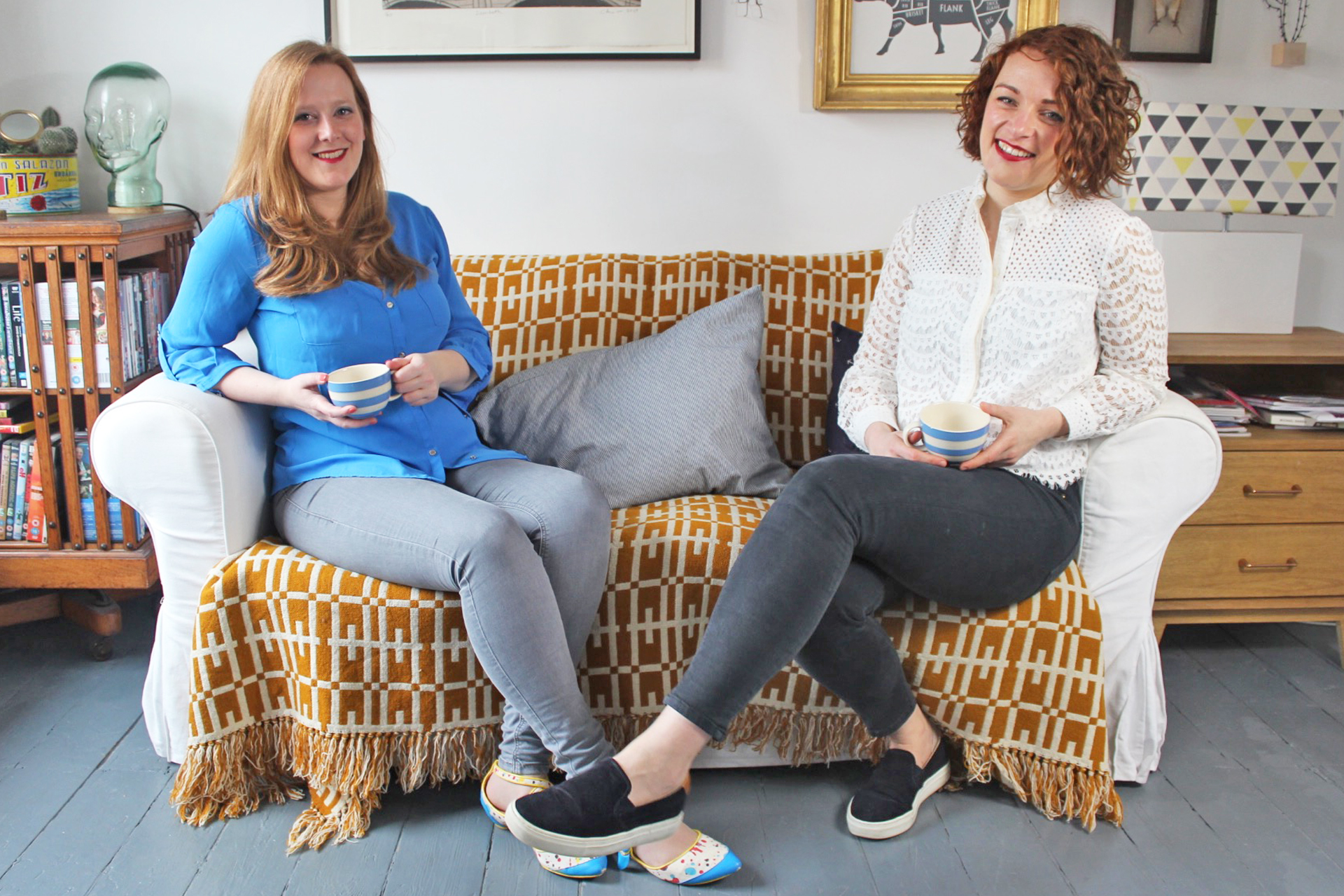 ---