Sew reporter – 22nd March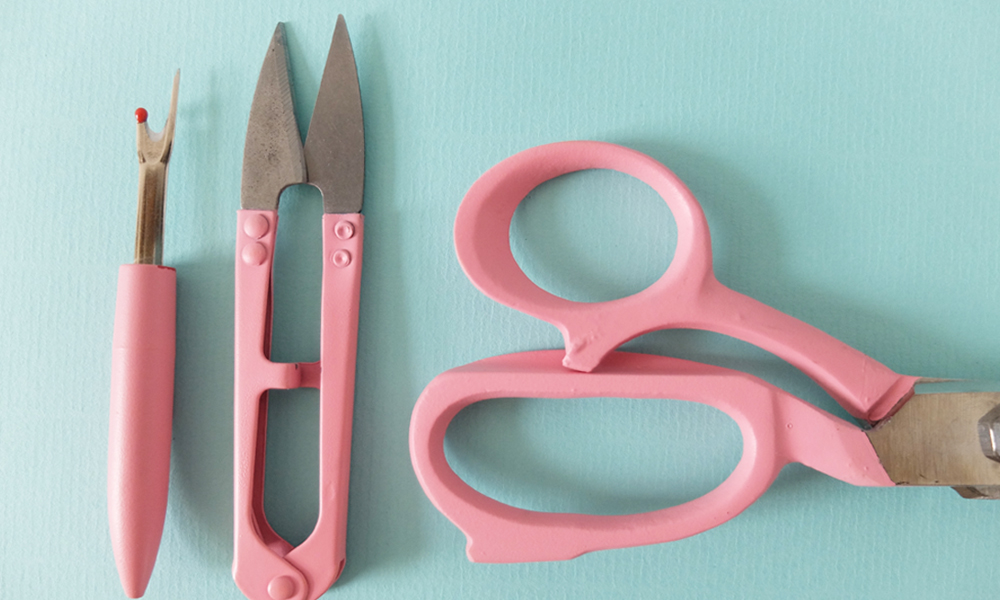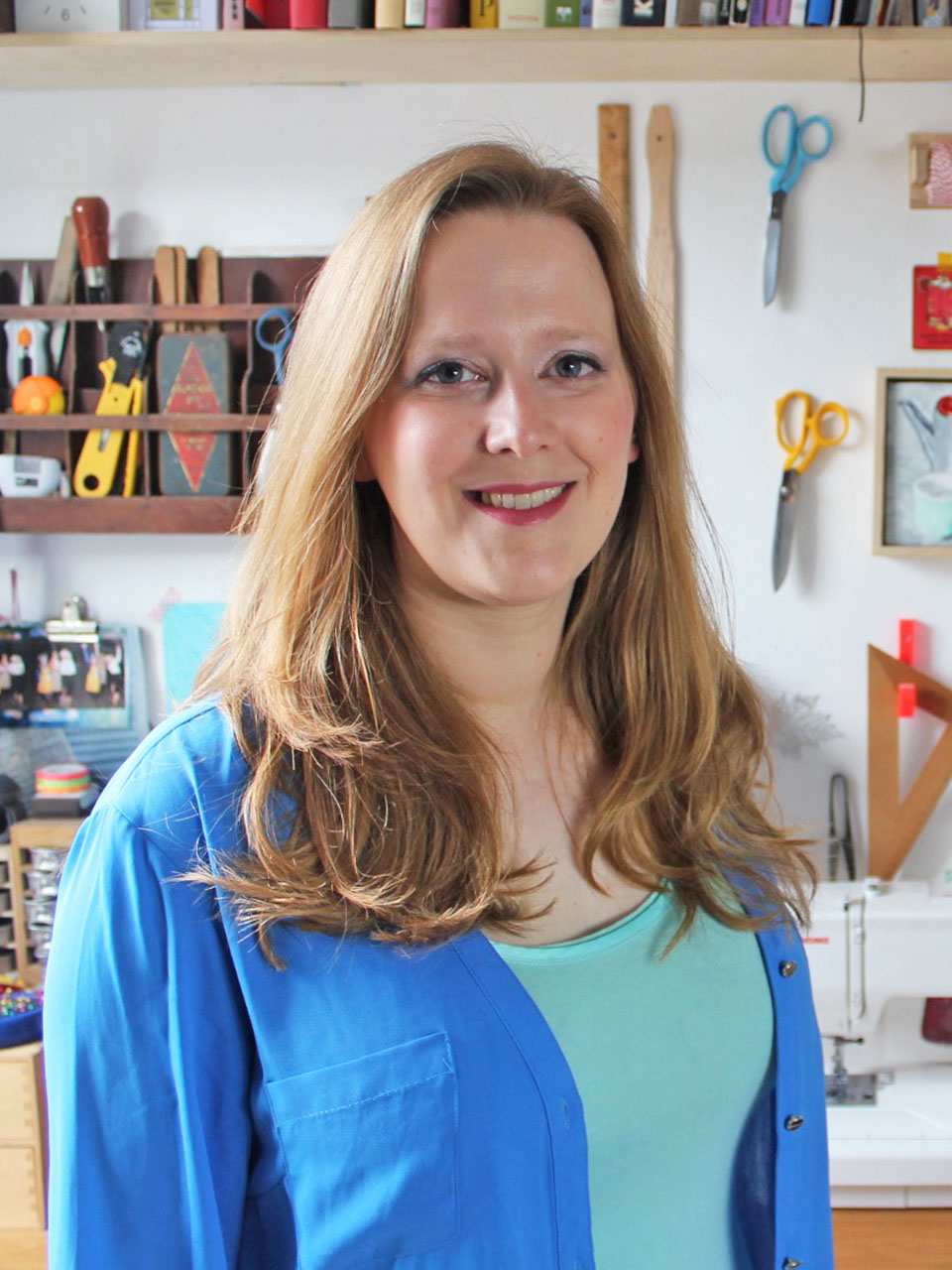 Hello team, what a week it has been for us all. We hope you are all doing as well as can be expected in the current circumstances. A little update from us as it stands at the moment. For the time being we will be carrying on as normal, and our warehouse is still sending out orders. This might change, but if it does we'll let you know. Postage is looking like it's a bit delayed, especially with parcels going to Europe. Thank you all for your support, it's a very worrying time for everyone.
On the blog this week you can find a full book review of the Work to Weekend Wardrobe by Rachel Pinheiro. We take a deep dive into what you can expect to find in the book as well as talk you through the patterns included.
---


Oh la la… Manju aka SewManju made Simplicity 8982 and it's 100% perfect. We love the colour of her top and of course, those beautiful bishop sleeves!
We are jealous of Meg from Cookin' & Craftin' and the fabulous  Muna and Broad Glebe Pants she made. They look SO comfortable, we would never take them off!
Susan aka Susan Young Sewing is looking fabulous in her new Cissy dress, which is designed by Homer & Howells. Susan left a pattern review on our website and gave this pattern 5 stars. Well, we want to give Susan 5 stars, for making this wonderful outfit!
Fiona at Diary of a Chainstitcher made this beautiful top using the Closet Case Patterns Kalle shirt! Check out her blog to see how she hacked the pattern in to this v-neck version with buttons down the front.
The lovely Helen of Helen's Closet stitched up the Ilford Jacket by Friday Pattern Company in this gorgeous green linen. It suits her so well!
A million heart eyes for this wonderful dress in the most incredible fabric, made by Cristy from Love You Sew! It's the Fibre Mood Holly Dress and we've added it to our wish lists…
This dress ticks all of our boxes. It's green, it has pouffy sleeves, lots of gathers, and to top it all off: rose gold buttons! Holly at Holly Dolly Darling made McCall's 7947 and she nailed it!
This is the most fashionable boiler suit we ever did see! Zoe of So, Zo, What Do You Know? made the Merchant & Mills Thelma boiler suit pattern and we love it.
Here's another fabulous Ilford Jacket by Friday Pattern Company. This one is made by Sierra who shared her version on the Curvy Sewing Collective blog. Go have a look on the blog for more details and swoon over another lovely Ilford Jacket made by Maggie.
Abigail from Stitch & Spool stitched the Zephyr dress by Deer & Doe. Doesn't she look gorgeous! Check out her pattern review here.
---

Here are the latest new sewing pattern releases from independent designers in the sewing community. We are passionate about championing indie designers in the sewing community and we are always looking for new sewing pattern designers we can feature. With over 200 designers from around the world creating patterns for us to sew with, there is a lot of choice. If you need some help finding your next sewing project search for more ideas using our sewing-specific search tool.
---

We love nothing more that sitting down at the end of the day and watching sewing blogs, it's always fun to see what patterns other makers have been sewing up or what they've bought in their fabric hauls! Each week we share sewing videos from the sewing community where you can pick up tips, sewing advice and catch up on the latest high street and fashion trends. You'll also be able to see what other makers in the community have been up to.
It's us! Book Review | Work to Weekend Wardrobe | Rachel Pinheiro
Emily at Self Assembly Required: My February Makes 2020!
Amanda at I Sew A Lot: Recent Makes – Vlog #73
Tamlyn at Sewn On The Tyne: February Makes & Favourites | What I loved this month!
Nikki & Rachel at The Stitch Sisters: Sew A Maxi Dress | Burda 6265 Pattern Review | Maxi Dress DIY
Suzanna at Threadquarters: Sew With Me – A Boxy Top
Lisa at And Sew On: I Made A Sezane Style Chore Jacket!
Kealy at Voice of a Creative: February 2020 Fabric Haul and Sewing Plans
Victoria at Victoria Smith: Me Made Updates | Detour Getaway
Hayley at Sew Hayley Jane: March Unboxing; Back to Nature
Lindsey at Inside The Hem: Sew Green in my new Burnside Bibs
---


There is nothing better than listening to people talking about their favourite hobby while we sew. Grab yourself a cup of tea, get the sewing machine warmed up and sit down to listen to the conversations of sewing bloggers, indie designers and other makers on topics from how to design a new sewing pattern to sorting out your fabric stash. Here we have curated a list of sewing podcasts hot off the press this week. Have a listen this weekend for your weekly dose of making inspiration.
Love To Sew with Helen and Caroline: EPISODE 137: FRIDAY PATTERN CO. WITH CHELSEA GURNOE
Sew and Tell with Meg, Amanda and Kate: Sewing the Spectrum — Episode 35
Sewing Out Loud with Zede and Mallory: Sewcial Distancing
Dressed: The history of fashion with April and Cassidy: Fashion History Now #3
Sewing For The Weekend with Beth and Nina: Surprise Fabric Dyeing Class!
Bande a Part with Rebecca & Beatrice: Cheer & The Real Housewives
---


Each week we also share all the new fabrics, haberdashery and kits from independent sewing businesses that we work with. You'll find the latest fabric collections to hit the shelves, new haberdashery sales, offers and other exciting launches. Take a look at all the products that small businesses have curated from your perusal this week.
Looking for a treat? You can find the coolest little sewing must-haves over at Pink Coat Club! It's almost too hard too choose between cute stickers, awesome labels, colourful enamel pins and that's not even everything!
We spotted this wool mix boucle fabric at Cloth Spot and we're in love. The texture of this is incredible and don't get us started about the colours… Soft charcoal, lavender & camel, it's a winning combination!
This is not a drill! You only have a few days to sign up to Sew Hayley Jane's sewing subscription boxes before sign-up closes for April. Go on, treat yourself!
ALL the heart eyes for these beautiful printed jerseys from Fabrics Galore! Wouldn't they just be perfect for a wrap dress?!
This seersucker striped cotton from Lulou Designs is extra lovely because of the extra cute little swan print!
Are you planning on sewing your own activewear or swimwear? We have found the perfect fabric. Just check out these sunbathing ladies from from Pin & Sew!
The prettiest way to keep your sewing notions safe and all together is with these beech wood magnetic blocks from Beyond Measure. They are beyond amazing!
Do we need more prints like this one from The Draper's Daughter? Maybe not. Did we add it to our wish list? Definitely YES!
We really like to work with tencel fabric so when we spotted this beautiful green one with a pin stripe from Lamazi Fabrics. we fell in love!
These beautiful cotton lawns from Cloth & Candy are colourful, flowery, vibrant, easy to sew with and incredibly drapey. So really… What more could you wish for?
Oh boy.. We are dreaming up a new outfit with this amazing viscose twill from Sew Me Sunshine, and we can only imagine it's going to be perfection!
The sleeve game of McCall's 8043 is VERY STRONG and we are totally here for it!
---


We keep a handy list of sewing events, exhibitions and meet ups happening in the sewing community all over the world on our sewing social calendar here.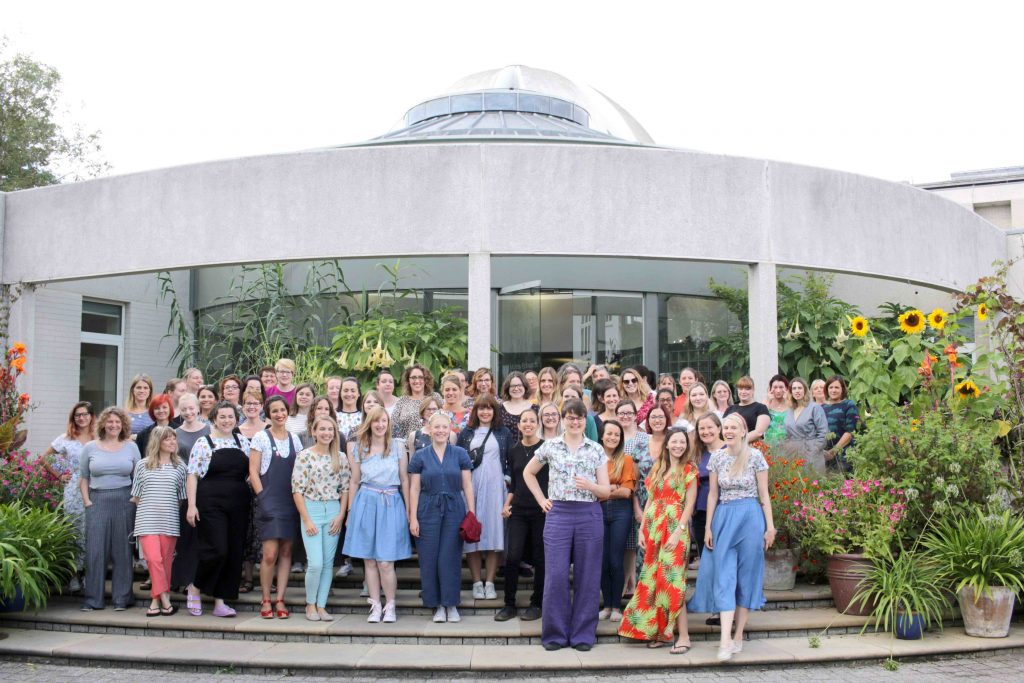 ---


Come and join our sewing Facebook group where we are chatting about sewing plans, new patterns and helping each other out with projects.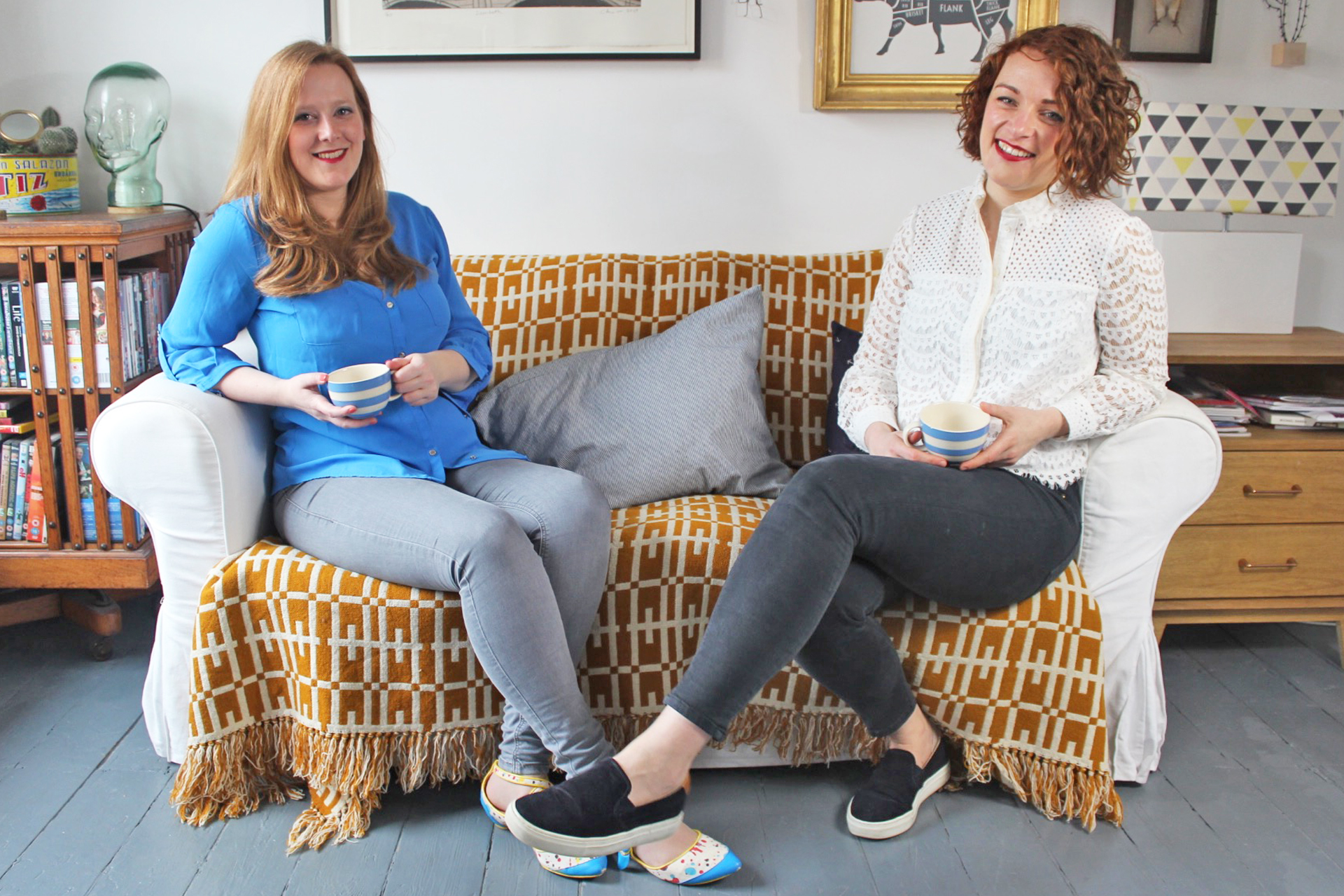 ---