Sew Reporter – 5th January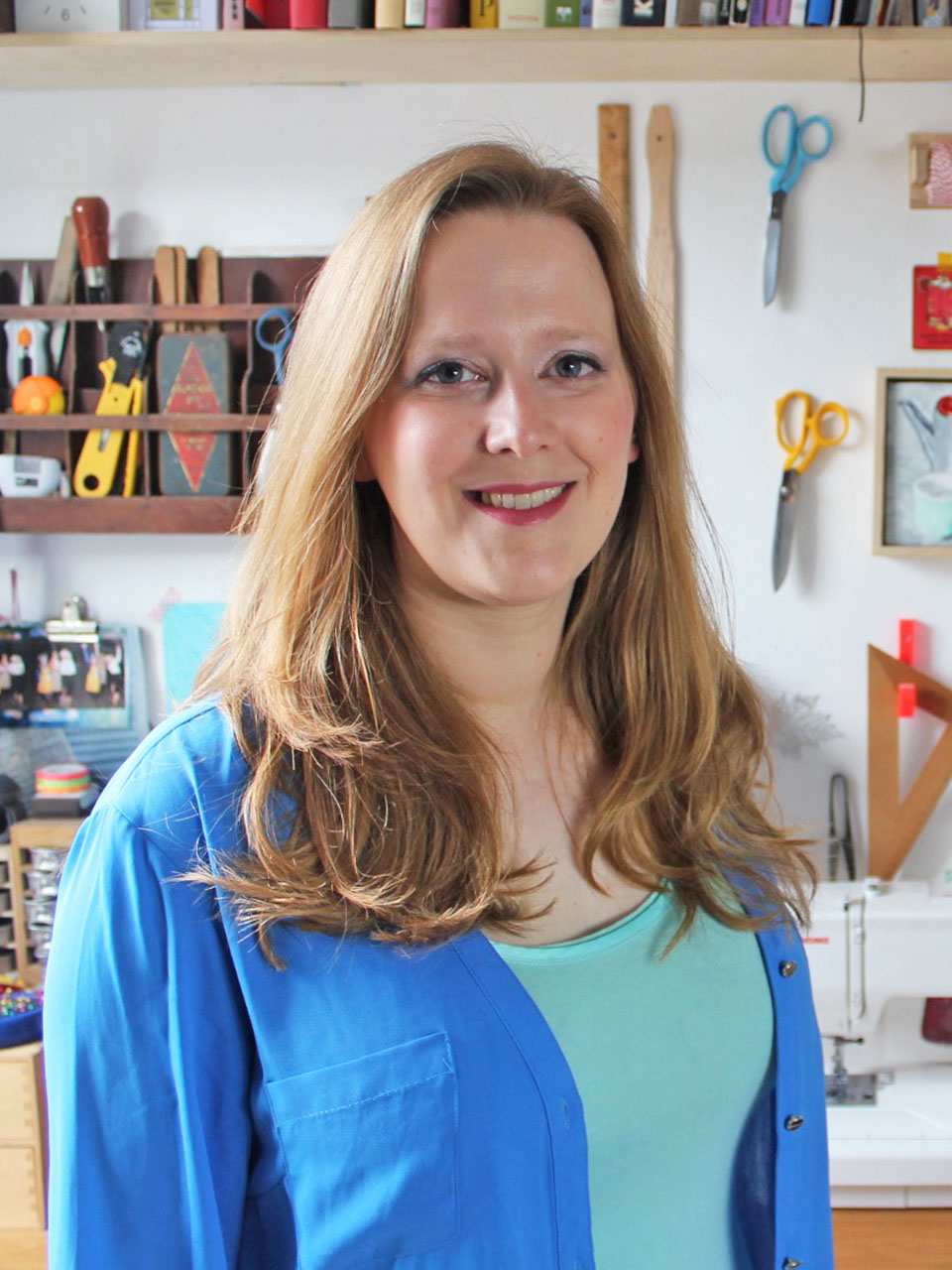 And just like that it's 2020!  Hello and welcome back to this weeks Sew Reporter, we've had a delightful couple of weeks off and ready to kick start the new year. We hope you all had wonderful breaks and feeling rested, and got all manner of sewing goodies under the tree! To get us inspired we releases a blog post yesterday features some of your favourite indie designers and makers sharing their sewing resolutions for this year.
---


Emily of Self Assembly Required has already got one make under her belt – how does she do it?! For those of you dribbling over this  let me tell you it's the Olya Shirt & shirtdress from Paper Theory. It's such an interesting pattern.. go check out the line drawing, then you'll understand. Don't know about you but this is up there on my list to make this year!
Another pattern that just has to be made this year.. anyone sensing a theme here?! Sew Sarah Smith has left an absolute cracking review of the Closet Case patterns Carolyn Pyjamas. Having made these three times she mentions that they increased her confidence  in sewing. They are also a pattern you'll get a lot of use out of – don't forget you wear these for about 8 hours at a time!
Who doesn't need these in their lives? Laura at the Petite Passions has made the Stella Joggers and Hoodie from the Tilly and the Buttons book 'Stretch.' I bet these got a lot of ware over the festive season…
Sewing Like Mad has got a guest post on her blog from Sewmellier about giving feedback within our community. I think it's an important topic and something I enjoyed reading, we could all do with thinking about comments before we post them and this gives some clear and fun guidelines.
Fiona from Diary of a Chainstitcher snuck in with a blog post just before Christmas… all hail her tencil twill jumpsuit, this pattern really does look good on everyone. For those who've not made it.. what have you been doing? It's the cult pattern of 2019 the Zadie Jumpsuit from Paper Theory Patterns
As a Sew Reporter reader… you love a round up just like us! So we really enjoyed grabbing a cup of tea and settling down to Charlotte from English Girl at Home's end of year review.  She's made some fabulous things this year and it's great to see them all together. I really loved her Pilatus swimsuit from Opian above.
Janine from Ooobop has been busy… look at this beauty, it's a self drafted dress and there are so many fantastic details. Go have a read for the full scoop.
Manju from Sewmanju shares with us what she has been sewing and wearing over the Christmas period. We love her style and she has put together some fantastic outfits.
---

---


Watch the latest vlogs from makers in the sewing community this week…
Hayley from Sew Hayley Jane has a Festive Catch Up and a Zadie!
Lisa from Sew Over it shares her 2019 Roundup and 2020 Plans!
Handmade by Ditsy Tulip shares her Sew Over It Coco jacket – in leopard print
The Pattern Pals are wishing us a Merry Christmas
Kealy from a Voice of a Creative is chatting about:  Sewing Journey in 2019- Review and Reflection on Makes, Events and Highlights
Lisa from And Sew on shares: One Burda Easy Pattern Three Ways
---



Listen to a podcast this weekend for inspiration and sewing chatter while you make…
Love to Sew with Helen and Caroline: New Years Goals
Sewing out loud: Mallory's Sparkly Outfit
---


Take a look at all the new fabrics, haberdashery and kits from sewing businesses this week…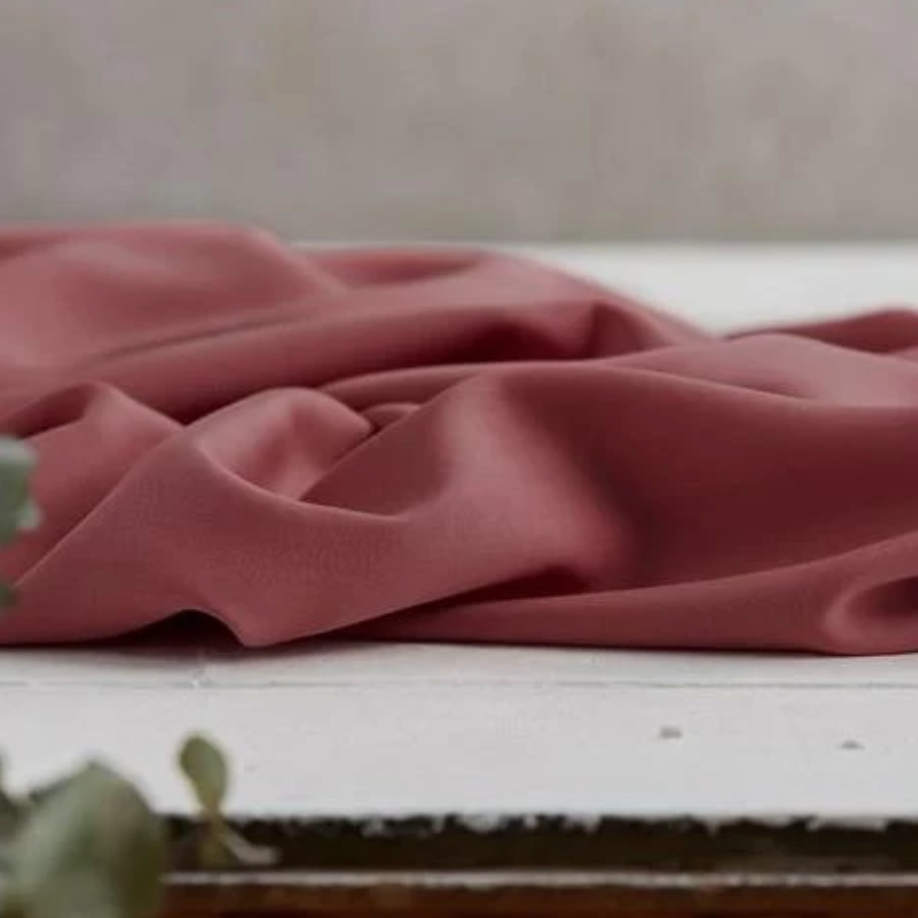 We hope you've been enjoying the sales LuLou Designs have got 20% off everything on their site! 2020 sewing plans have just got a whole lot better!
Have you joined the Simplicity Hack-along yet? Use one of their hacking pattern and get creative! There are fantastic prizes to be won, so go have a look and join in the fun.
For those hunting for a bargain check out the Fabrics Galore sale. Many of the fabrics are 50% off – hurrah!
This is not a drill. Repeat this is not a drill. Sew Me Sunshine has flecked fleeced backed jersey. I know… January just got a whole lot better.
Animal print lovers, prep yourself. Pin and Sew have a quite frankly sexy selection of growl worthy jersey fabrics.
Got some festive pennies to spend? We adore this sampler from Beyond Measure, it'll add colour to you home, and a great way to kick start some creativity.. in front of the TV!
Woah have you ever seen this pleated velvet jersey before?  It's part of the Danish Design range at Lamazi Fabrics.
Inject some colour and nature into your 2020 makes with one of Nani Iro cottons from The Drapers Daughter. They really are a joy.
Don't forget today is the last day to get 10% off everything at Cloth & Candy. It's not to be missed!
Another place to go fabric hunting if you want a bargain Cloth Spot have a sale on and many of their fabrics have 40% OFF.
New year new box?  Sew Hayley Jane's sewing subscription box are a fantastic way to expand your sewing. Her curated boxes are themed each month and great as a gift for you or a friend.
Get your sewing organised  with this handy notepad from Pink Coat Club. You'll get through your sewing to do list in no time with one of these beside you.
---



We keep a handy list of sewing events, exhibitions and meet ups happening in the sewing community all over the world on our sewing social calendar here.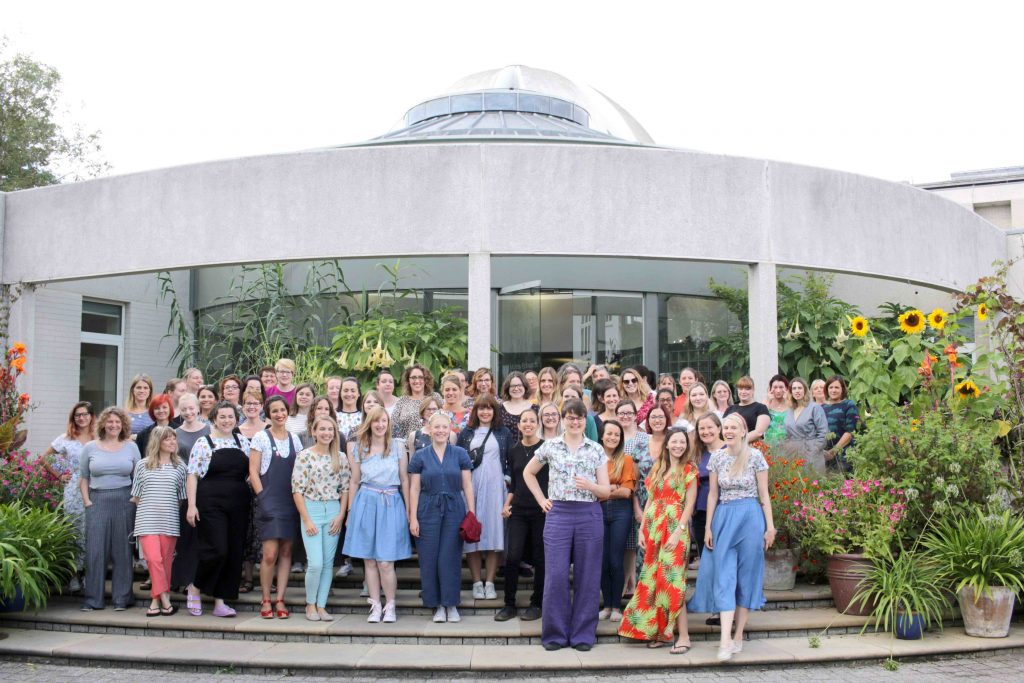 ---



Come and join our sewing Facebook group where we are chatting about sewing plans, new patterns and helping each other out with projects.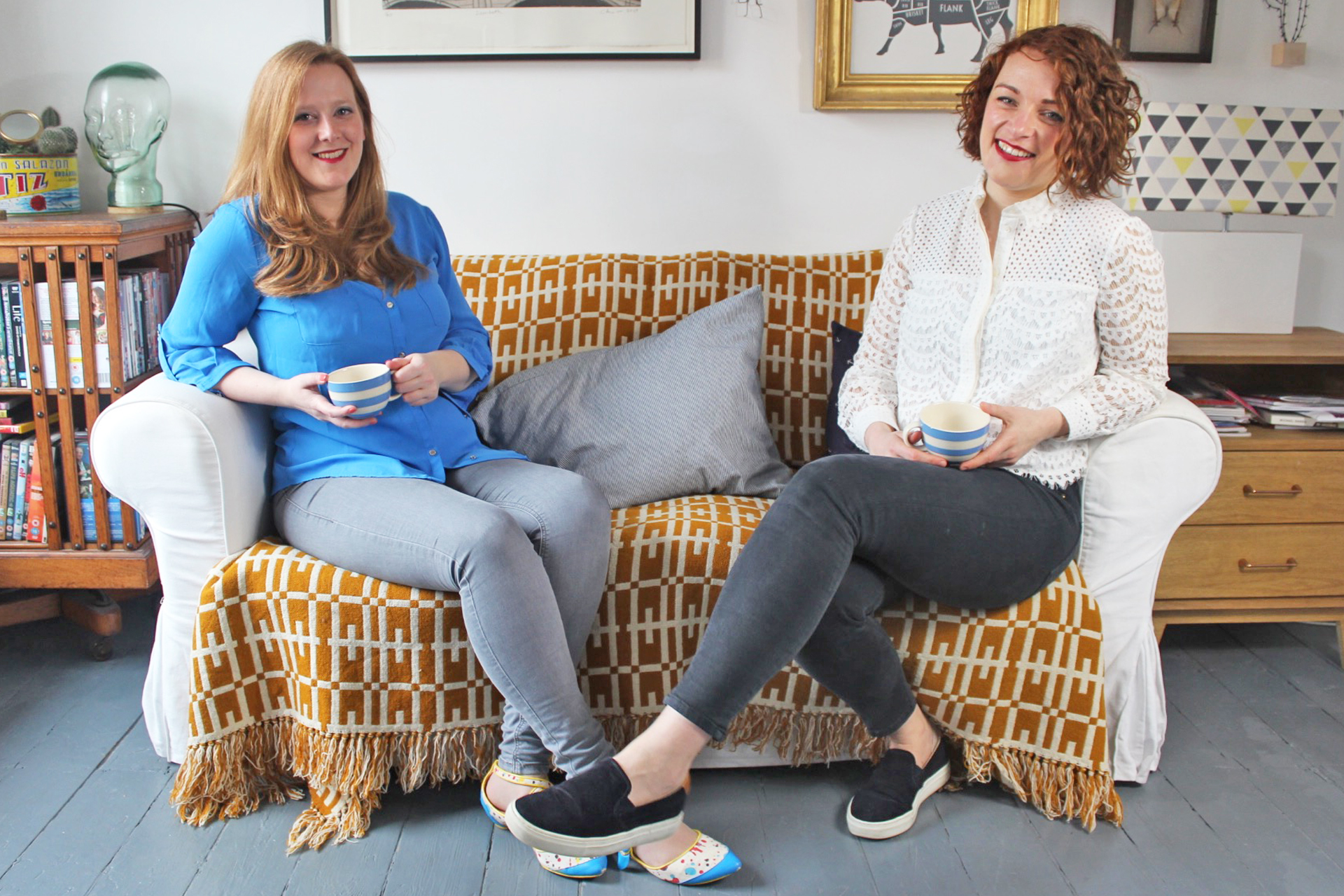 ---