Sew Reporter 22 september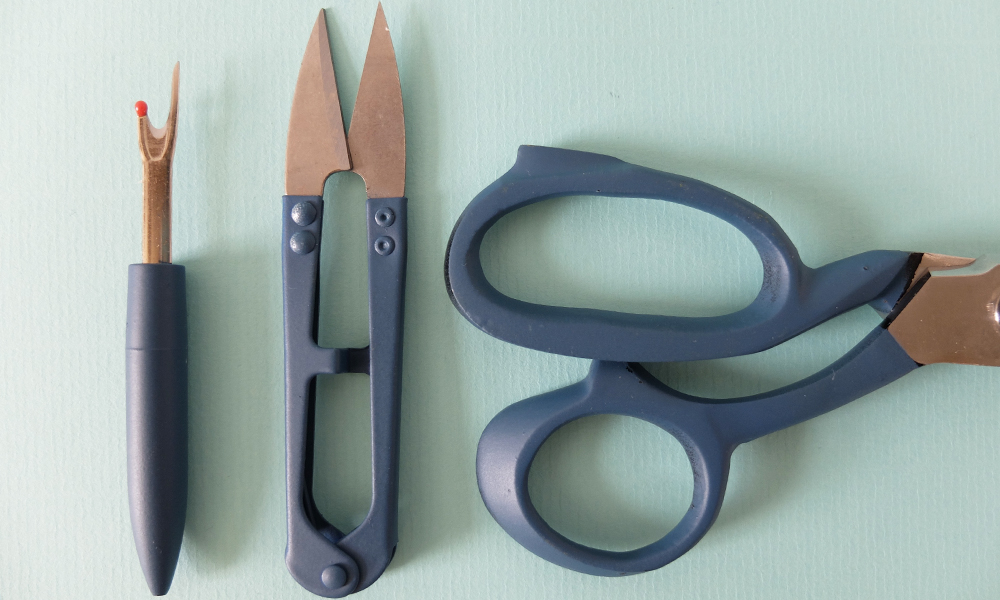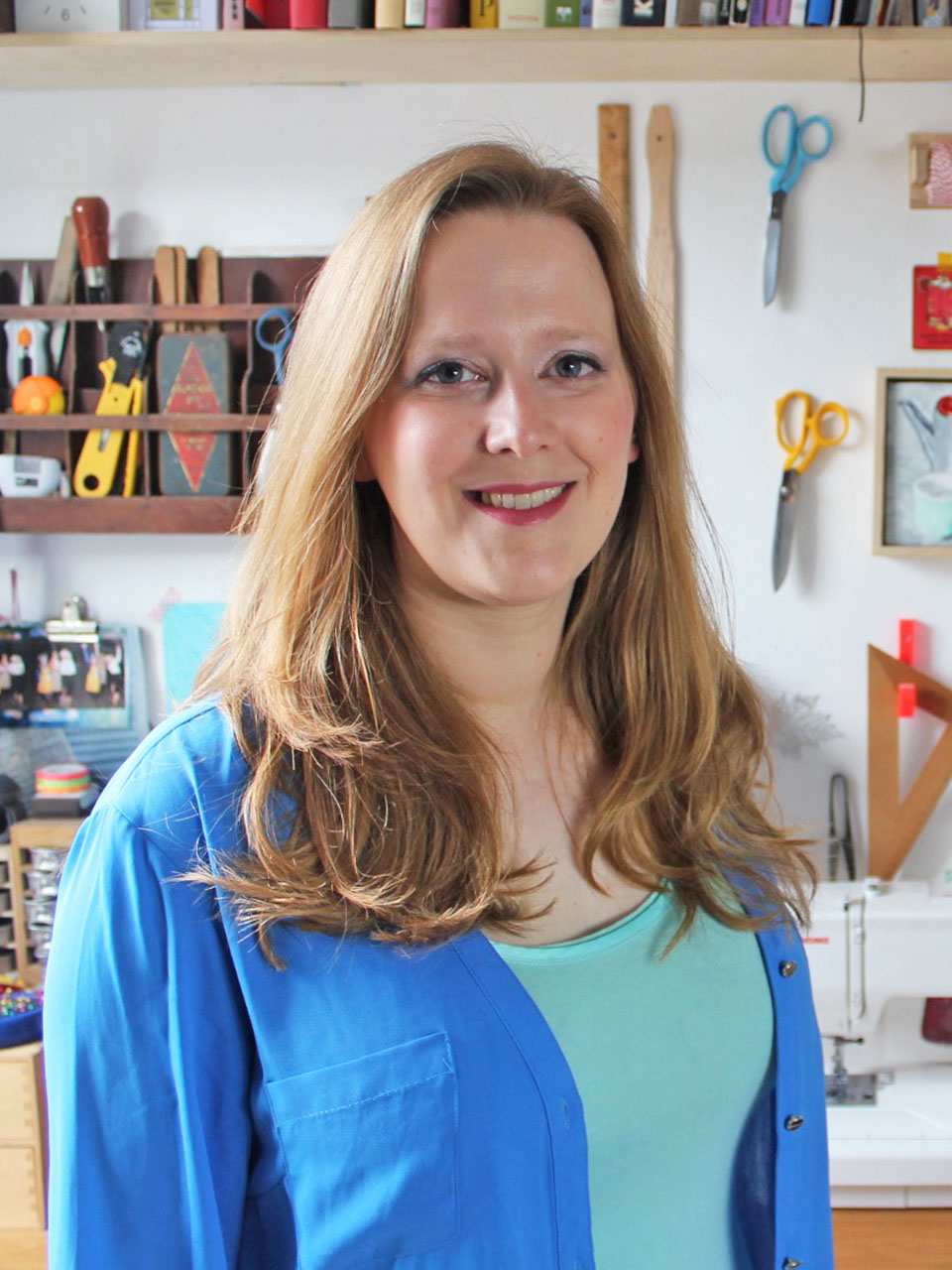 Hello Foldliners! We hope you're all well and that you're enjoying your weekend. If you are in need of sewing inspiration, no need to look further… As always, you can count on us to provide you with some stunning makes, latest pattern releases and other must see sewing stuff!
On the blog this weekend we're looking back at the fantastic Sewing Weekender we organised a few weeks ago. Head over there if you want to read our thoughts, and feel like you were a part of the weekend with some amazing vlogs and beautiful photos!
---


Laura from Le Petite Passions is looking very classy in her Kate Dress from the Sew Over It Capsule Wardrobe; Work to Weekend eBook. The grey wool blend suiting really makes this dress perfect for the upcoming colder weather.
Just look at the back of this Sew Altered Style Misty cami, those straps are just perfection. It's beautifully sewn by Sylvia from The Ravel Out, and she's looking fabulous wearing it!
Doesn't Patsy at PatsyPoo Makes look gorgeous! She stitched the Avid Seamstress Sheath dress in this beautiful drapey Atelier Brunette fabric. It looks so stylish, but comfortable at the same time because of the loose fit and grown on sleeves.
All the heart eyes for this flouncy goodness that is made with the McCalls 7811 shirt. Manju aka SewManju actually made two completely different versions of this pattern and it's definitely worth checking out her blog for her second (flannel plaid!) version.
The Wiksten Haori is THE perfect layering piece for autumn! We are very jealous of Meg aka Cookin' and Craftin' who had this beautiful fabric from Bangkok in her stash.
Brittany aka Brittany J. Jones blogged about her leopard skirt which she made using Simplicity 8388. We love everything about this look!
Jen, who blogs at Ginger Thread Girl is looking like a total babe in her new – hot of the press – By Hand London Jenna dress.
Michelle reviewed the Style Arc Lacey dress on the Curvy Sewing Collective blog and we are obsessed with her stripey pattern placement. That pattern and fabric look amazing together!
We are totally on board with the faux jumpsuit trend. You basically get three times more wear out of your garments! Elizabeth from Pins and Pinot did a wonderful job stitching the True Bias Ogden cami and the Tilly and the Buttons Marigold trousers. What a pair!
You can't fault the Deer and Doe Myosotis dress in our eyes! We're in love with this beautiful number, sewn up by Wendy @wendyg52 who left a pattern review on our website.
This STUNNING dress is the Eloise dress by By Hand London. Laura aka Cotton Reel Studio picked the most perfect fabric for it and she's looking fab! You can read more about Laura's make on our website.
---

---


Watch the latest vlogs from makers in the sewing community this week…
Charlotte at English Girl At Home: The Sewing Weekender 2019
Emily at Self Assembly Required: August makes 2019!
Jo at Joey Sewy: My best Stashbusting books | Lots of ideas
Hayley at Sew Hayley Jane: September Unboxing; Sew & Tell
Nikki and Rachel of The Stitch Sisters: #30 Days Of Dresses – The Review
Tamlyn at Sewn On The Tyne: Trying out a new pattern company | Paper Theory Patterns | New sewing plans
Lyndsey at Inside The Hem: Make It Monday! Butterick 6674 in Oxford Stripe from Fashion Fabrics Club
Lisa at And Sew On: Kitting Out My Sewing Space!
Mel at Handmade by Ditsy-Tulip: Mini autumn fabric haul
Lizzie at Lizzie B: How to hack the v9075 jumpsuit trousers into a skirt
Kealy at Voice of a Creative: August 2019 Make and Sewing Weekender Catch Up
Suzanna at Threadquarters: Sewing Chat 3 – Recent Makes, Cross Stitches and EPIC fabric haul (you have to see this fabric!)
---



Listen to a podcast this weekend for inspiration and sewing chatter while you make…
Love to Sew with Helen and Caroline: EPISODE 111: SEWING TIPS
Sew and Tell with Meg, Amanda and Kate: Jean It! – Episode 22
Sewing Out Loud with Zede and Mallory: Home Decor Series Episode 1: Introduction
Sewing For The Weekend with Beth and Nina: Dyeing With Avocados! 
Bande a Part with Rebecca & Beatrice: What Are Fashion Shows For?
---


Take a look at all the new fabrics, haberdashery and kits from sewing businesses this week…
We are excited to see some beautiful Liberty London cotton lawns at Sew Over It! They've picked the most beautiful prints with super vibrant colours!
We're very intrigued by this linen jersey knit from Pin & Sew! It's breathable, lightweight, and fluid with a full-bodied drape. Wouldn't it make a dreamy dress!
This amazing fabric from Lulou designs is a textured bubble crepe with polka dots, in mustard yellow and navy. Yup, we're sold!
Are you thinking of sewing a cosy jacket or coat for fall/ winter? Be sure to check out the new fabrics over at Cloth Spot We spotted some amazing tweeds, warm wools, and divine jacquards, perfect for outerwear!
This months theme for the Sew Hayley Jane surprise box was Sew & Tell. Check out all the amazing things that were included! Be quick if you don't want to miss out next month, there are only a couple of days left to sign up.
This chunky knit fabric from Fabric Godmother is 100% tha bomb! Cosiest sweater in the whole wide world, here we come…
These sticker designs by Pink Coat Club are so quirky! And the best thing is, you can pick and choose your favourites! Although, that might actually be really hard…
What appears to be minuscule white dots on a stunning royal blue background is actually a teeny, tiny basketweave. (You have to see it to believe it!) This handwoven cotton from Loom & Stars is extra-soft and drapes beautifully due to the weave.
This unusual cotton print is from Cloth Candy, and we are loving the forest green lines against the light background.
Sew Direct is offering 50 % off ALL Vogue patterns! Including this Vogue 9133 jacket which would be perfect for this time of the year.
We're obsessed with this not so classic leopard print ankara from Urban Stax. Those colours are amazing and any outfit in this fabric would be absolutely stunning!
This beautiful diamond textured viscose from Atelier Brunette is designed to create an elegant and romantic wardrobe. And the Black colourway from The Draper's Daughter is perfect for taking you from day to evening.
These fabulous prints are from Sew Me Sunshine and they're tencel modal jerseys. These will be sooo soft against your skin!
What a stunning print! We spotted this super soft viscose from Fabrics Galore and it definitely has a William Morris feel to it.
This viscose from Lamazi Fabrics is perfect for navy and white monochrome lovers!
---



We keep a handy list of sewing events, exhibitions and meet ups happening in the sewing community all over the world on our sewing social calendar here.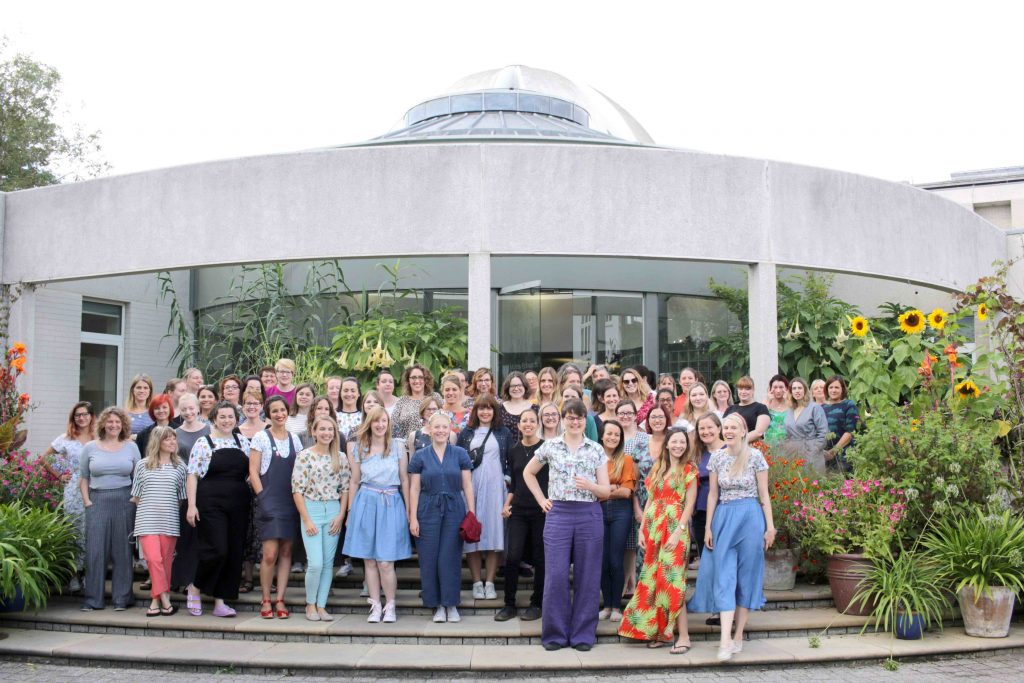 ---



Come and join our sewing Facebook group where we are chatting about sewing plans, new patterns and helping each other out with projects.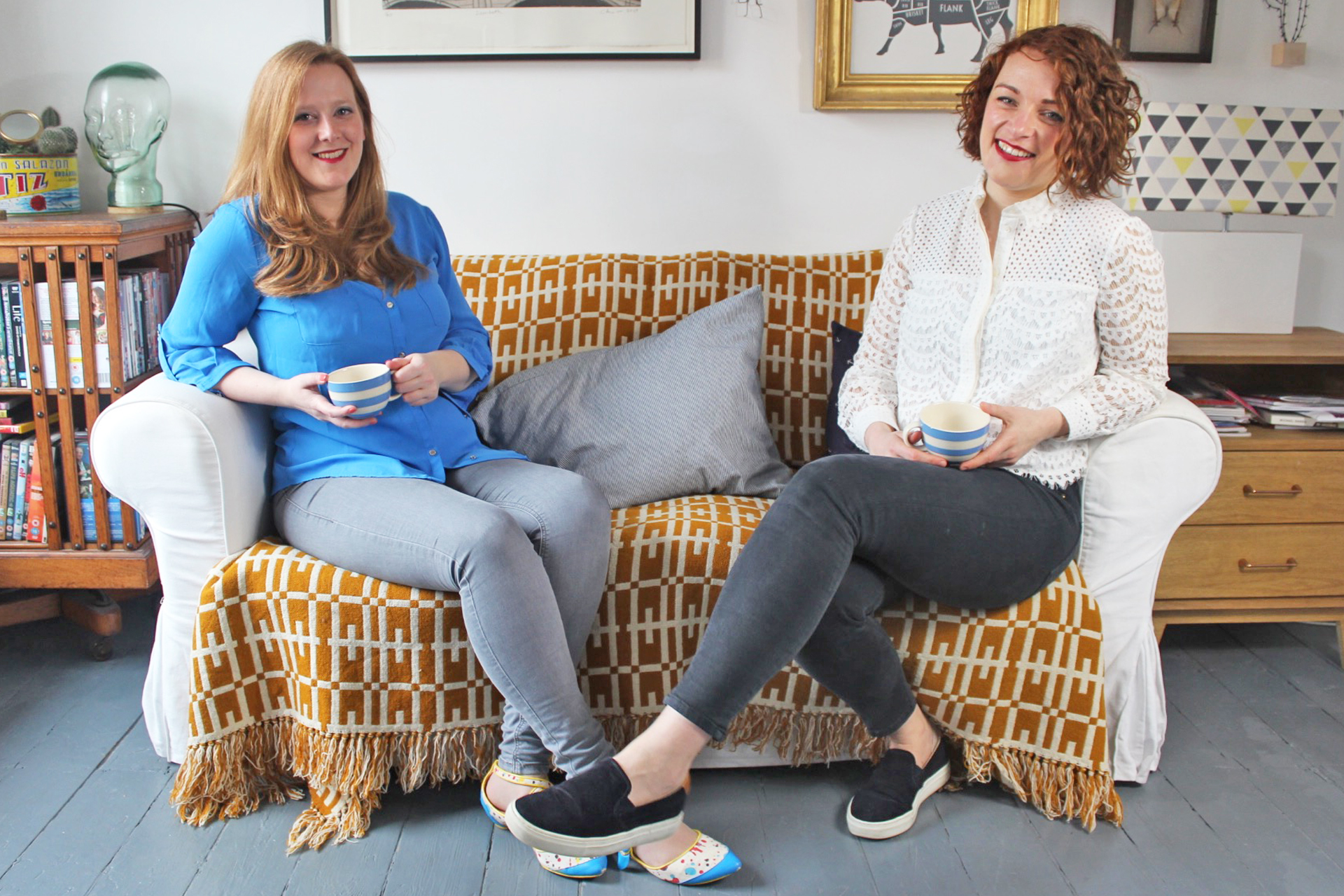 ---