Sew Reporter – 11 August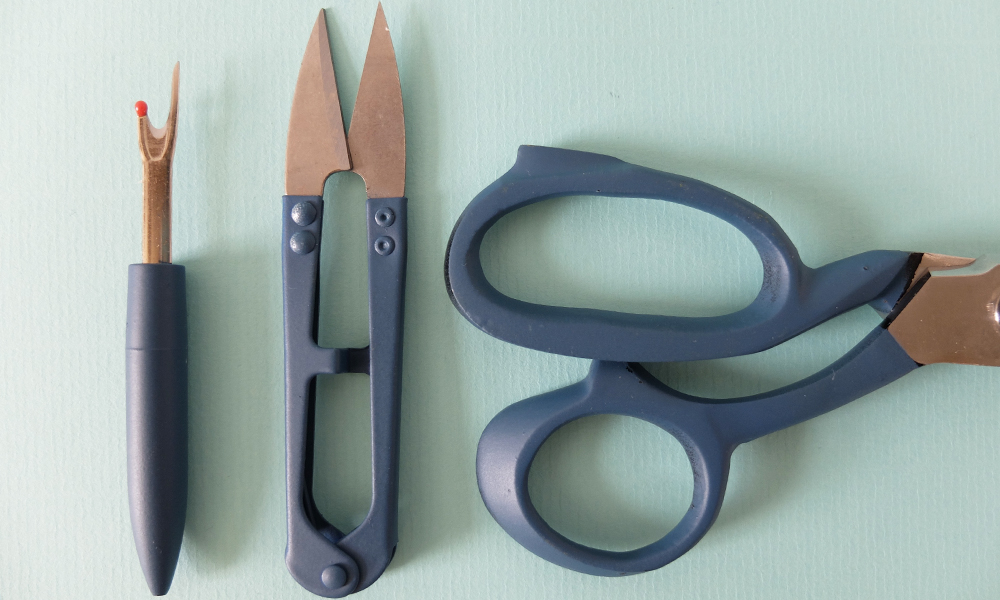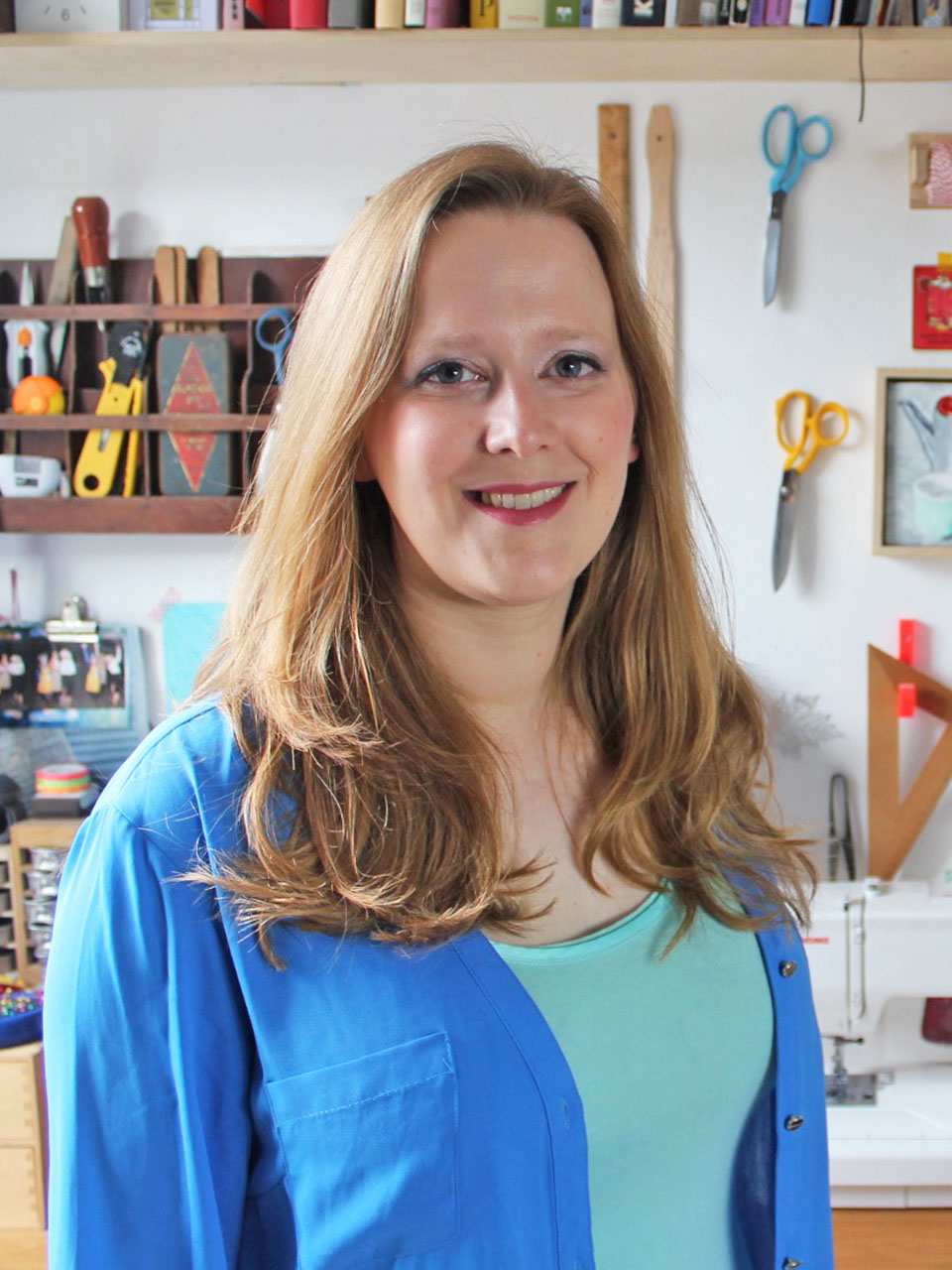 Happy weekend guys! We're back with lots of makers inspiration, pattern inspiration, and if that isn't enough we also included inspiring vlogs and podcasts to keep you entertained this weekend. What more could you wish for?!
Okay well maybe you wished for another vlog from us? You got it! Watch the Sew Down on the blog and our YouTube channel! Enjoy.
---
This playsuit is made by Zoe from So, Zo What Do You Know? and she used the True Bias Yari Jumpsuit pattern to create it. What a lovely summery make in the cutest little chevron print!
Patsy who blogs at Patsy Poo Makes stitched the Chalk & Notch Fringe Dress in a gorgeous tencel lawn by Lady McElroy. This dress has lots of lovely features, we especially love the dropped hem!
Oh look, it's Sylvia from The Ravel Out having a new me-made-garment party! She stitched the Pipit Loungewear pattern by Common Stitch in a super cute rosebud poplin.
Heather Lou from Closet Case patterns jumped on the Paper Theory – Zadie Jumpsuit – bandwagon and she nailed it!
Red gingham and a shirred top, we could not love this more! Abi aka The Crafty Pinup drafted this dress herself and we are totally impressed.
We're a bit jealous of Mie of Sewing Like Mad. She stitched the Bob Woven Pant from Style Arc, which look awesome and with an elasticated waist band they must the comfiest trousers ever!
These super stylish trousers are made by Sue aka Susan Young Sewing. She used the wide-legged Palazzo pants pattern by Simple Sew and we think they look amazing!
This gingham dress of dreams is stitched up by Samatha from Purple Sewing Cloud. She added little ruffles to her Sew Liberated Hinterland Dress and we are here for it!
WOW! Doesn't Emilia of Emilia To Nuno look absolutely amazing in her V1617 Vogue Jumpsuit?!
Georgiana aka Sew In The Garden used very pretty Atelier Brunette fabric to create the Sew Over It Vintage Shirt Dress! It's a swoon worthy success!
---
---

Watch the latest vlogs from makers in the sewing community this week…
It's us! The Sew Down August 2019 || The Fold Line Vlog
Abi at Crafty Pinup: DIY SHIRRED DRESS WITH SLEEVES | Draft Your Own Simple Pattern!
Kealy at Voice of a Creative: July 2019 Fabric Haul and Sewing Plans
Adelle at Button and Pip:July Makes || Sewing Vlog #20
Tamlyn at Sewn On The Thyne: July Makes & Favourites
Lyndsey at Inside The Hem: MAKES | All my sewing projects from June & July 2019
Jo at Joey Sewy: What did I sew in July | What I liked and what I didn't
Lizzie at Lizzie B: DIY Wedding Dress 5: The Final Dress!
---

Listen to a podcast this weekend for inspiration and sewing chatter while you make…
Love to Sew with Helen and Caroline: EPISODE 105: SPEEDY SEWING
Sewing For The Weekend with Beth and Nina: Ginger Jean Weekend
Maker Style with Rachel: LIVE // Your Lingerie Sewing Q+As Answered With Erin from Emerald Erin // EP 49
Sewing Out Loud with Zede and Mallory: Q & A: M2M Leggings Crotch Curve and When To Use Non Stretch Stitches on Knits
Sewing with Threads with Sarah: The Camp Shirt and Other Vintage Patterns | Threads PodcastSewing
Sew and Tell with Meg, Amanda and Kate: Body Positive – Episode 19
---

Take a look at all the new fabrics, haberdashery and kits from sewing businesses this week…
Stickers are not just for kids! These Pink Coat Club too pretty to just play with, they deserve a prime spot on something like your sewing machine or sewing journal!
Oh my! This handwoven gingham from Loom & Stars is what our gingham dreams are made off!
We spotted these pretty pink pears at Cloth Candy and we think it would make a perfect summer holiday outfit!
Of course we couldn't help ourselves and continued browsing the amazing sale over at Cloth Spot. We think this black and pink floral viscose is so beautiful and it would make the prettiest summer dress!
Haley is gearing up to send out her August sewing subscription boxes and we cannot wait! It's not too late to join in on the fun though, you can still subscribe on Sew Haley Jane's website.
We are totally falling for this ex designer viscose crepe print from Fabric Godmother, the combination of the stripes and pretty flowers are just so cool!
Is it too early to start thinking about the next season? We just think that these lightweight wool suiting fabrics from Lulou Designs would make the perfect transition wear!
We love cotton lawn because it's super easy to work with, it doesn't shift, it's 100% cotton and it always drapes so beautifully! This one with from from Sew Over It is no exception!
Wow! You can tell that this is no ordinary fabric, it's an ex designer fabric from Italy! It's from Sew Me Sunshine and it features fabulously fashionable people at the beach!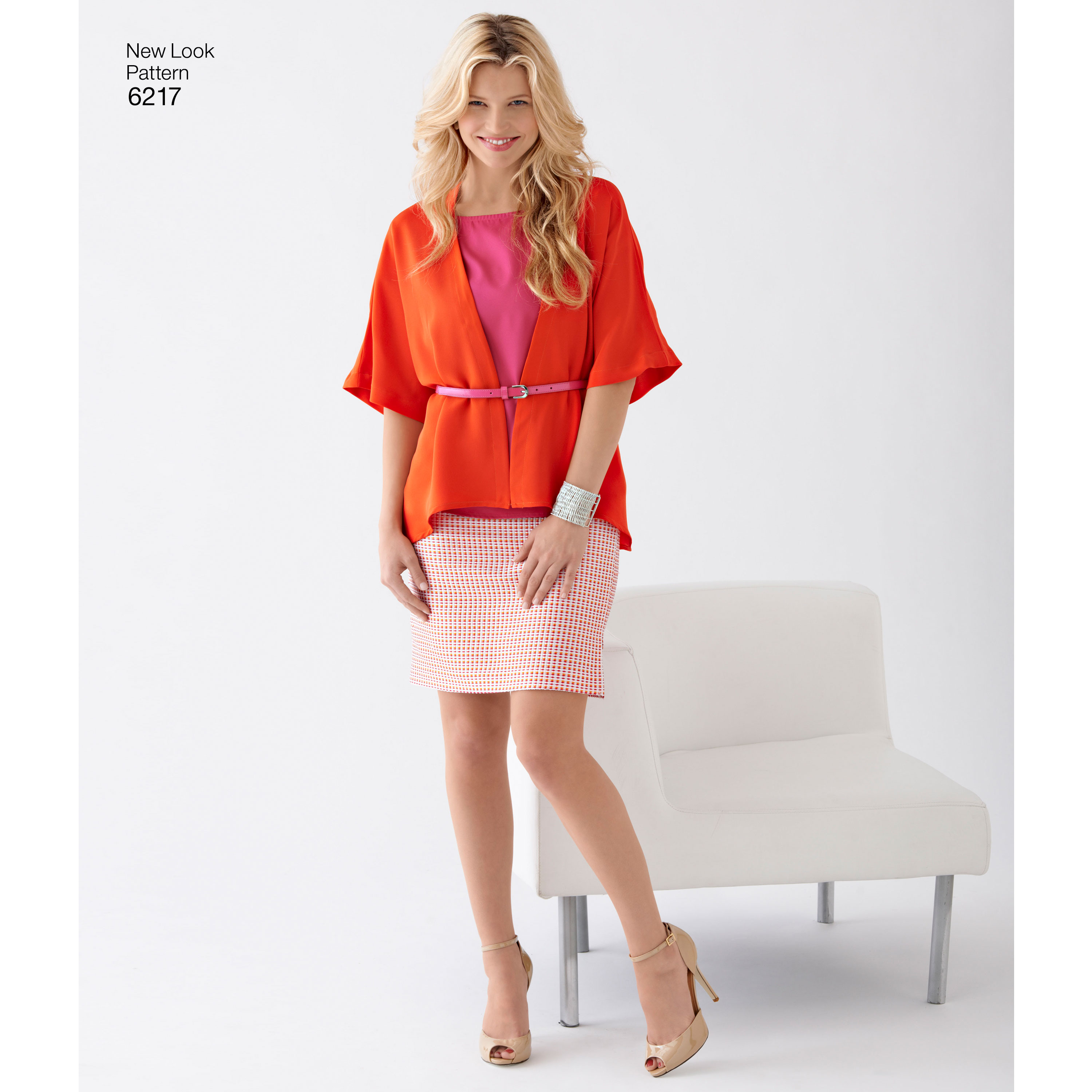 You're getting so much value with this New Look pattern from Sew Direct, it includes a tee, a jacket, a pencil skirt AND trousers! One pattern, one capsule wardrobe!
This jersey from Fabrics Galore ticks all our boxes; floral, pretty colours, super soft, medium weight, beautiful print, it's a winner!
Lamazi fabrics are now stocking over 80 different high quality plain fabrics including these gorgeous environmentally friendly Twill fabrics pictured above, which are the combination of Modal, Bamboo and Tencel fibres. We want a few meters in every colour please!
Wouldn't this African print fabric from Urban Stax make a stunning dress?! The yellow and turquoise really pop on the brown background.
Hands up if you're a fan of linen! Isn't it a breeze to work with, and to wear too! The Draper's Daughter is stocking the most divine linens, and it's definitely the place we look first if we're on the hunt for a high quality linen.
---
We keep a handy list of sewing events, exhibitions and meet ups happening in the sewing community all over the world on our sewing social calendar here.
---
Come and join our sewing Facebook group where we are chatting about sewing plans, new patterns and helping each other out with projects.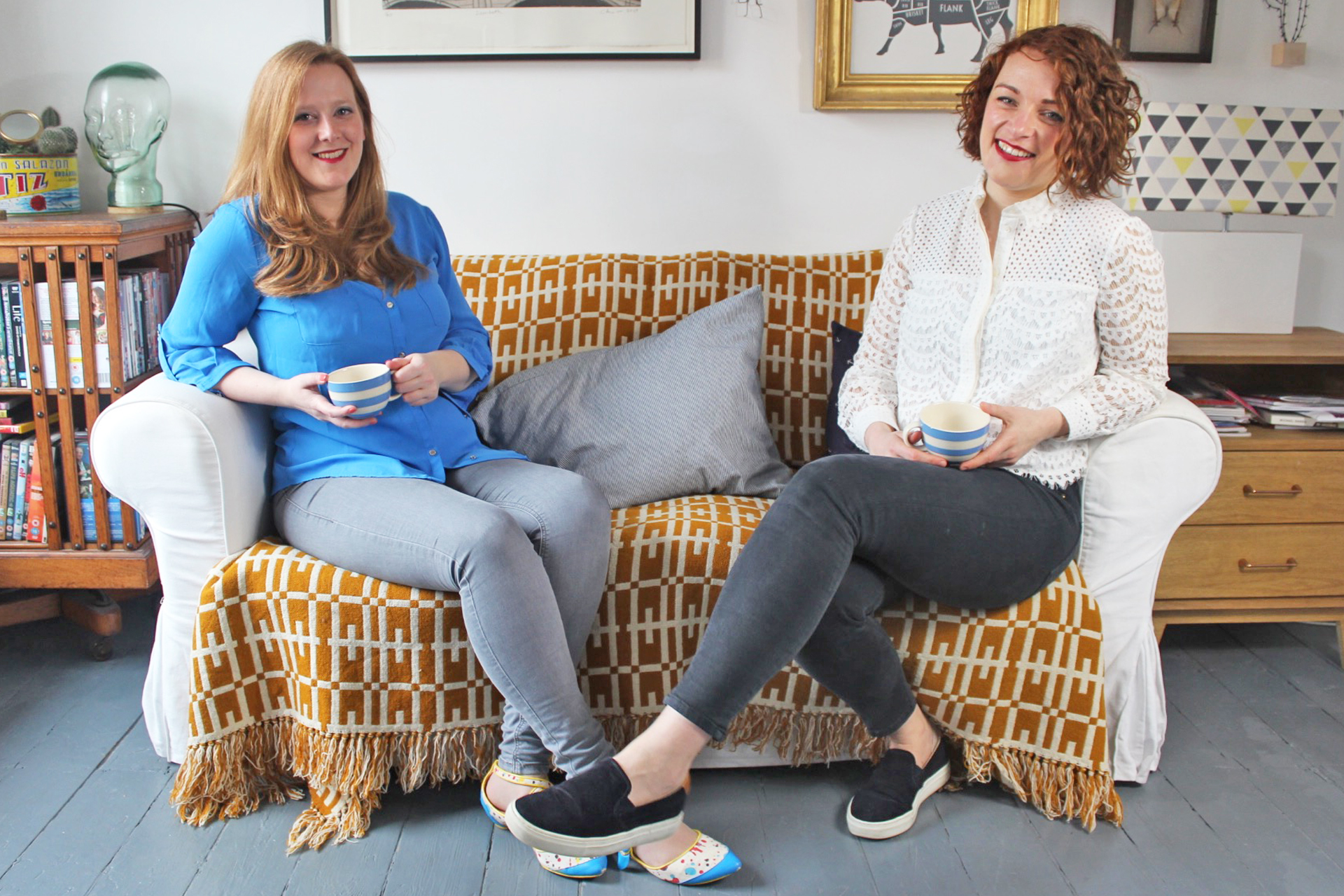 ---