Sew Reporter – 28 July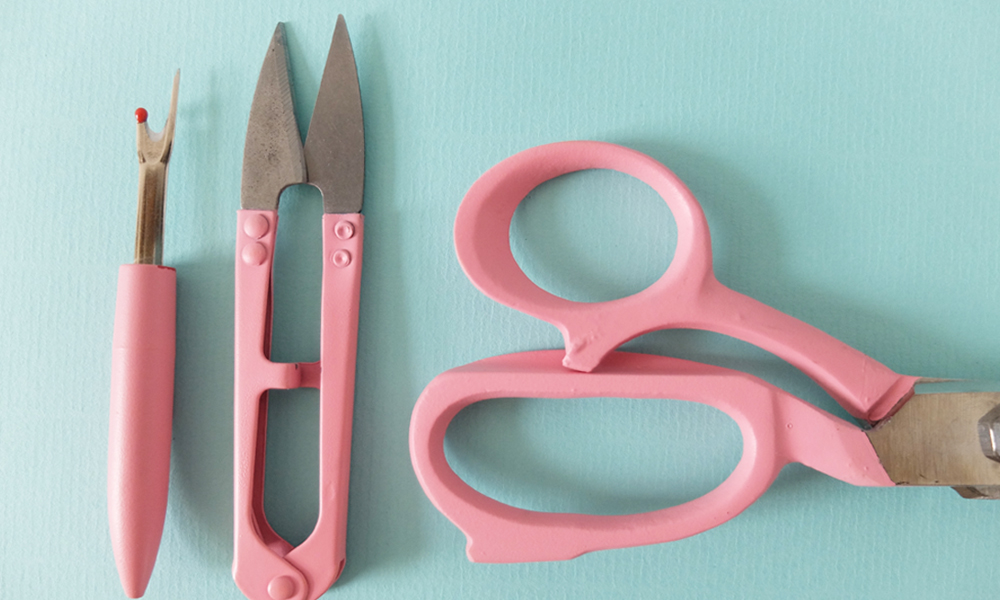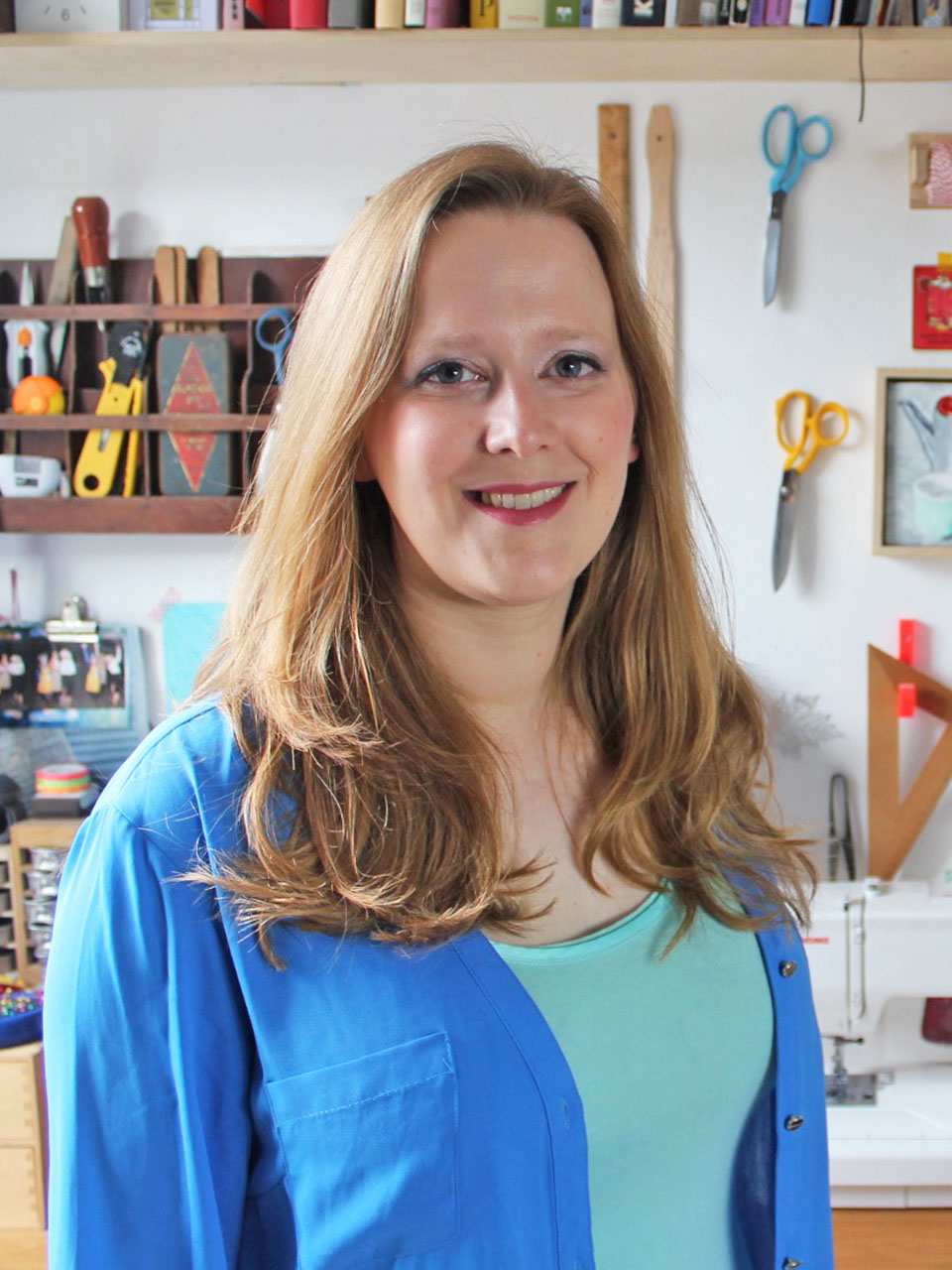 Pfiew.. What a week! It's been extremely hot the past few days and we've had to have a record number of ice lolly's to get through them!
Nonetheless, some AH-MAH-ZING makes popped up on our feeds and we gathered all our faves for you to swoon over. We've also added the latest pattern releases plus not to miss vlogs & podcasts!
For those of you attending the Sewing Weekender, we announced the speakers, helpers and workshops on the blog this weekend.
---
Isn't Marie from A Stitching Odyssey looking stunning in her brand new Deer & Doe Myosotis dress? We just can't get enough of this design and all it's gathers!
Jasika from Try Curious Blog is looking like a bombshell in her vintage Vogue 7334 faux-wrap dress!
Wow.. We had to pick up our jaws from the floor after we first saw Jen's aka Ginger Thread Girl Deer and Doe Magnolia dress! It. Is. So. Gorgeous!
This lovely flowery number is made by Kathy from Sew Dainty. She used the Day Dress pattern from The Avid Seamstress and we would like one for every day of the week please!
Alexis aka The Real Alexis Bailey blogged about her new Victory Tank top by Chalk +Notch and we LOVE it!
Isn't this the most happy dress you ever did see? Marcie aka Oonaballoona is shining bright in her Simplicity 8635 bodice with added half circle skirt. We love it!
This beautiful and very stylish dress is made by Ann from SewWatts. Check out her blog for more details about the process of making this dress and a view of the back. Trust us, it's worth it!
Laura of The petite Passions is ready to take a fabulous stroll along the boulevard in Monaco! She drafted the skirt herself with some help of the By Hand London blog.
This is the Fringe dress by Chalk and Notch and we think Vicki from Sewstainability picked the perfect fabric for it! Those storks are the BOMB!
Yasss girl! You nailed it! Georgina from Sew In The Garden stitched the Helen's Closet Yanta Overalls and she left a pattern review on our website. Check it out if you are interested in creating your own pair.
---
---
Watch the latest vlogs from makers in the sewing community this week…
Tamlyn at Sewn on the Tyne: July Fabric Haul & Sewing Plans!
Mel at Handmade by Ditsy-Tulip: The Jasika blazer sewing diary part 2
Karina at Lifting pins & needles: M7254 cardigan. Easiest shawl collar ever! Unconventional fitting tricks.
Kealy at Voice of a Creative: Summer Sewing Plans and Catch Up 2019
Lindsey at Inside the Hem: Simplicity 2250 Sewing Pattern Review
Lizzie at Lizzie B: Handmade Wardrobe Clear Out – Donate, Up-cycle or Recycle?
Adelle at Button and Pip: Nina Lee Kew Dress Pattern Review || Sewing Vlog #19
Jo at Joey Sewy: My July Favourites | Out and About
---

Listen to a podcast this weekend for inspiration and sewing chatter while you make…
Sew and Tell with Meg, Amanda and Kate: Jump into Sewing Swimwear – Episode 18
Love to Sew with Helen and Caroline: EPISODE 103: FABRIC Q&A
Sewing For The Weekend with Beth and Nina: Making with Trends
Maker Style with Rachel: Keeping a Sewing Journal with Meg from Meg Made Sewing // EP47
---
Take a look at all the new fabrics, haberdashery and kits from sewing businesses this week…
We love to wear clothes that are made from natural fibers in this weather and one of our favourites is cotton. And at Fabric Godmother we're definitely spoiled for choice!  They have poplin, lawn, shirting, seersucker, twill, you name it!
Hands up if you're a member of the #teamcat club! We're pretty sure Pink Coat Club designed these awesome cat labels especially for you.
This printed cotton from Cloth Candy is the cutest! It's got so many good stuff; rainbows, planets, starts, moon, tiny houses, what more could you wish for?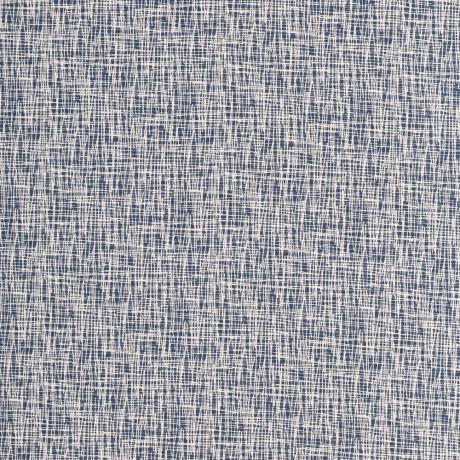 This medium weight jersey fabric from Lulou Designs would be perfect for a comfortable and oh so chic dress! The denim blue and ivory scribble pattern is such a stunning combination.
Do you want to sew a garment that is different from everything else that's already in your wardrobe? Then this cotton lawn from Sew Over It might just be THE one!
We spotted this really cool abstract flower print and now we're a bit in love. It's a viscose challis from Cloth Spot and this colour combination is perfection!
If you missed out on this months awesome surprise box from Sew Hayley Jane don't fret! in just a few days you can sign up for a new box filled with sewing goodness.
We've never seen fabrics that made us dream of a hot summer holiday more. Lamazi Fabrics is stocking the latest designs from Lady McEllroy and they are LUSH!
Look at this pretty jersey from Sew Me Sunshine! Isn't it gorgeous? The blue background and the grey and light blue astronomy print is so dreamy.
Whales really don't get more adorable than this… As always, Higgs and Higgs are stocking the cutest kids fabrics!
Statement sleeves anyone? This top from Butterick is ah-mah-zing! It comes with lots of cool sleeve options and different necklines too, we're in love.
Roller skates everywhere! Isn't this Ankara print THE coolest? Urban Stax are even stocking it in multiple colours.
We find this painterly striped design by Nani Iro hard to resist! Be sure to check out The Draper's Daughter for the dreamiest Nani Iro fabrics!
This incredible print almost looks like it's real blossom! We spotted this heavy weight cotton at Fabrics Galore and it would make such a beautiful skirt.
---
We keep a handy list of sewing events, exhibitions and meet ups happening in the sewing community all over the world on our sewing social calendar here.
---
Come and join our sewing Facebook group where we are chatting about sewing plans, new patterns and helping each other out with projects.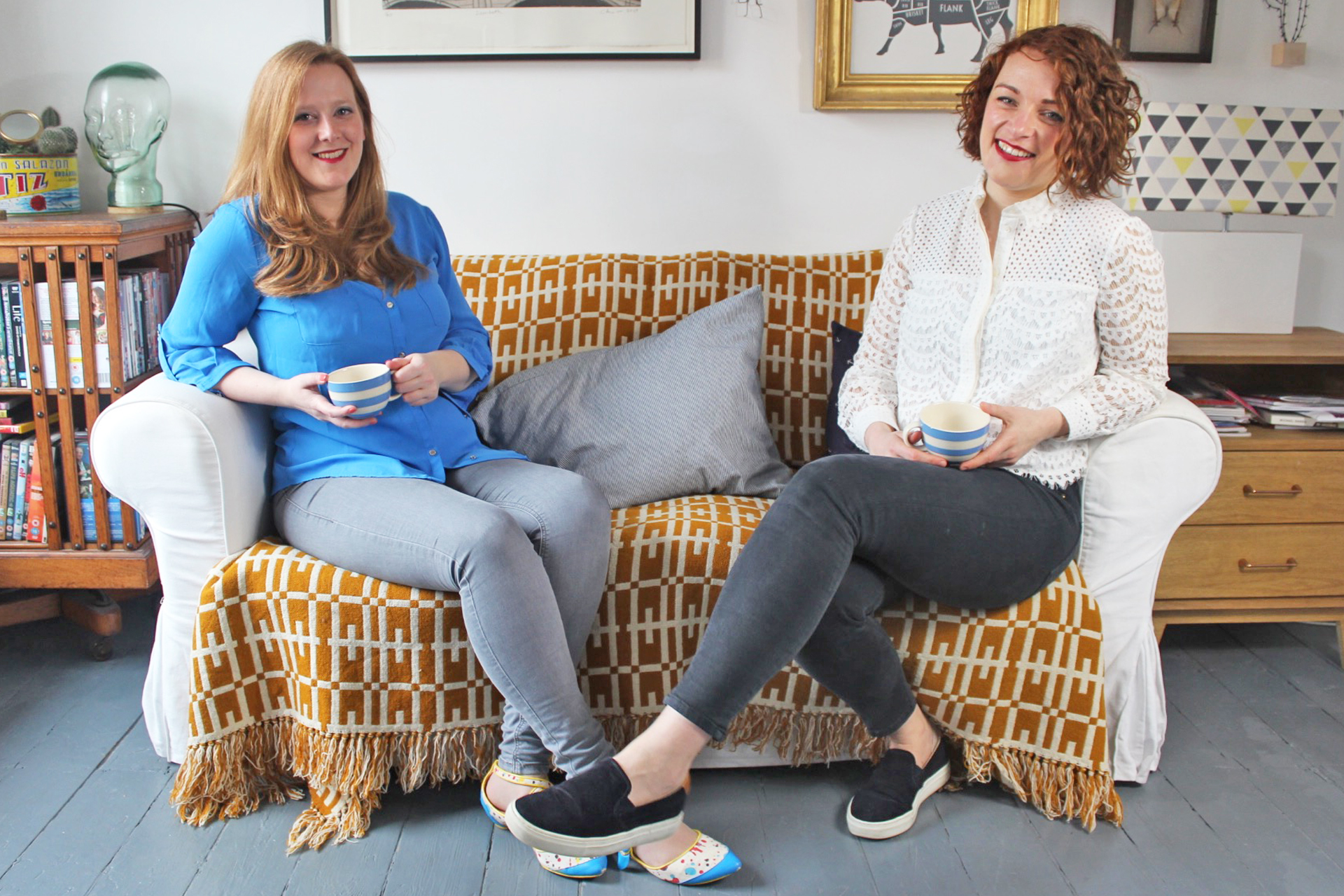 ---