Sew Reporter – 30 June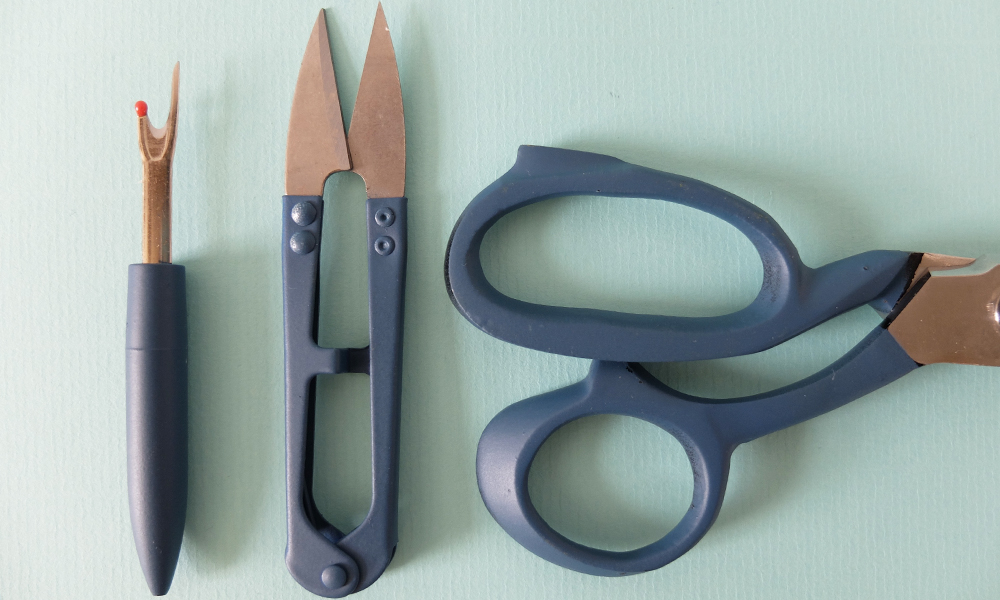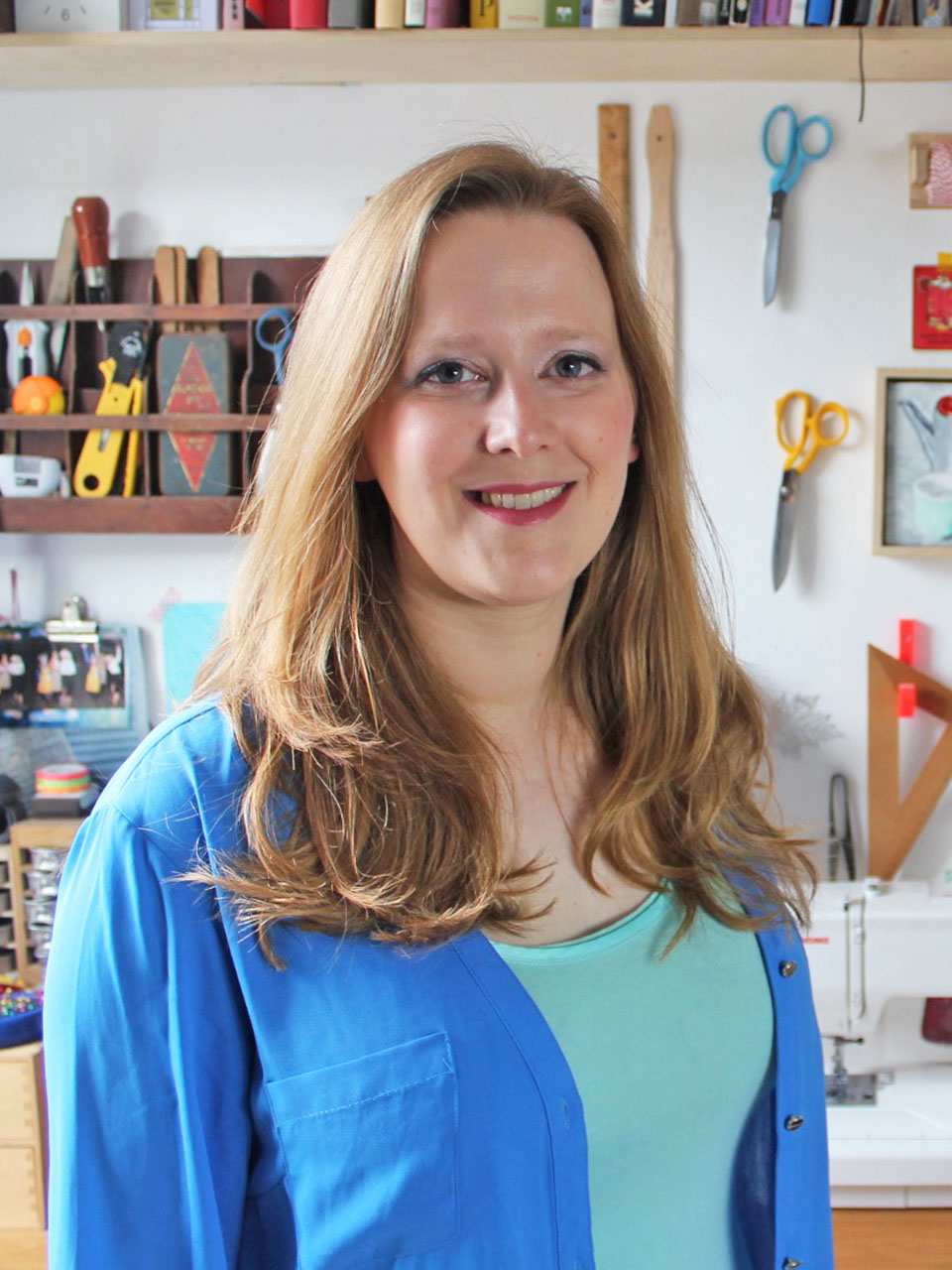 Wow what a weekend, we hope you haven't melted in the heat! If you want to stay inside and be cool make sure you check out Kate's sew the trends post where she pairs patterns to this seasons hottest trends, so that you handmade wardrobe will be bang up to date!
---
Janene who blogs at Ooobop is looking absolutely fabulous in her flowery maxi dress! She used a vintage Vogue Designer Original by Alberto Fabiani, allegedly from 1976. Stunning!
This colourful number is made by Sylvia from The Ravel Out. She hacked the Summer Day Top by Made Everyday into a dress and added cute little waist ties with the same gorgeous coral fabric!
We adore this sweet shirtdress hack by Allie aka Allie Jackson. She used the Granville Shirt by Sewaholic Patterns and added a waistband and gathered skirt + pockets!
What a stunning  shot! This Rochester Dress by Maven Patterns is stitched by Charlotte aka English Girl At Home and we love how she just blends in with this beautiful flowery field!
And so our obsession with tiered skirts and dresses continues… Just when you think it doesn't get any better, Atia of The Bright Blooms makes the Coffee and Thread Madrid dress in a gingham viscose!
Rachel aka House of Pinheiro used the Named Ronja dungarees pattern to make herself these fab corduroy trousers. We need these in our lives!
Holly at That's Sew Peachy is looking very stylish in her Deer and Doe Sirocco Jumpsuit. This pattern is so popular and we can see why!
Alexis from The Real Alexis Bailey paired the McCall's 7726 trousers and the Ogden Cami by True Bias together for a comfortable and stylish outfit. She used blue stripey linen fabric and we could not love it more!
Elsie @Girlswear is looking jaw dropping gorgeous in her CharliAnne Wrap dress by Sew To Grow. The fabric and the pattern are a match made in heaven!
This Matilda Wrap Dress by Untitled Thoughts is beautifully stitched by Victoria @VictoriaLucilleAnne. Doesn't this style look amazing on her! We also love the ruffled hem, so swishy!
---

---
Watch the latest vlogs from makers in the sewing community this week…
It's us! Sew The Trends Summer 2019 || Fashion Sewing || The Fold Line
Abby at Crafty Pinup: SEW & TELL | Fave Makes of 2019 So Far!
Mel at Handmade by Ditsy-Tulip: My June makes (well make)
Tamlyn at Sewn on the Tyne: Sewing podcasts: What I love listening to!
Sheona at Sewisfaction: My latest makes! See what I've been sewing!
Adelle at Button and Pip: Tilly and the Buttons Marigold Hack || #THEHACKOFF Sewing Vlog #16
Karina at Lifting pins & needles: Sirocco Jumpsuit (Deer and Doe). Sewing FAIL. Lots of sewing/try on footage.
Lizzie at Lizzie B: DIY Wedding Dress Stage 3: Toile-ing
Victoria at Victoria Smith: Me Made Disney Trip Outfits
Kealy at Voice of a Creative: Me Made Wardrobe Organization Inspiration from Marie Kondo and Gretchen Reuban
Nikki and Rachel at The Stitch Sisters: What We Love This Week, Ep 16
---

Listen to a podcast this weekend for inspiration and sewing chatter while you make…
Love to Sew with Helen and Caroline: EPISODE 99: PATTERNMAKING WITH SUZY FURRER
Sew and Tell with Meg, Amanda and Kate: Gauze, Cork & Spandex (Oh my!) – Episode 17
Sewing Out Loud with Zede and Mallory: Circle Skirts Part 2 
Bande a Part with Rebecca & Beatrice: Get Up Stand Up Now
Sewing For The Weekend with Beth and Nina: Refashioning Part 2
Dressed: The history of fashion with April and Cassidy: Fashion History Mystery #20: History of the Pride Flag

---
Take a look at all the new fabrics, haberdashery and kits from sewing businesses this week…
Seeing everyone stitching up the most amazing flowery summer dresses made us dream about sewing our own! We've been eyeing up some amazing printed cotton lawns from Sew Over It. Cotton lawn is light and breathable, easy to work with and it has a beautiful drape to it, perfect!
From a distance this viscose challis from Cloth Spot looks like it's got a geometric print, but up close they're actually little yachts in the most gorgeous colour combination. We love it!
Happy 3rd birthday to Lulou Designs! Celebrate with 25% off ALL fabrics from 28th June – 4th July.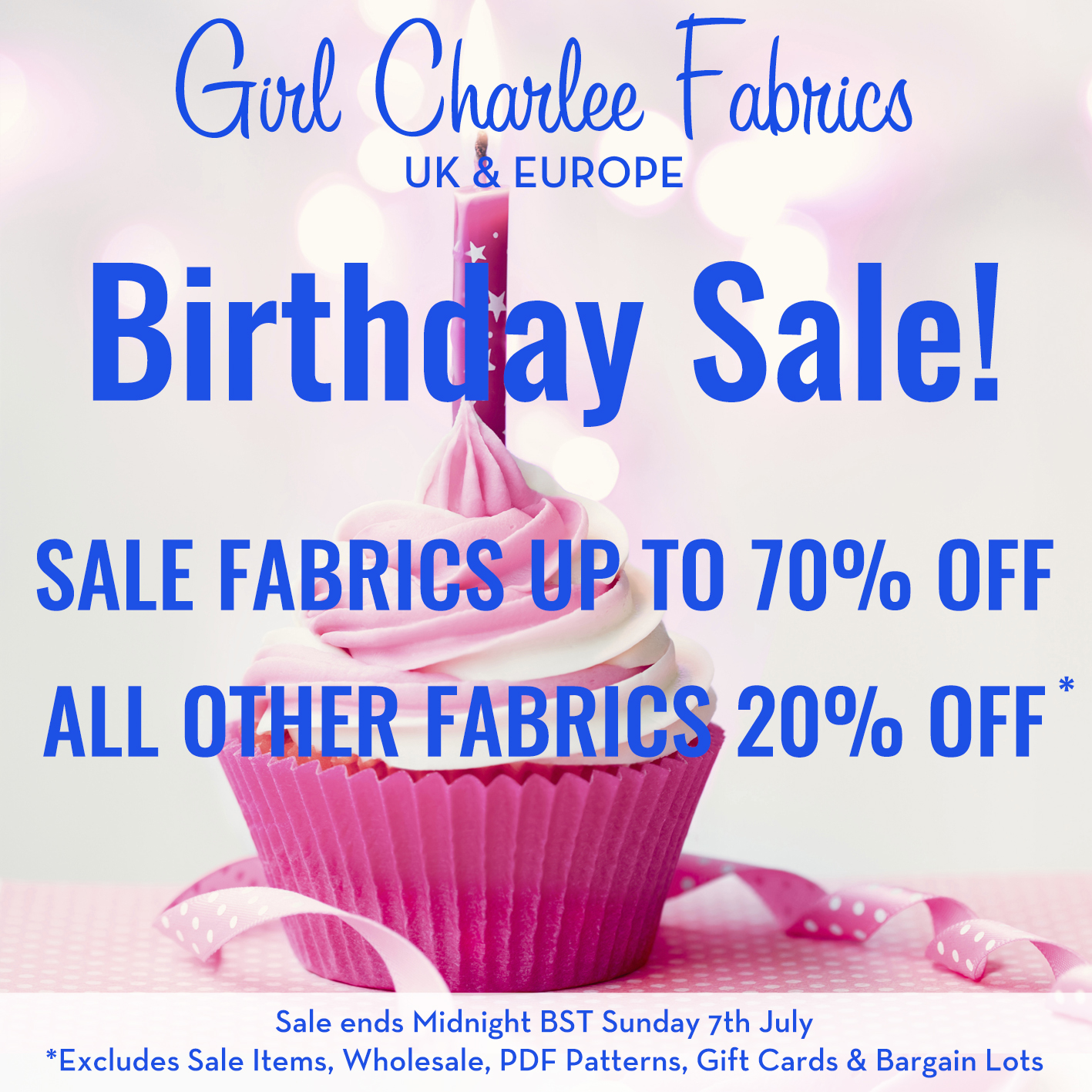 Girl Charlee is 4! To celebrate they have a massive sale on till the 7th of July! They're also hosting an amazing giveaway with over £1600 of amazing prizes to be won. Wow! Check out their blog for more details and all the ins and outs.
Fruit and flowers! We're a bit obsessed with this cotton from Cloth Candy. It's definitely one to add to your summer sewing wish list!
Sew Hayley Jane sends out a box filled with sewing goodies to your doorstep every month. Each box is different and we are a bit in love with June's colourful 'Picnic in he Park' box!
Aren't these new colourful jerseys from Sew Me Sunshine amazing? Perfect for tops, jumpers and cardi's!
Summer dresses here we come! This stunning lightweight dotted swiss cotton lawn from Higgs and Higgs is what summer dress dreams are made of! Marsala is our favourite, but they have other colours available too.
We spotted this Cotton Twill Canvas at Lamazi Fabrics and we can't stop thinking about it. It has diagonal stripes in black and white with an accent of copper. These would make the coolest shorts ever!
This Petrol Blue Tencel Twill from The Drapers Daughter is a beautiful versatile fabric that works for so many styles. It has a soft fluid drape with a matte finish and it's a fine twill weave, so it also has the look and feel of of sand-washed silk.
Who doesn't love a classic Liberty print! This Liberty lawn from Fabrics Galore features their classic Betsy Anne print and this colour way is simply stunning.
What do you use to mark your fabric with? There are lots of different options on the market, but these Hancock's tools from Beyond Measure are the best!
Fabric Godmother have the most divine broderie anglais in at the moment! We particularly love this one which is an ex-designer eyelet cotton with a climbing plant design plus a scalloped and stitched selvedge.
We're pretty sure there are a lot of seamstresses who need these labels from Pink Coat Club.. Perfect for all your me-made garments that are made with love and a little bit of cat hair!
This stunning shirt dress from Vogue patterns comes with lots of different options, make it with sleeves or without, and you can choose between a straight skirt with slits or a full skirt. We think the tie belt is a pretty nice addition too!
---
We keep a handy list of sewing events, exhibitions and meet ups happening in the sewing community all over the world on our sewing social calendar here.
---
Come and join our sewing Facebook group where we are chatting about sewing plans, new patterns and helping each other out with projects.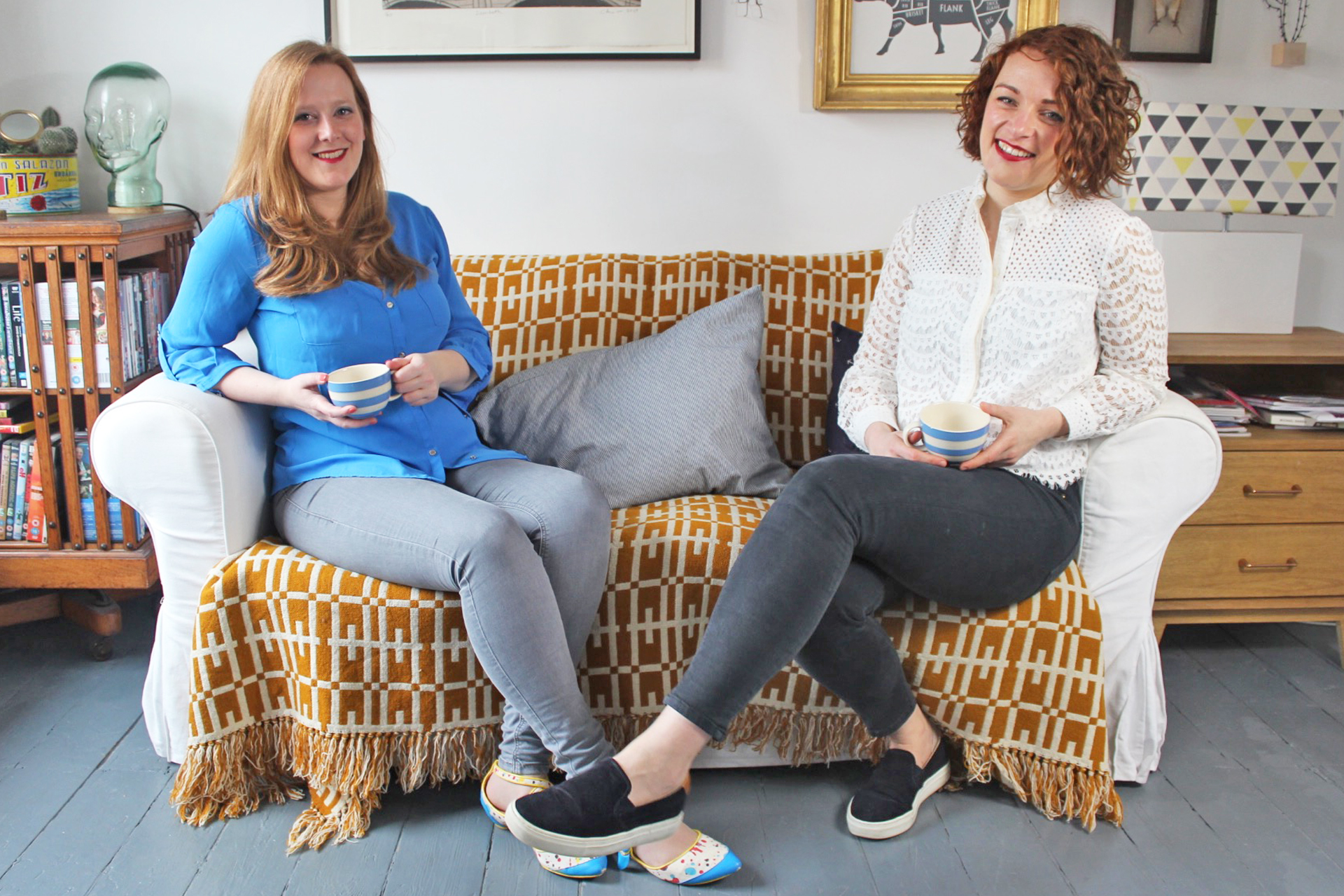 ---