Sew Reporter – 5 May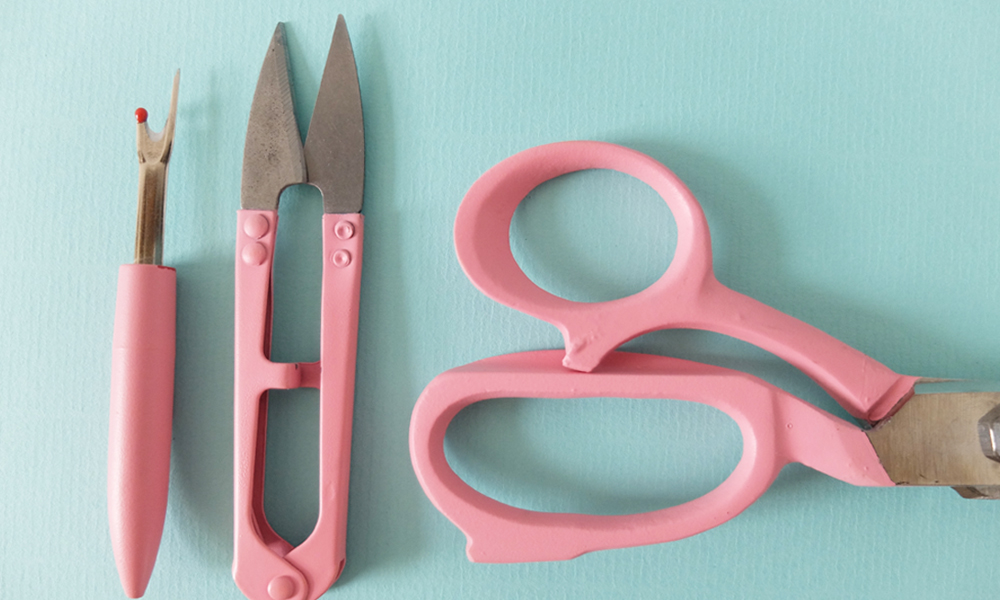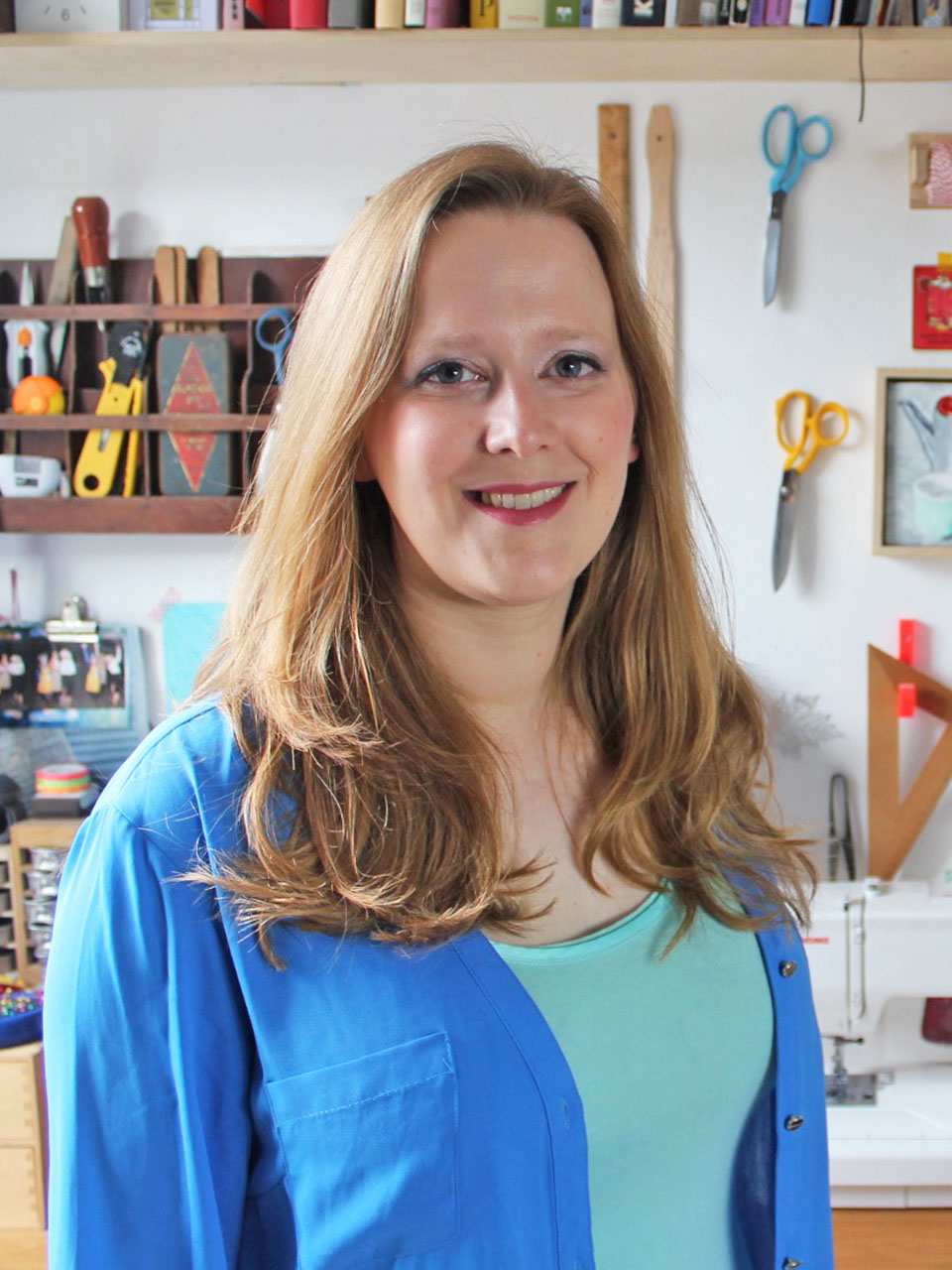 We hope you're having a good bank holiday weekend and getting some time to sew. On the blog this week we've got the new sewing pattern roundup for April, so see all the new releases from the indie world.
---
Manju of SewManju picked a beautiful bright orange linen to make the Paper Theory Patterns Zadie jumpsuit. What a lovely outfit, and we're sure she'll get lots of wear out of it!
Marie of Stitch Odyssey made a hacked Anni dress by Named patterns. That cut out detail on the front is so sweet and goes really well with the beautiful flowery crepe fabric Marie picked for her dress!
We are in love with this combo! It's the Seamwork Astoria top and Kathy paired it with a self-drafted midi skirt. We would't mind looking this casual chic every day!
Wow! Isn't Sharadha of Sweet Shard looking bloomin' gorgeous? This is a Burda midi-length dress and she used some very pretty shimmery golden knit fabric for her version.
All the heart eyes for this brilliant Friday Pattern Company Adrienne blouse hack! Sylvia of the Ravel Out used a double knit ponte with a brushed raised woven pattern which totally adds to the awesomeness of this dress!
Amy of Amy Nichole Studio is looking comfy and gorgeous in her new Carolyn Pyjamas by Closet Case Patterns! How cute is her stamp print fabric and matching piping!
We agree with Laura of The Petite Passions that this is the perfect summer dress! She matched the Sew Over It Rosie dress with some stunning Liberty lawn and it's a match made in heaven!
Patricia of PatsyPoo Makes is rocking her new M6886 McCalls dress! The fabric she used is a scuba knit and the print is pretty epic if you ask us!
This is a beautiful hack of the Roscoe blouse and dress by True Bias! We love how Chloe stitched a channel on the inside to cinch in the waist, and all the gathering at the bottom gives it such a dramatic look!
---
---
Watch the latest vlogs from makers in the sewing community this week…
It's us! New Sewing Pattern Releases || April 2019 || The Fold Line
Nikki and Rachel at The Stitch Sisters: What We Love This Week ep 9
Adelle at Button & Pip: April Makes || Sewing Vlog #12
Lindsey at Inside the hem: May Sewing Plans | Everything I'll be sewing this month!
Suzanna at Threadquarters: Sewing Chat 2: Plans, Me Made May and a GIVEAWAY!
Mel at Handmade by Ditsy-Tulip: A look at the Named Sointu kimono tee
Kealy at Voice of a Creative: Me Made Catch Up- My Holiday Wardrobe and Me Made May Pledge
Victoria at Victoria Smith: Makes Challenge Five "The Challenge" | Amsterdam Blazer
Lizzie at Lizzie B: Catch up and Q1 2019 Makes
Sarah at Like Sew Amazing: LSA Vlog 61 – April 2019 Makes
---

Listen to a podcast this weekend for inspiration and sewing chatter while you make…
Sewing with Threads with Sarah: Unfinished Projects | Threads Podcast
Bande a Part with Rebecca & Beatrice: Pose
A Coffee with Makers with Kimberly Payne: Lindsay of Shrimp Salad Circus
Love to Sew with Helen and Caroline: SHIRTMAKING WITH DAVID PAGE COFFIN
Wardrobe crisis with Clare Press: CITIZEN WOLF – A TECH COMPANY WITH A FASHION PROBLEM
Clothes Making Mavens with Helena and Lori: Sewing, Body Image, and Mental Health w/Charlie and Amy
Sew and Tell with Meg, Amanda and Kate: Great Sewing Pattern Debate
Sewing Out Loud with Zede and Mallory: Swimwear Discussion
---
Take a look at all the new fabrics, haberdashery and kits from sewing businesses this week…
We spotted these pretty tencels at Sew Me Sunshine! Tencel is made from wood pulp that's harvested from tree farms that are sustainably managed and traceable. The fibre production itself is more eco-friendly than cotton production due to its' closed-loop process!
A beautiful grey chambray with tiny little scottie dogs, what's not too love? Higgs and Higgs have it available in a whooping 12 different colours!
Lightweight and flowy, this stunning Art Gallery rayon from Lamazi Fabrics has an ultra smooth hand and delicate drape without sheerness.
Are we the only ones that instantly start to dream about long walks on the beach and cocktails at the swimming pool when we see a fabric like this one from Cotton Reel Studio? We're thinking maxi dress galore!
Are you planning a trip to the city that never sleeps? Then this 'big city' printed cotton from Fabrics Galore might just be what you need. It is a heavy weight cotton, but that doesn't mean you can't make a statement skirt or dress with it!
Colours comprising of a soft orange, beige and off white are overlaid with elegant floral motifs. This Nani Iro linen from The Draper's Daughter are what dreams are made of.
The French brand Sajou has the most amazing vintage inspired bits and bobs. We want to start collecting everything from Beyond Measure, and display them in one of those very pretty vintage haberdashery cabinets!
Are you thinking of making a shirtdress? This indigo blue cotton chambray from Fabric Godmother would be perfect! The silver dots make it just that bit more special!
Decorate your bullet journal, sewing machine or phone with these mini die-cut glossy vinyl stickers! You can choose from 5 different designs at Pink Coat Club!
We cannot get enough of the beautifully curated Sewing Surprise boxes from Sew Haley Jane! This one is called "London Calling"!
This super soft brushed cotton jersey spandex blend knit from Girl Charlee would make awesome leggings with the vintage floral bouquets print on denim blue.
Cloth Candy sell a wide range of organic cottons and this one is our favourite! It's the perfect mix of weird, wonderful and colourful!
What do dinosaurs, pineapples and Lama's have in common? They're all brand new funky cottons at Sew Over It! We could not love these prints more!
Double gauze is our go-to fabric during the hotter months. We spotted this flowery one at Cloth Spot! It would make a beautiful summer dress, or a maxi skirt with ruffles would be gorgeous too!
Another fabric that is perfect for summer is this linen ramie that we spotted at Lulou Designs! They have some stunning colours available, it would be hard to choose just one.
We see jumpsuits everywhere and on everyone and we're here for it! This pattern from Simplicity has lots of different versions so that's a mega plus too!
---
We keep a handy list of sewing events, exhibitions and meet ups happening in the sewing community all over the world on our sewing social calendar here.
---
Come and join our sewing Facebook group where we are chatting about sewing plans, new patterns and helping each other out with projects.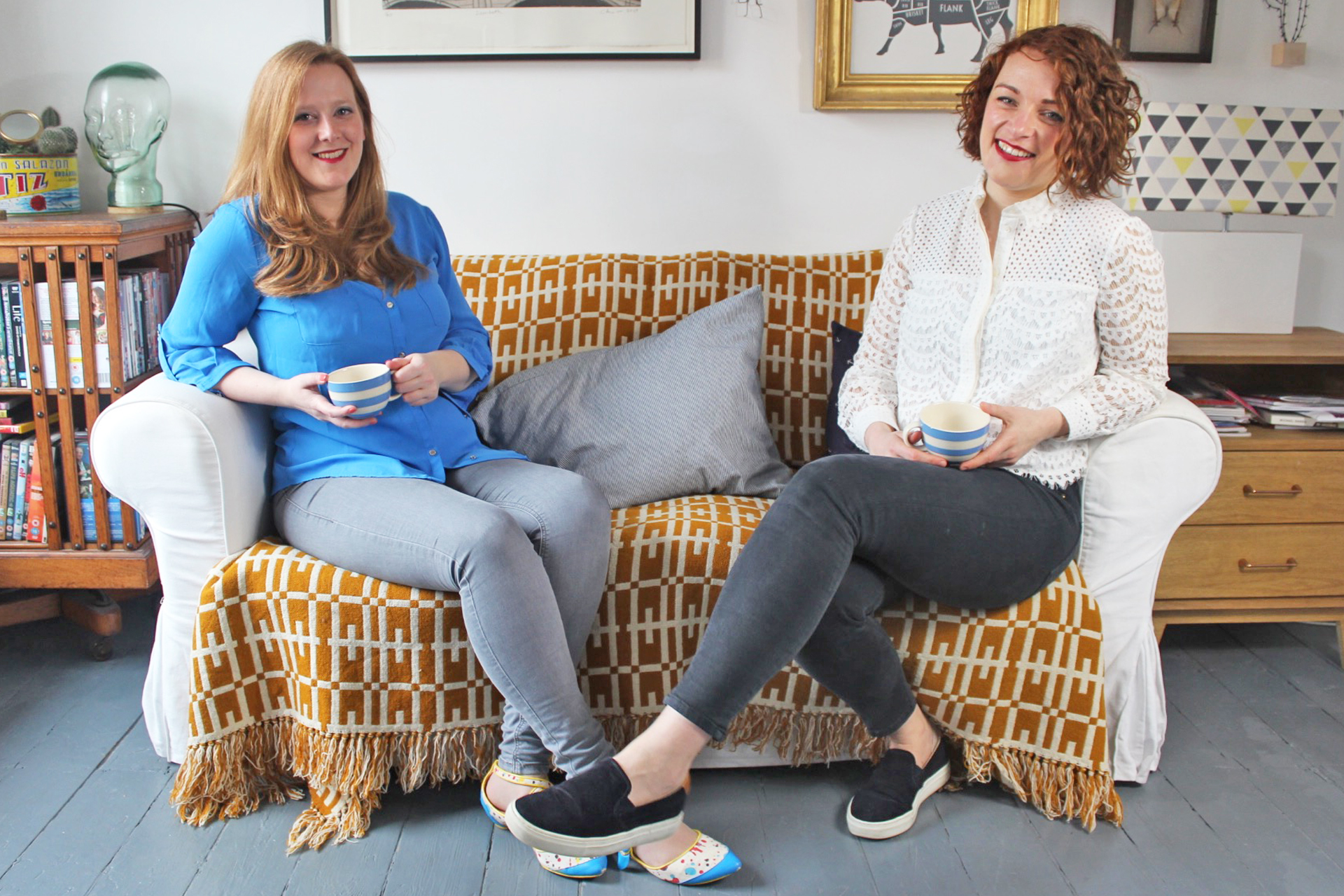 ---