Planning your makes in 2019
Hi team, it's Kate here mulling over sewing plans for 2019. Starting the New Year this year for me has been a bit slow off the mark. I've seen loads of people get really excited about their sewing plans and while it's been lovely to see, all it's made me want to do is hibernate! Having tried out some planning I really found I couldn't figure out what I wanted to make. I thought that for anyone else struggling you might want to make one of our five tried and tested sewing patterns. All picked because they are simple to sew and and can be whipped up in an afternoon. Sometimes a simple satisfying make is all you need to get the creative juices flowing.
Satisfying sewing pattern makes
This cult pattern is going to become a household favourite … simple to make and the options are endless once you've got a couple under your belt. Trust us will not be disappointed with this!
A true classic and one that will never go out of style, this simple piece is perfect for layering and very quick to make. Be warned though, once you've made one you'll need one in ALL the colours.
This is the perfect dress for beginners, it's simple construction and relaxed fit means that there will be fewer fitting issues. There is a reason so many people in the sewing community have made this!
One of my most worn makes and perfect if you're wanting to make your first blouse. I've shortened it to make it a standard top length and LIVE in it. The instructions are so well done, holding your hand at every step of the process.
They say a good shape never goes out of style and this was one of my most enjoyable makes. It's fun to construct but not too taxing and who doesn't want a dress with pockets?!
Sewing Community Planning Challenges
For those raring to get going and wanting to make ALL the things, we've got some fantastic online challenges happening on Instagram. Perfect for getting your teeth stuck into and also perfect for anyone looking for a little making direction.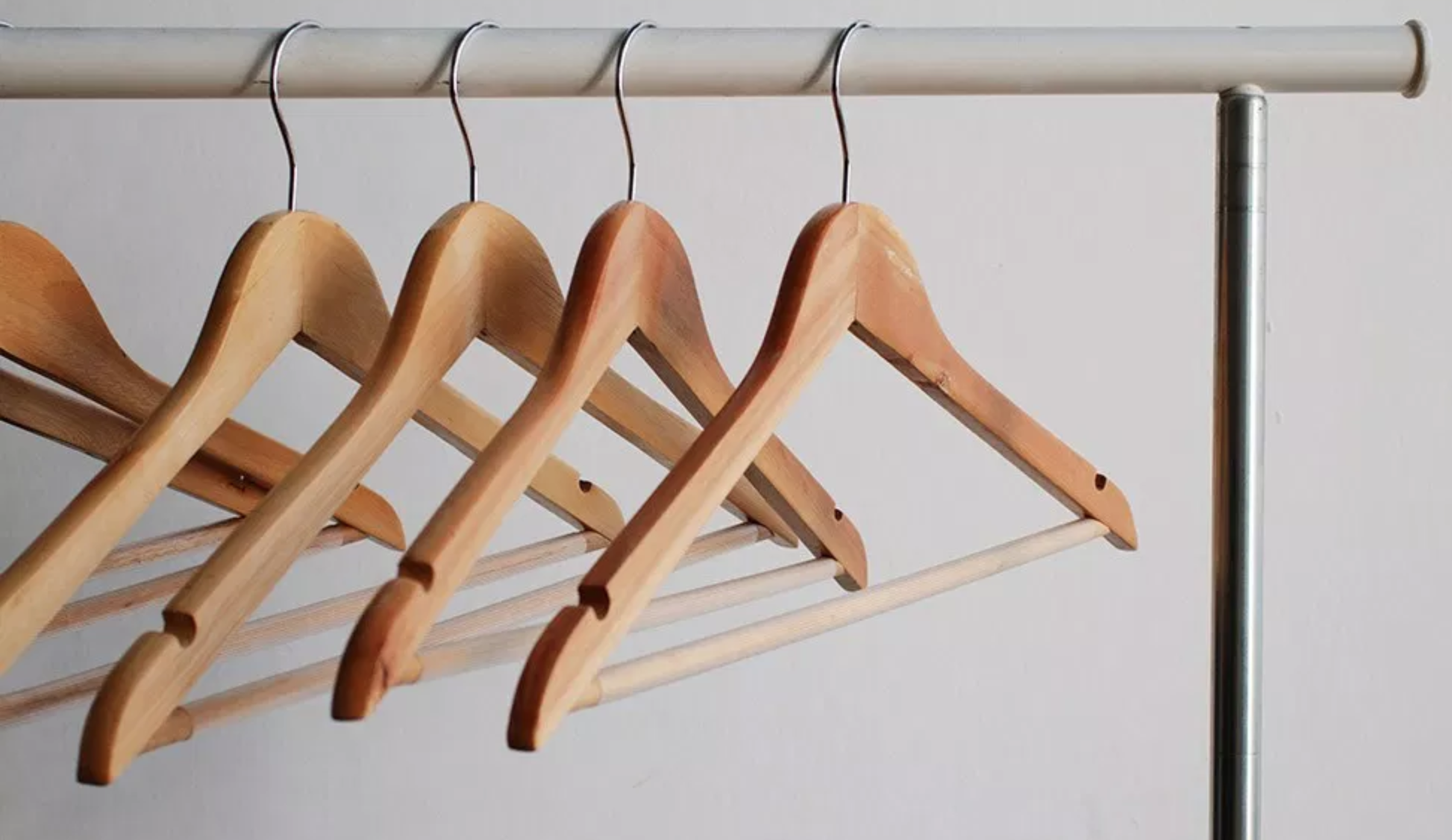 One of the best sewing community challenges for the start of a New Year is #2019makenine hosted by Rochelle of Home Row Fibre Co. Pick nine items that you'd like to make throughout the year, and let everyone know about it! It's a really useful way to decide on what you are going to make in the next year and you can download a free template to get you going from her Instagram account. Follow hashtag #2019makenine for lots of inspiration!
We've spotted a fun sewing community challenge from What Katie Sews with the hashtag #dresslikeacrayon to help identify gaps in your wardrobe and new ways to style your handmade outfits. This has really taken off over the last couple of weeks and we've loved seeing everyones makes. Follow hashtag #dresslikeacrayon for lots of inspiration!
We loved this idea from Wearologie called 'wardrobe workshop' which is a month long course to inspire you to get stuck into 2019 with some making. All you need to do is sign up with your email.  The Workshop itself will start on Thursday the 17th of January when subscribers will receive the first newsletter along with the first workbook. Next newsletters and workbooks will follow at the rate of one per week during four weeks in total. Follow the hashtag #wardrobeworkshop.