Sew Reporter – 12th September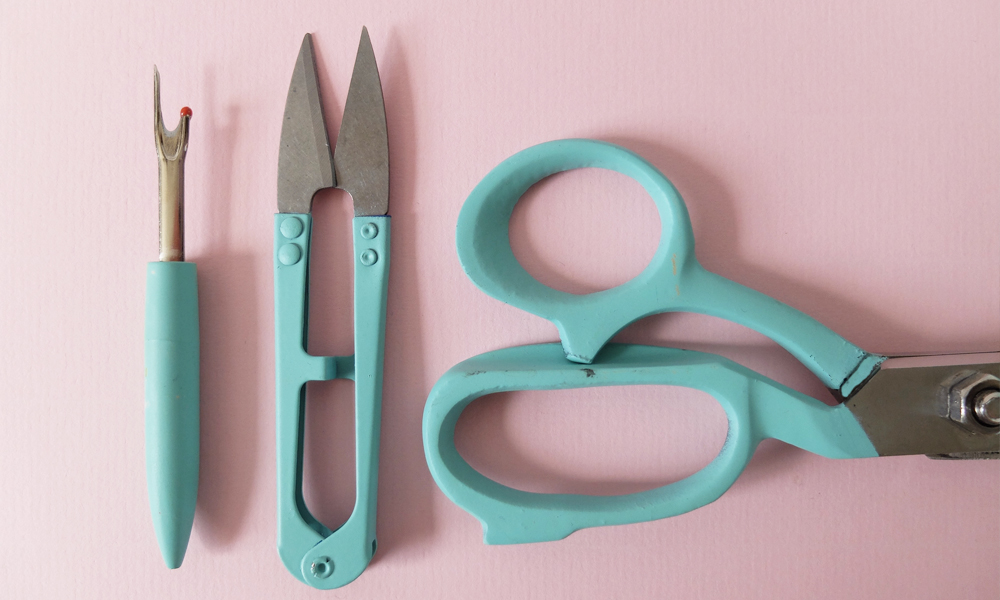 This week we have been to the #MadeUp meet up party. Here we are chatting with lots of lovely sewists in their handmade makes! Find out more about Karen Ball's (Did You Make That?) initiative here.
What have the bloggers been making?
Tilly at Tilly and the Buttons posts tools for marking sewing lines and seam allowances. The Coletterieposts Pattern of the Month: Oslo & sweater knit roundup and coming soon: Seamwork Radio! Karen at Did You Make That?posts Vintage patterns – use or abuse?, Made Up Initiative D Dayand Made Up Live Prize Draw.
Jane at Handmade Jane finishes her Made Up vintage blouse. Marie at A Stitching Odysseyposts Unconventional holidays call for retail therapy and The ready meal equivalent of the sewing world. Rachel at House of Pinheiroposts Pea coat sew-along: fabric files, Sewing patterns bundle sale 2 for Sew Indie Month and makes a Maria Denmark Rachel Wrap dress. Heather at Closet Case Files posts This week in sewing blogs // Vol. 60 and Tutorial // A guide to canning tomatoes. Charlotte from English Girl at Homeposts a #SewBrum update. By Hand London ladies post Nerdy sewing tips: how to sew a bound Hong Kong seam finish. Caroline at SewCarolinemakes The London Backpack.
Amy at Almond Rock makes a Sew Over It Vintage Shirt Dress. Lauren at Lladybirdmakes Red cotton twill thurlows and Made Up Stretch and sew bikini. Winnie at Scruffy Badgermakes a Knit Bettine dress, Embroidered Ginger jeans and posts about Sew Indie Month bundle 2. Jennifer Lauren Vintage posts How to insert an invisible zip. Zoe at 'So, Zo…' posts The best denim skirt ever (made by me). Jen at Grainline Studiosposts Get ready for the Lark tee sew-along. Sewaholiicposts My three things: Marissa's fall sewing plan and Sewing a paid granville skirt: deciding what to cut on the bias. Dixie DIY posts Sewing Indie Month with True Bias: summer concert tank. Lucky Lucilleposts "Blog" must actually be a portmanteau for Back Log" and Sewing Indie Month bundle 2.
Latest pattern releases
Grainline Studios– The Lark Tee
Named Clothing F/W 2015 collection
Check out the latest pattern releases here or a round up of all pattern releases from last month by Fiona at Diary of a Chainstitcher

Shops and businesses
At The Sewing Directory, Julie and Fiona post tutorials on how to make a Pinwheel Patchwork cushion, fourth part to the beginner's guide to patchwork and quilting: flying geese block and 50 fat quart sewing projects. Plus 2015 guide to Christmas Fabrics (it's never to early to start planning your projects!) and Sew Saturday on 17th October.
Josie at Fabric Godmother now stocks printed jerseys ideal for t-shirts and has Handmade Fair tickets to giveaway!
Lisa at Sew Over It announced that they will also be at the Handmade Fair.
Annie at The Village Haberdashery posts a tutorial on how to make bias binding and customer makes plus now stocks Landscape by Ink & Spindle (and Kona matching), Jingle by Kate Spain and Holly's Tree Farm by Sweetwater.
Lauren at Guthrie and Ghani posts her mini image consultation with Nicky Hawkes.
Events
Check out our Social Calendar for the latest meet-ups, exhibitions and shows.
Tag events or blogs you've discovered this week with #sewreporter
Book releases
Home Sewn by Cassandra Ellis. 17th September.
The Making of a Milliner by Jenny Pfanenstiel. 25th September.
Sew Fantasy Toy by Melanie McNeice. 25th September.
Sew Kitsch by Jennifer Heynen. 29th September.